Today, Elsewhere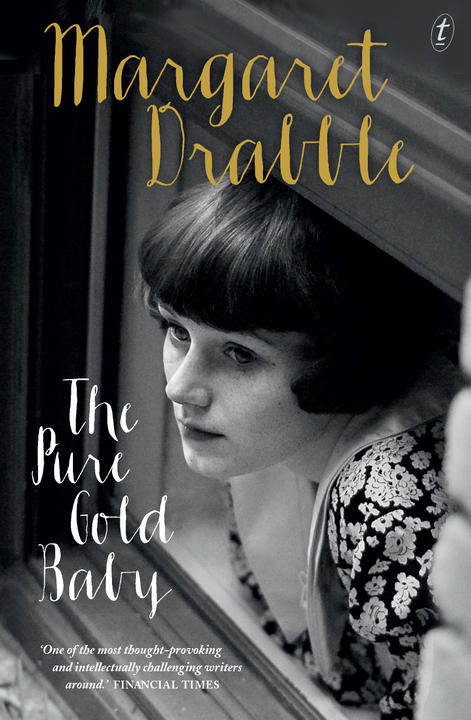 Writers of a certain vintage often fall into one of two camps: those whose creative powers are irrevocably on the wane and those who are at the height of their game. Margaret Drabble's 18th novel, The Pure Gold Baby, is evidence, if we needed it, that the 74-year-old British novelist, biographer and critic fits firmly in the latter category. The Australian reviews Margaret Drabble's new novel.
I know how you're feeling, I read Chekhov: new study shows readers of literary fiction learn empathy and better understand social cues.
Proust breakfasted on opium and croissants, Benjamin Franklin spent his mornings naked: the daily routines of creative people.
FRIENDS OF THE CHILLER
SUBSCRIBE TO TEXT'S NEWSLETTER