Today, Elsewhere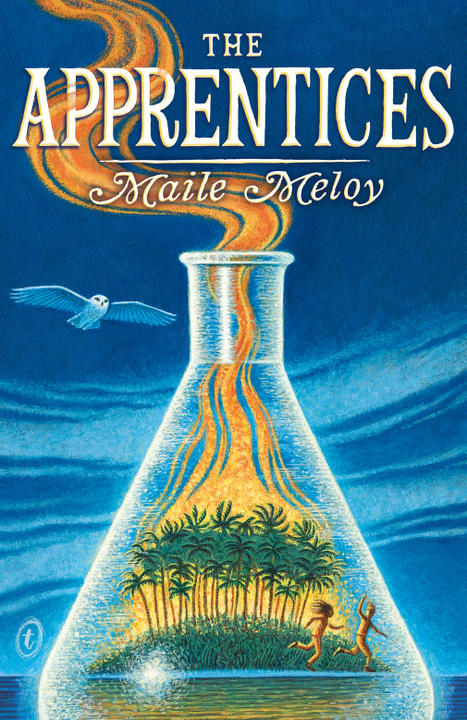 To write a novel in which an extraordinary reality is possible in conjunction with ordinary life, in which people can actually fly away or become invisible (and not just want to do those things metaphorically), was an enormous pleasure. Maile Meloy is interviewed over at The Millions.
The case against the global novel.
Literary lucha libre: in Peru, emerging writers engage in a battle of words to win a publishing contract while wearing Mexican wrestling masks.
FRIENDS OF THE CHILLER
SUBSCRIBE TO TEXT'S NEWSLETTER