Today, Elsewhere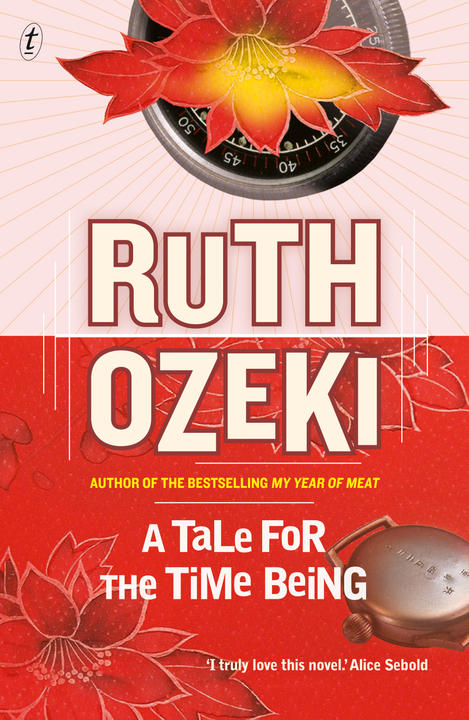 In Ozeki's novel A Tale for the Time Being, a games interface developer is confronted by the possibility that the military will use his software to create user-friendly weapons technology. It is a conflict some in the gaming industry are desperate to avoid.
Are we too concerned that literary characters be 'likeable'?
Friends is credited with popularizing the apt term 'friend zone', indicating a platonic relationship where one person (in this case, Ross) wants to be more than just friends, whereas the other (Rachel) does not. Friends and the English language.
FRIENDS OF THE CHILLER
SUBSCRIBE TO TEXT'S NEWSLETTER