Today, Elsewhere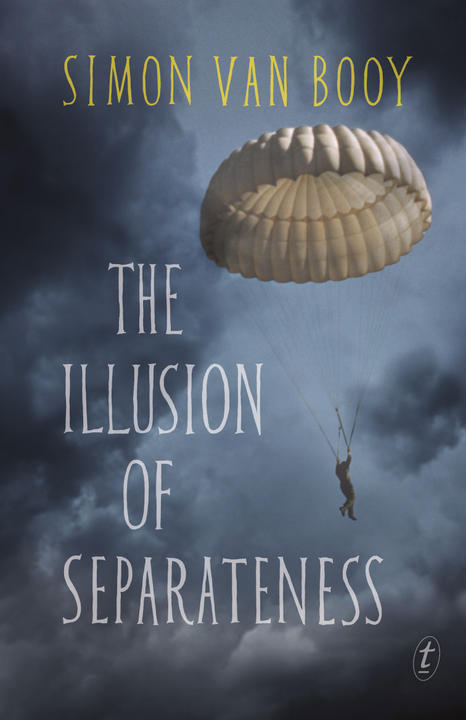 Each character is beautifully drawn, with a rich interior life, starkly different from one another in their experiences, yet each with a curious ache in their hearts. What emerges is a delicate, complex, moving novel, one to withstand—demand even—an instant second reading. The Telegraph gives Simon Van Booy's The Illusion of Separateness a five-star review.
Will a master's in creative writing get you a book deal?
Why do some words ('blurb', 'goop', 'pink slime', 'nerd') succeed, while others ('huzzlecoo', 'splooch', 'infobahn') fail?
FRIENDS OF THE CHILLER
SUBSCRIBE TO TEXT'S NEWSLETTER