Today, Elsewhere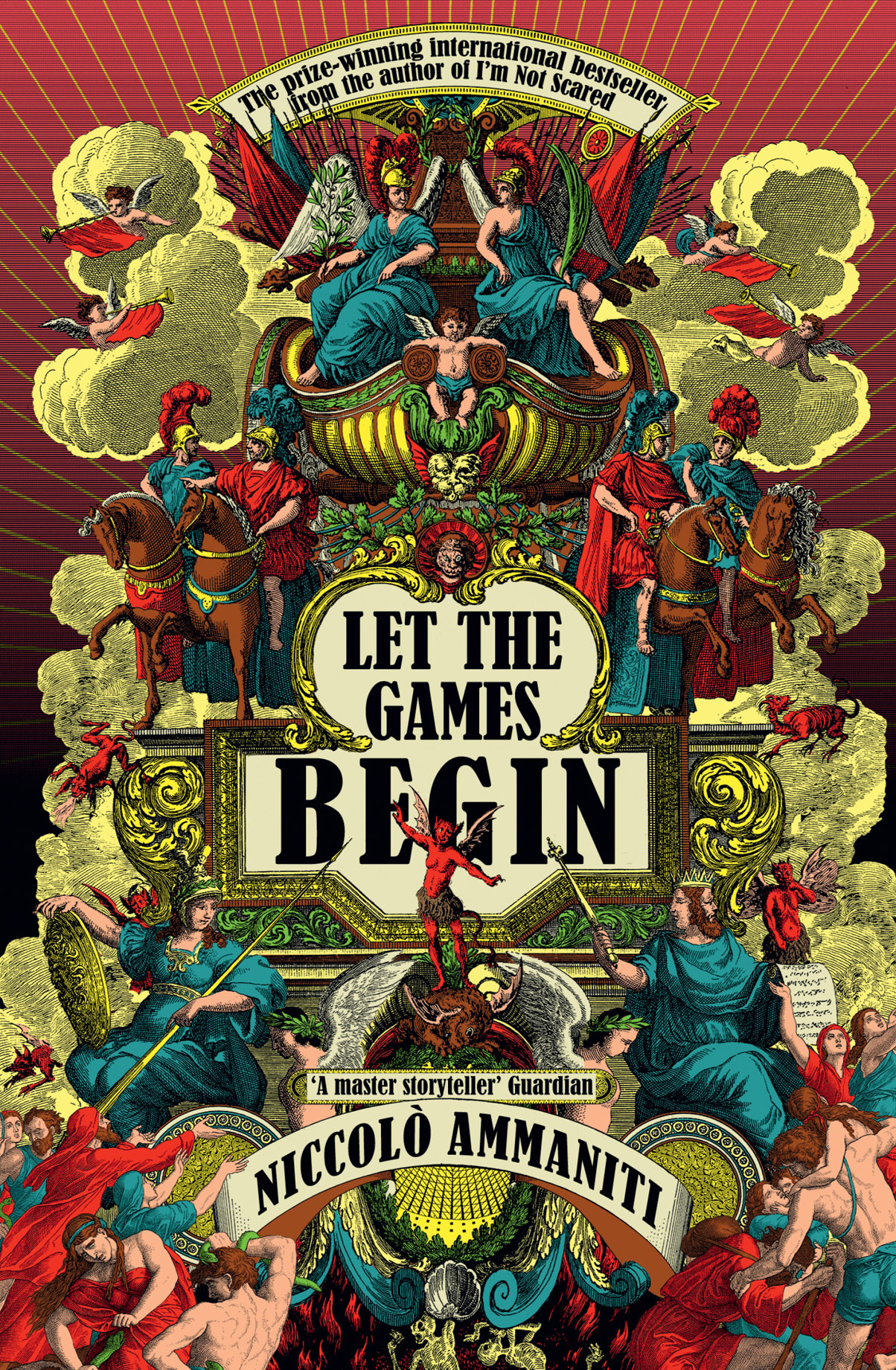 Niccolò Ammaniti's latest novel to be translated into English, Let the Games Begin, is 'a wonderfully ironic and entertaining book', says the Independent.
Including the word 'land' in a book title seems to be the latest publishing fad.
If Holden Caulfield spoke Russian: a fascinating consideration of two very different Russian translations of The Catcher in the Rye.