Today, Elsewhere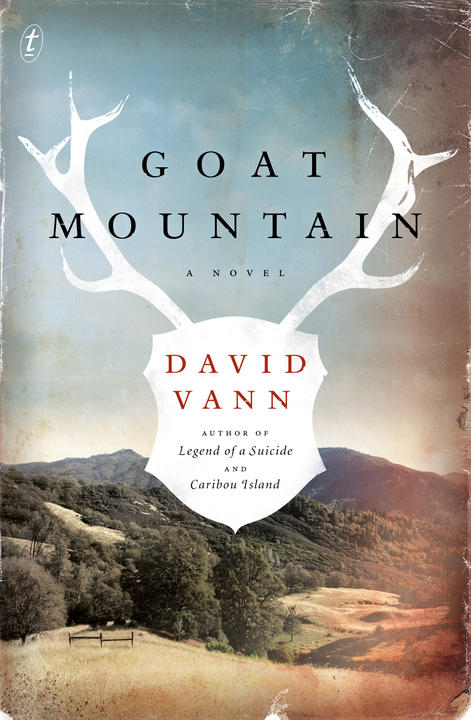 All my fiction until now has been an attempt to set a bonfire to my family's past, to burn away all my family's shame and tragedy and failure. Goat Mountain is the end of that. David Vann on his new novel, out 25 September.
US indie publishers and their indie record label equivalents.
Strong female characters now reign aplenty in literature without their necessary ingénue escorts, slowly eroding the role of that stock accompanying character. It's not that these strong female characters newly exist, or that they suddenly gained mass appeal, but rather that they are surviving on their own. On the death of the ingénue.
FRIENDS OF THE CHILLER
SUBSCRIBE TO TEXT'S NEWSLETTER