Today, Elsewhere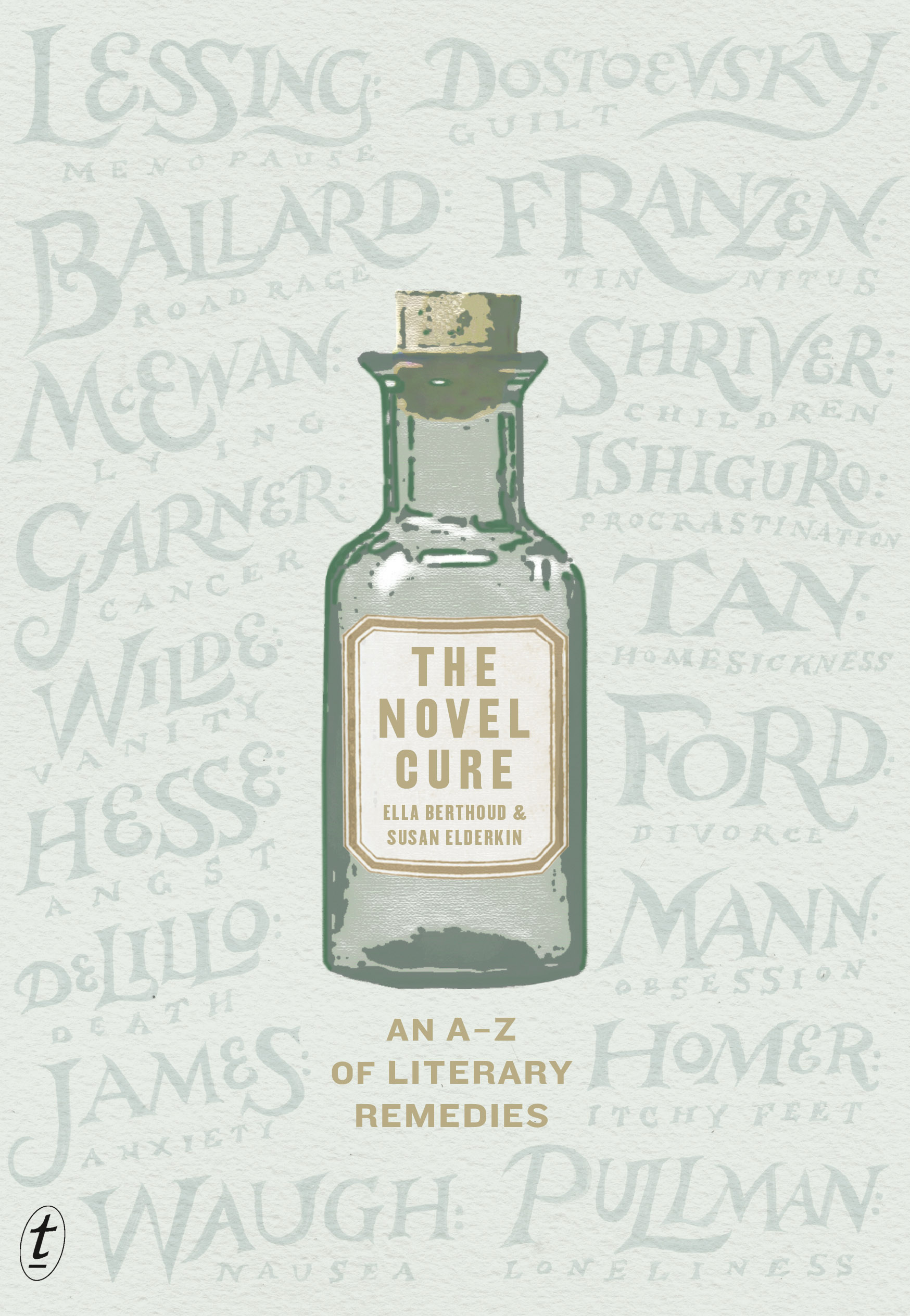 The bibliotherapists behind The Novel Cure—a medical handbook of literary remedies—offer cures for such common bookseller ailments as 'going under, fear of' and 'misanthropy'.
Reddit did an AMA with literary agent Seth Fishman.
There are books that are objectively great, and then there are books that are great because you read them at the right point in life.