Today, Elsewhere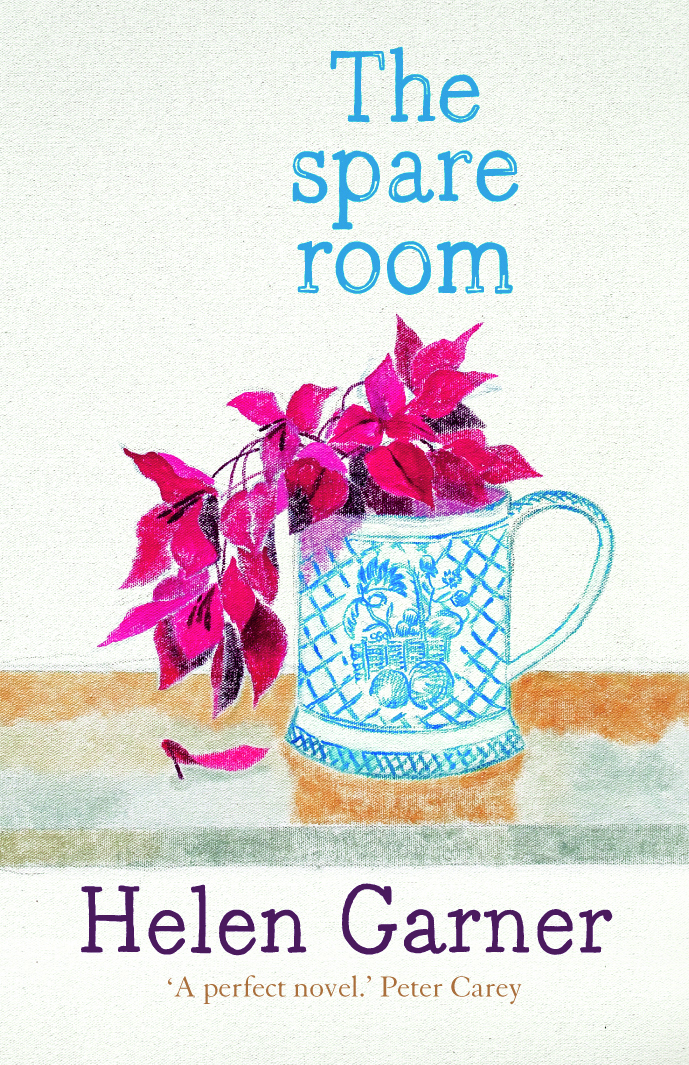 Guys, The Spare Room is an incredible novel. Nicole Cliffe loves Helen Garner.
Do you know what a 'plewd' is? How about a 'quimp' or a 'grawlix'? The fascinating secret language of comic strips.
Internet book fetishists versus anti-fetishists, or, is tearing up a book in the name of art a sacrilege?