Today, Elsewhere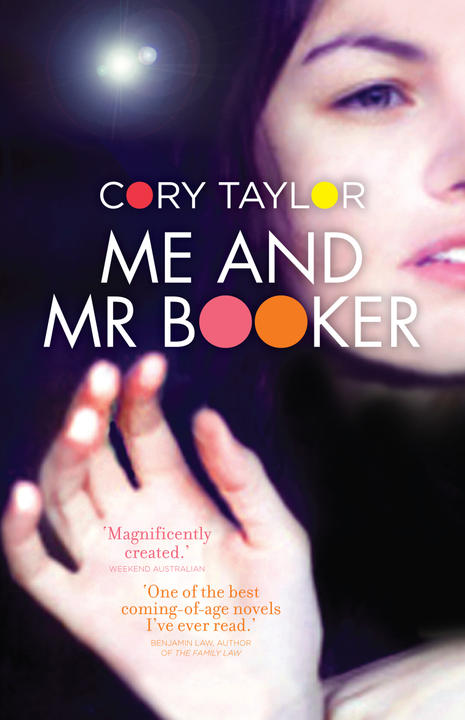 So Me and Mr. Booker is a book of wavering, hesitant in its sympathies, welcoming readers to find their own allegiances however they please, which is a mark of its confidence, as well as Cory Taylor's impressive talents. A great review of Cory Taylor's Me and Mr Booker over at The Rumpus.
Why do children's books matter?
The Amazon Kindle page is like a high-level, crowd-sourced CliffsNotes, a cheat sheet for America circa 2013, a fount of data about our ambitions, fears, God, and gods. On 'social reading' and how we read now.
FRIENDS OF THE CHILLER
SUBSCRIBE TO TEXT'S NEWSLETTER