Today, Elsewhere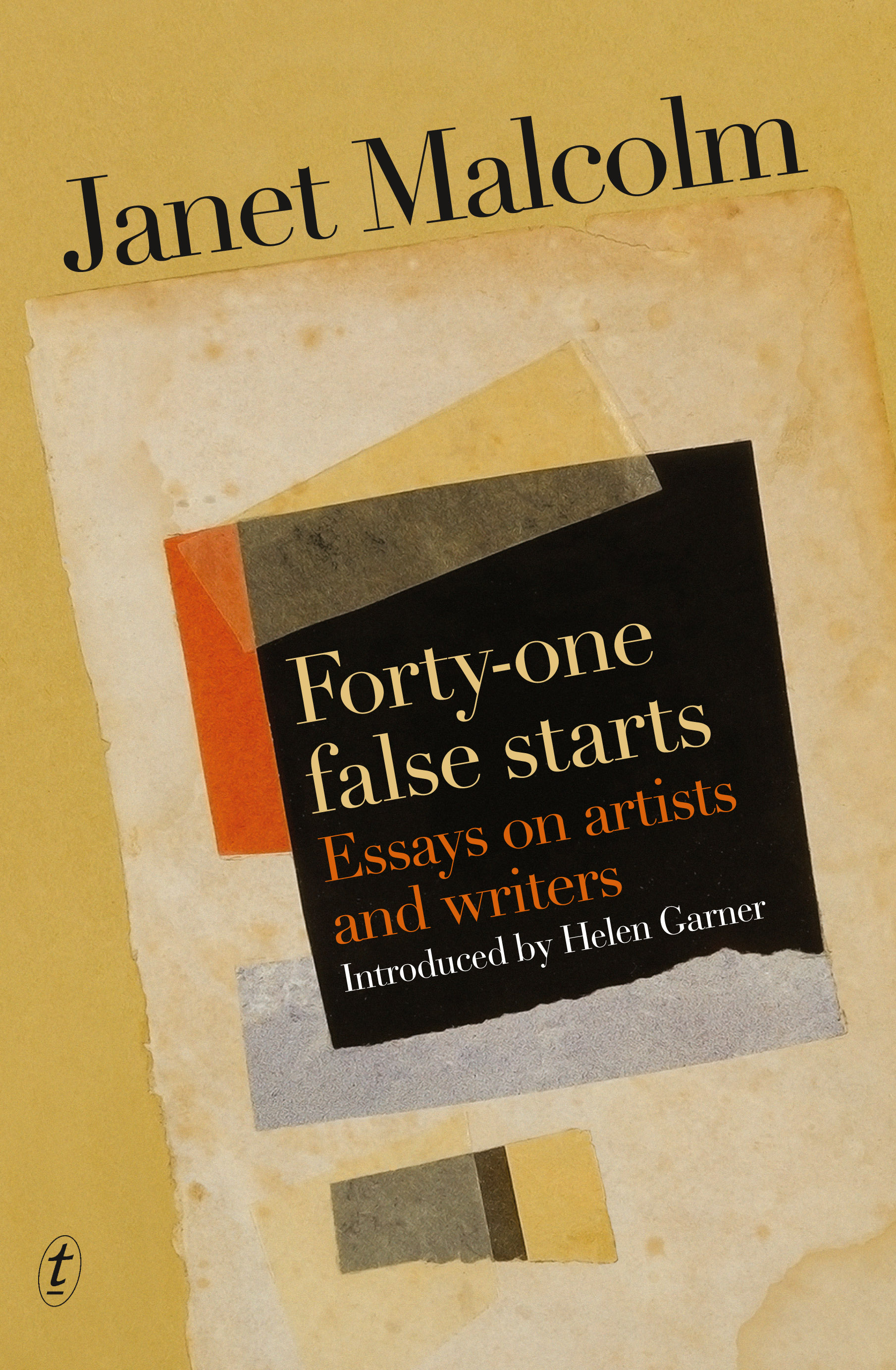 Zoë Heller in the New York Review of Books on Janet Malcolm's new collection of essays.
A list of countries whose entire GDP will be outstripped by the projected revenue of Penguin Random House.
If I'm really honest, I'll acknowledge that it's this fear that drove me to do the unthinkable, at least for a philosopher. On writing with others.