Today, Elsewhere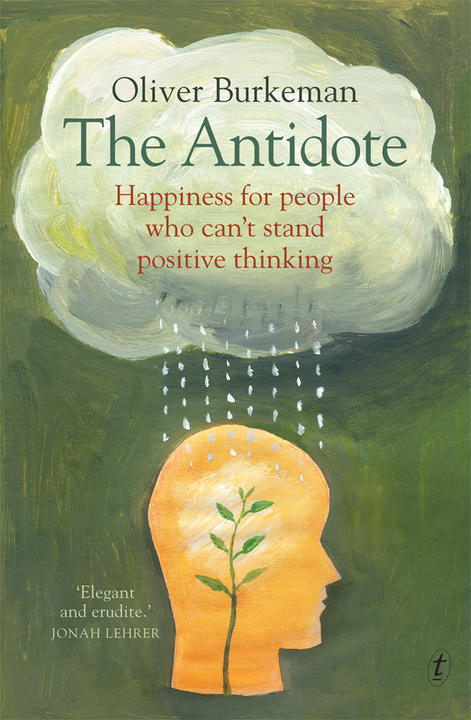 What's so wrong about giving up on a book? Nothing, says Oliver Burkeman, as long as you do it right.
10 things I learned from loving Anne of Green Gables.
On the screen, it's no longer clear who is in charge of the words, or at what point they cross the line between being a fluid, rearrangeable thing in your mind and being a verifiable statement made in public, on the record, for which you may one day have to answer. How Twitter changes the ways we think and write.
FRIENDS OF THE CHILLER
SUBSCRIBE TO TEXT'S NEWSLETTER