Three talented Kiwis shortlisted for 2018 Gifkins Prize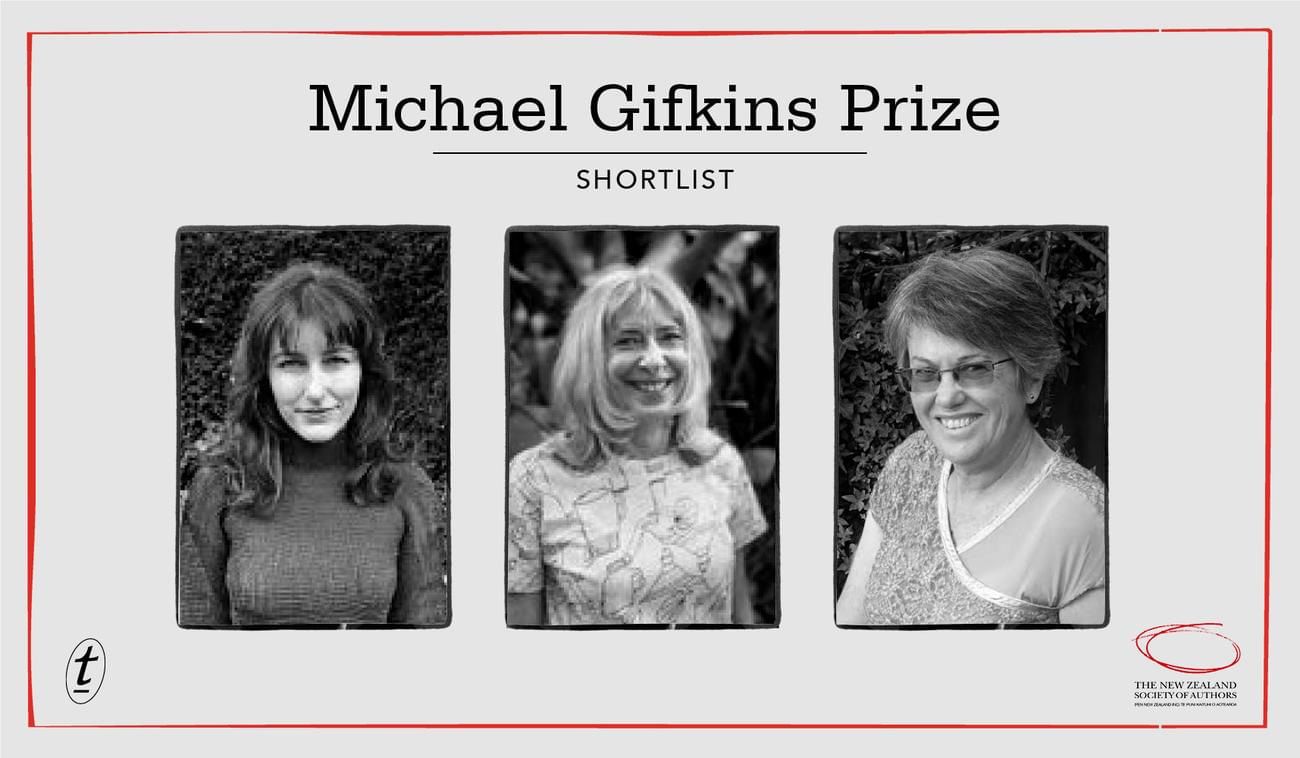 Text Publishing and the New Zealand Society of Authors are thrilled to announce the shortlist for the inaugural Michael Gifkins Prize for an Unpublished Novel.
Out of almost 200 entries, three outstanding manuscripts have been chosen for the 2018 shortlist:
When Curlews Call by H. E. Crampton (Cairns and Nelson)
Caught Between by Jeannie McLean (Auckland)
Slaughter Weight by Ruby Porter (Auckland)
Over the summer two New Zealand judges, Jill Rawnsley and James George, selected a beguiling and diverse longlist, which then went to Text Publishing for the shortlist selection.

Text Publishing remarked that 'the selection revealed an extraordinary diversity of writing and an enviable depth of talent. It was a difficult process to arrive at our shortlist of three novels'.

The manuscripts are now with the shortlist judges: award-winning novelists Lloyd Jones and Patricia Grace, and a representative from Text Publishing. The winner will be announced at a ceremony on 19 May at 4pm in the Air NZ Foyer of the Aotea Centre, as part of the Auckland Writers and Readers Festival (full program here). Text Publishing's Michael Heyward, along with Lloyd and Patricia, will be there to announce the winner. All are welcome to this free public event.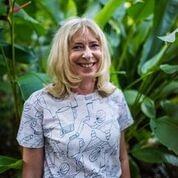 H. E. Crampton is from Nelson, and studied chemical engineering and classics at the University of Canterbury. When Curlews Call was a thesis for her MA in creative writing at the International Institute of Modern Letters, Victoria University, and was shortlisted in the manuscript category of the Queensland Literary Awards. She lives in Cairns and Golden Bay.



Jeannie McLean writes crime and mystery short stories and novels for both teens and adults. When not writing, she is usually thinking about writing. In her spare time she likes to travel.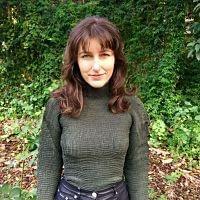 Ruby Porter is a writer of prose and poetry, and an artist. She tutors creative writing at the University of Auckland and in high schools. She has been published in Geometry Journal, Argos, Aotearotica, the Spinoff and the Wireless, and a selection of her poetry is available on NZEPC as part of Six Pack Sounds.


The Michael Gifkins Prize for an Unpublished Novel was made possible by generous sponsorship from Ann Hatherly and Andre Gifkins, partner and son of the late Michael Gifkins, and Text Publishing. It pays tribute to the support and encouragement Michael Gifkins gave to New Zealand writers throughout his career. The award gives the winning author a $10,000 advance and a publishing contract. The competition is open to previously published authors and new writers who are New Zealand citizens or permanent residents, and is administered by the New Zealand Society of Authors (PEN NZ Inc). 

The 2019 Michael Gifkins Prize for an Unpublished Novel will open for entry on 20 July 2018. Please see the New Zealand Society of Authors website for entry details. Find out more about the 27 longlisted writers.
---

For media inquiries please contact:
Jenny Nagle (Auckland) director@nzauthors.org.nz  +64 9 379 4801
or
Stefanie Italia (Text Publishing, Melbourne) stefanie.italia@textpublishing.com.au
FRIENDS OF THE CHILLER
SUBSCRIBE TO TEXT'S NEWSLETTER