The Weekly Chill, 18 August 2016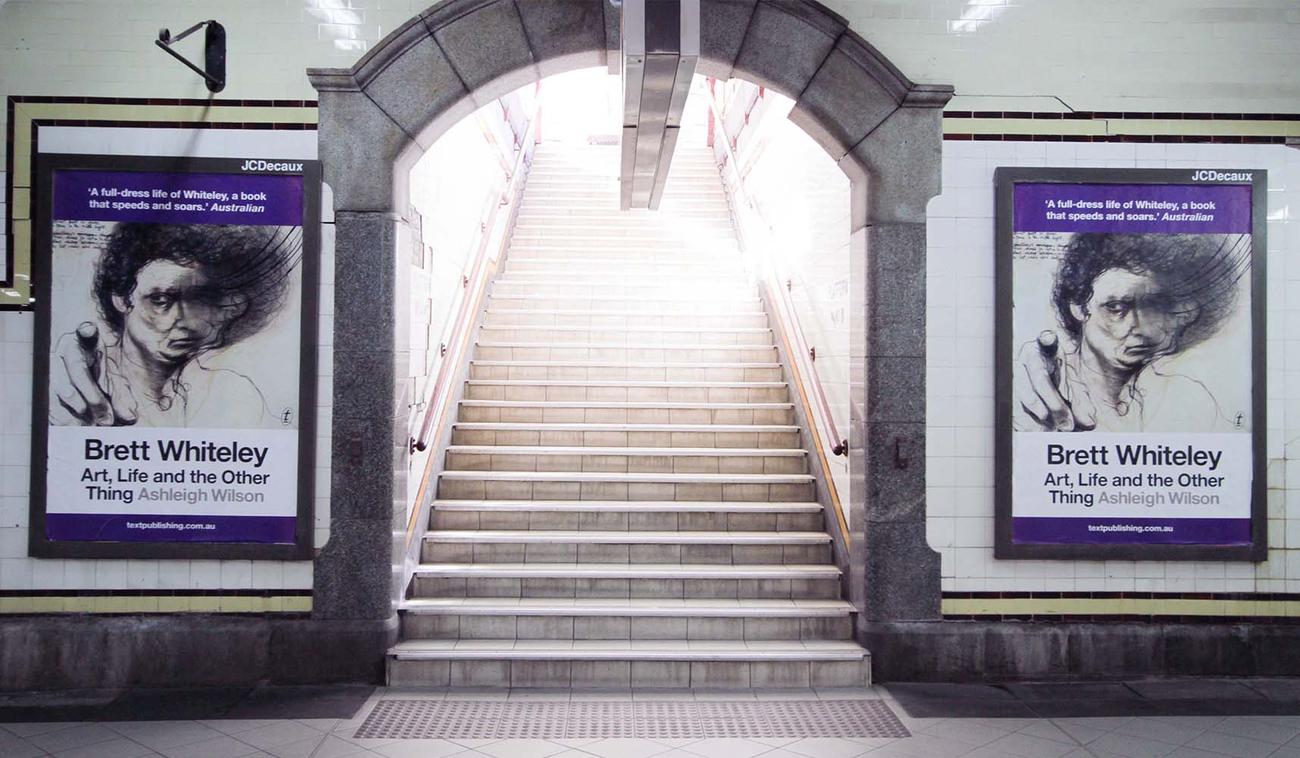 A weekly wrap-up of news, reviews and goings-on at Text.
Brett Whiteley has been splashed across telephone boxes and train stations in Sydney and Melbourne this week. The Sydney Morning Herald says that 'Wilson has given Whiteley the biography he deserves'. 
The Guardian reviews the 'fiendishly readable tale' that is the Man Booker longlisted His Bloody Project, which 'brings an extraordinary historical period into focus'. In this video author Graeme Burnet talks about the landscape and history that inspired his novel.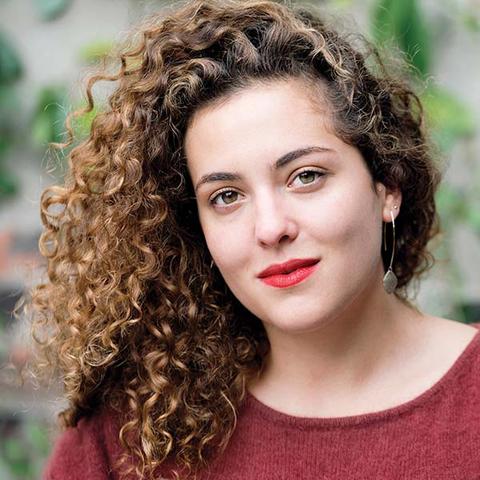 Nadja Spiegelman speaks to Susan H. Gordon at Signature about writing down family stories and the way that we continuously rewrite our past. 
Jeffrey Green, translator of Nir Baram's Good People, discusses trust between author and translator: 'The author has to be confident that the translator has his best interests in mind, that he wants the book to be as good as possible, and that he understands the book well—assuming, of course, that one is translating a living author.' Asymptote 
Geoff Dyer, a guest of Melbourne Writers Festival, ponders why we travel and the magic of holiday romance in the Age.
The Rules of Backyard Cricket and The Best of Adam Sharp both appear in Executive Style's Ten Must Read New Books for Blokes. We think the sheilas will enjoy them as well. 
Zane Lovitt plunges into the mind of a character who is not comfortable in the real world, who doesn't know who to be once he steps away from his anonymous online persona, in a conversation with Michael Cathcart on ABC Radio National Books & Arts. 
TLS reviews How to Set a Fire and Why: 'Its best passages are its most banal litanies, which pass seamlessly from bleak pessimism to hopeful effusion.' And the TLS on Dodge Rose: 'brilliant and dark, mysterious and immediate, moving and maddening, disturbing and entertaining, this extraordinary first novel compacts the histories of a continent and a family into a dazzle of two hundred pages'. 
'Completely absorbing', says the Independent UK of Midge Raymond's My Last Continent; it 'leaves you with a far greater appreciation of a searingly beautiful world, whose fate we are squandering so casually'. 
Peter Mares examines how temporary migration is changing what it means to be Australian, in an extract from his new book, Not Quite Australian: How Temporary Migration Is Changing the Nation, in the Conversation. 
And talking of Australians, Magda Szubanski and George Megalogenis discuss their own place in our migrant nation, in a wide-ranging conversation with Sarah Kanowski at the recent Byron Bay Writers Festival, now available at ABC RN Books & Arts.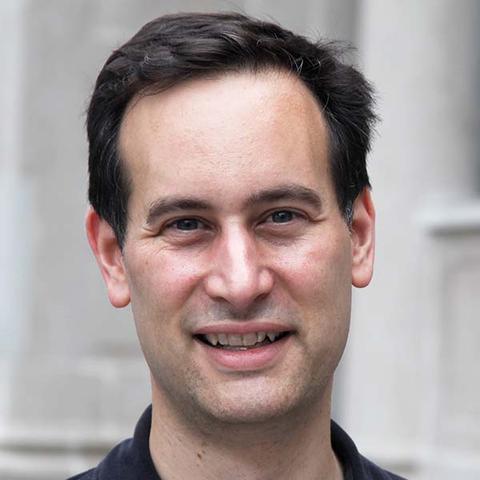 David Levithan is delivering the Margaret Mahy Memorial Lecture on imagination and diversity at Christchurch Writers Festival next week. He talks frankly to Kim Hill on Radio NZ about everything from Orlando to Trump, from Boy Meets Boy to You Know Me Well. NZ Stuff ran an interview with David, in which he talks about letters he receives from teenagers who have been inspired by his books. 
John Freeman is also currently visiting New Zealand. He spoke to Stuff about his worry that the web is 'a giant distraction. We have too much choice. We need more curatorial input. We need more handmade things, or things that feel not rushed'.
Enough distraction! Go read a book. Or mix with the bookish at a festival or event near you—Eimear McBride, Yann Martel, Tim Flannery and Geoff Dyer are touring this week. And publisher Michael Heyward will remind us why books matter at an Age Live event on Monday night.
FRIENDS OF THE CHILLER
SUBSCRIBE TO TEXT'S NEWSLETTER