Textual Healing: Bibliotherapy and The Novel Cure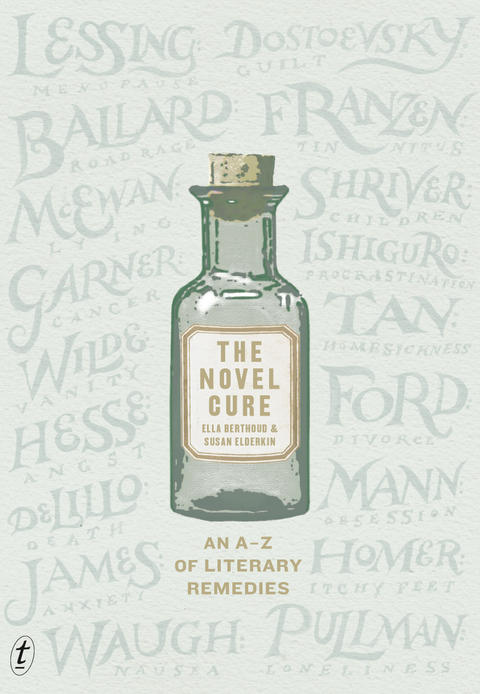 The Economist recommends Ella Berthoud and Susan Elderkin's A–Z of literary remedies, The Novel Cure: 'A charming addition to any library…Time spent leafing through its pages is inspiring—even therapeutic, if not quite therapy.'
Three days later, my prescription arrives by email. John Crace recounts his experience of bibliotherapy for the Guardian.
Listen to Ella and Susan discuss bibliotherapy and The Novel Cure on ABC Radio National's Life Matters.
Extracts from The Novel Cure in the Guardian offer cures for such ailments as 'lovesickness', 'man flu' and 'killjoy, being a'.
The Novel Cure is available now in bookshops and online.
FRIENDS OF THE CHILLER
SUBSCRIBE TO TEXT'S NEWSLETTER