Texts in a Cold Climate: 8 Reads to Help You Cool Down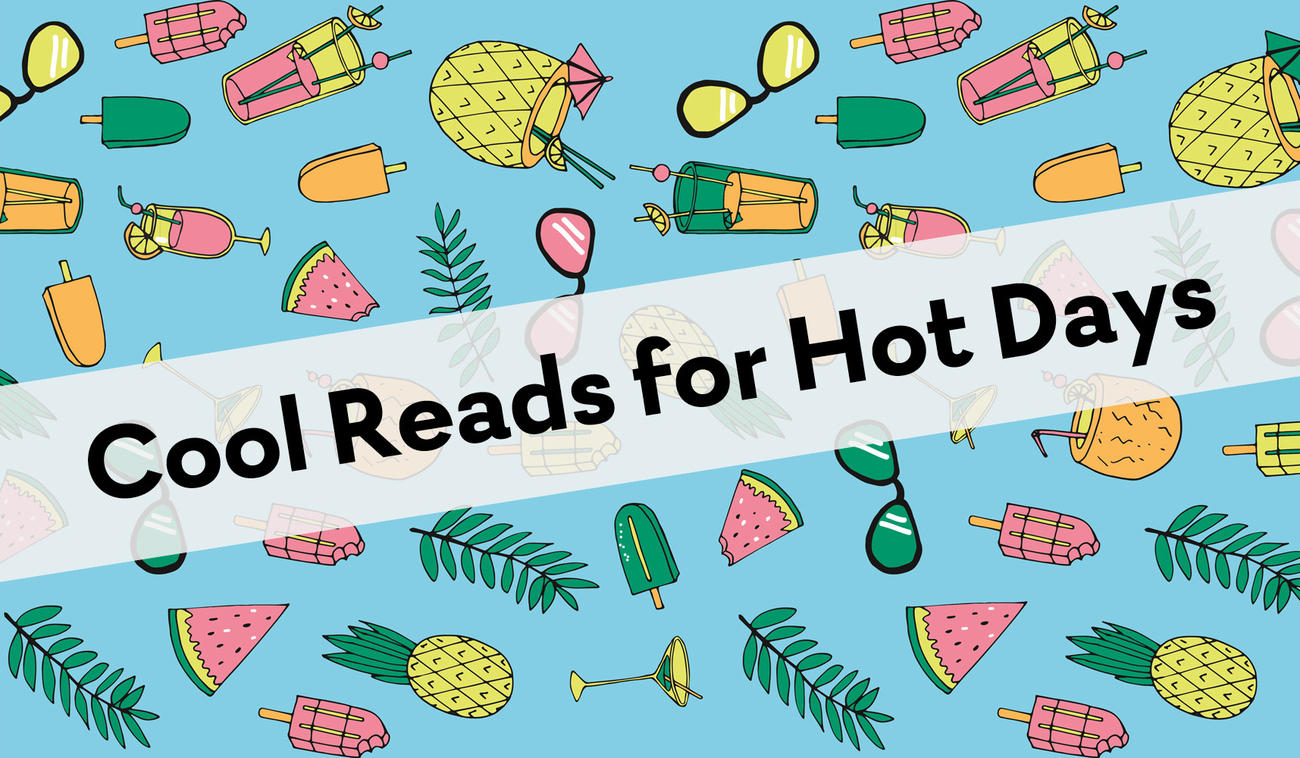 It's  February, ergo Australia is sweltering. Okay, not necessarily Melbourne and Hobart, but the rest of us are roasting. We at Text know what you're after: you need a read that will cool you down. Or in the case of Melbourne and Hobart, something to snuggle under a warm blanket with.
As always, your faithful Texters are here to help. Our selection of cool-down reads will transport you to various colder climes. Whether or not they also contain love, adventure, laughs or loss, well, you'll just have to read them to find out...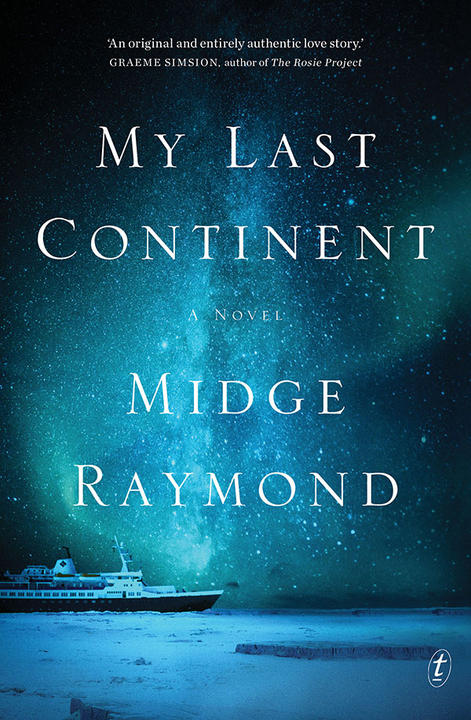 My Last Continent by Midge Raymond is a lyrical, page-turning and harrowing novel of love and loss in one of the most remote and freezing places on earth.
Deb is a researcher more comfortable with penguins than she is with people. When she meets fellow loner Keller on an expedition ship, they are taken deep into the wonders of the Antarctic and the mysteries of the human heart. My Last Continent is a standout first book from a multi-award-winning short-story writer.
If the Antarctic is too cold to contemplate, then we can move you a little further north.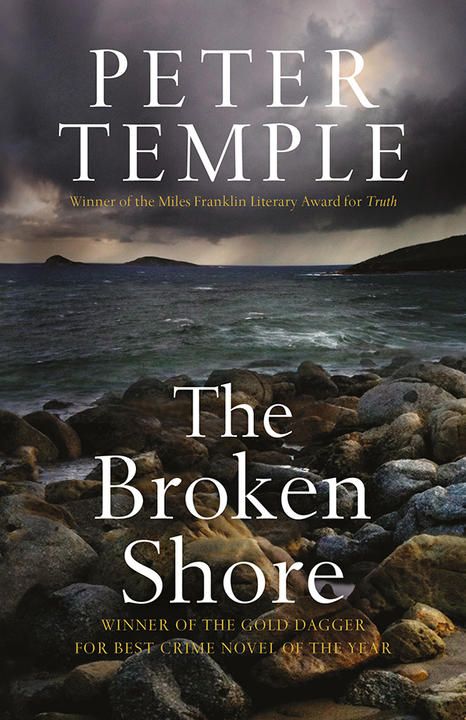 The Broken Shore by Peter Temple is a novel about a place, about family, about politics and power, and the need to live decently in a world where so much is rotten.
Joe Cashin was different once. He moved easily then; was surer and less thoughtful. But there are consequences when you've come so close to dying. For Cashin, they included a posting away from the world of Homicide to the quiet place on the coast where he grew up. Now all he has to do is play the country cop and walk the dogs. Until a dead body turns up and everything points to the most obvious culprits. Or does it?
The Broken Shore is a work as moving as it is gripping, and one that defies the boundaries of genre.
 If the Victorian coast is too warm for you, we can take you to the Arctic...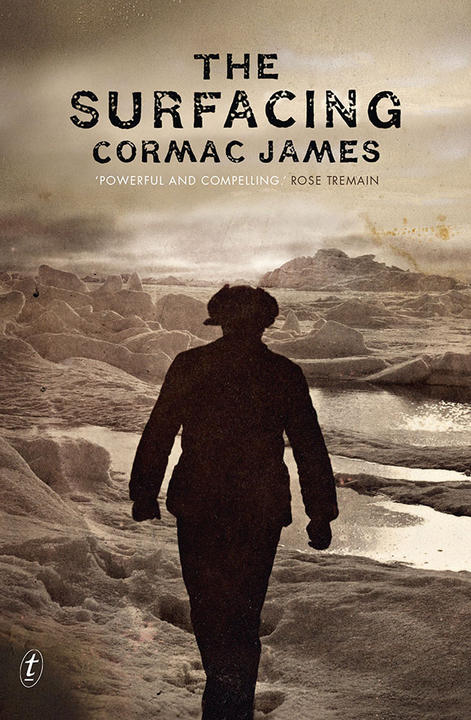 The Surfacing by Cormac James is an evocative novel set on board a ship trapped in the ice of the Arctic while searching for a lost expedition. 
Morgan is second-in-command of the brig Impetus, dispatched in 1852 to the Arctic in search of Franklin's lost ship and crew. It is late in the year and the ice is closing in when Morgan, ensconced in this wholly masculine world, learns that the ship is carrying a stowaway—a woman. Pregnant with his child.
And while we're on the subject of children...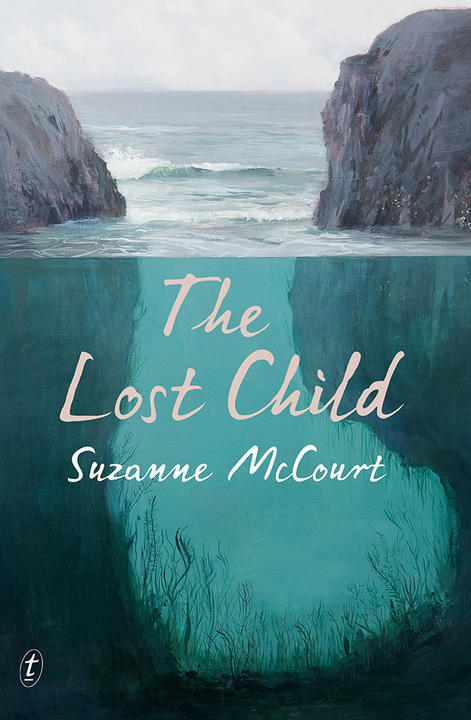 The Lost Child by Suzanne McCourt takes you to a fishing village in the Coorong on the wild southern coast of Australia. It's hard to keep secrets in a small town, but when Sylvie's brother Dunc goes missing, she's terrified that she is the cause. Now her father is angry all the time; her mother won't leave the house or stop cleaning.
As the years go by she learns how tiny events can change entire lives, and how leaving might be the only solution when the world will never be the same again.
A beautifully written story about family and identity and growing up, in the tradition of the novels of Anne Tyler and Eudora Welty.
Books and Russia — what could be cooler?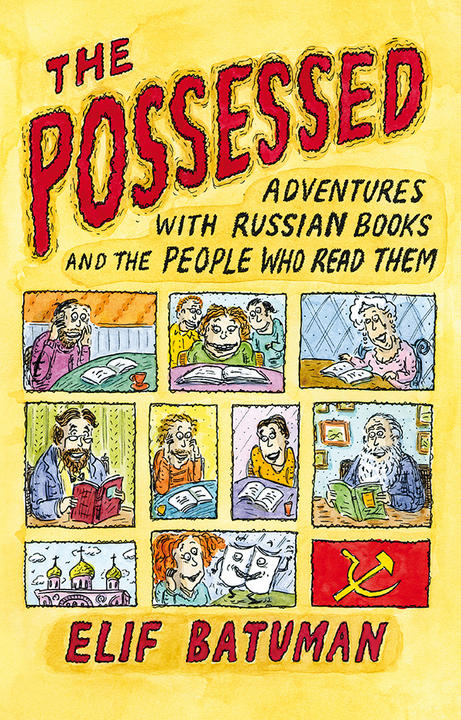 The Possessed: Adventures with Russian Books and the People Who Read Them by Elif Batuman.
In a series of intertwined essays about her life—and other people's lives—in the world of Russian literature and scholarship, Batuman has written a funny, smart and self-deprecating book about Dostoyevsky, Tolstoy and Chekhov and the academics who worship them. It is full of stories of ice palaces and giant apes, conference disasters and excursions into Uzbek poetry; but there is also wisdom, and deep appreciation of the great Russian novels.
 Need some more of that northern sound?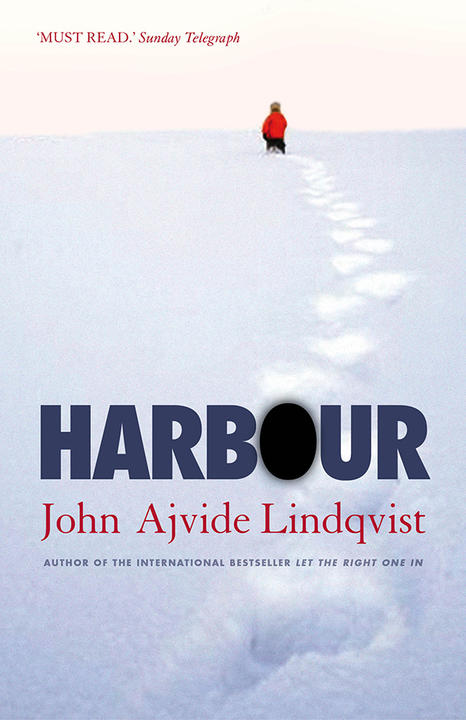 Harbour by John Ajvide Lindqvist, the author of Let the Right One In and Handling the Undead, serves up cocktail of suspense laced with bizarre humour and a narrative that barely pauses for breath. On a winter trip home to the island of Domarö, Anders and Cecilia take their six-year-old daughter Maja across the ice to visit the lighthouse at Gåvasten.
And Maja disappears. Leaving not even a footprint in the snow.
Harbour is also a heartbreaking study of loss and guilt and a novel whose epic climax pits the infinite force of nature against the implacable love of a father for his child.
Or do you prefer your hypothermia American-style?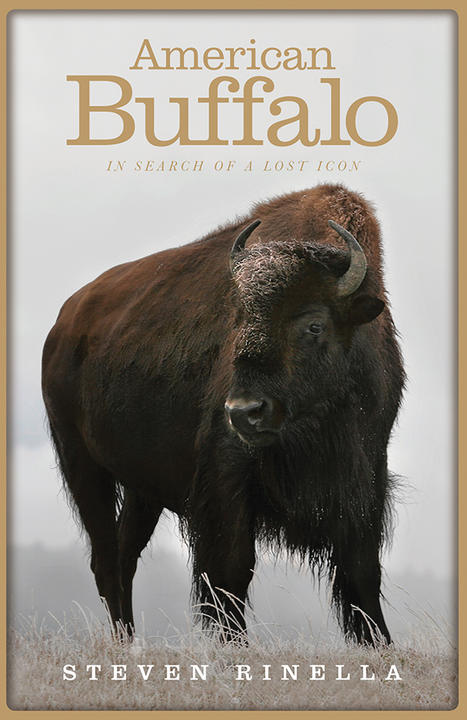 American Buffalo: In Search of a Lost Icon by Steven Rinella. In 2005, Steven Rinella won a lottery permit to hunt for a single wild buffalo in the Alaskan wilderness. Despite the odds, Rinella managed to kill a buffalo on a snow-covered mountainside and then raft the meat back to civilisation while being trailed by grizzly bears and suffering from hypothermia. 
American Buffalo manages to combine outdoor adventure with a blend of facts and observations about history, biology, and the natural world. It's both a riveting yarn and a book of environmental and historical significance
If all else fails, travel deep into the mind of a cold, starving and completely uncontainable waif...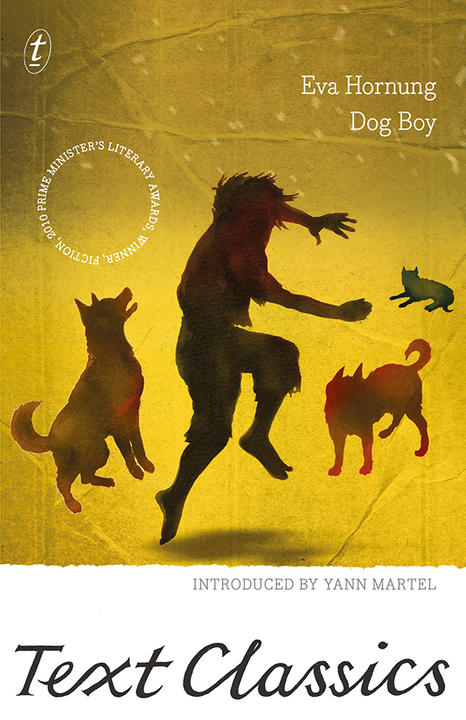 First published in 2009, Dog Boy won the Prime Minister's Literary Award for Fiction in 2010 and remains one of the most acclaimed works of Australian fiction in recent years.
Abandoned in a big city at the onset of winter, a hungry four-year-old boy follows a stray dog to her lair. There in the rich smelly darkness, in the rub of hair, claws and teeth, he joins four puppies suckling at their mother's teats. And so begins Romochka's life as a dog.
Now if these books don't have you rubbing your hands in glee wondering what we've got in store for you when it actually gets cold, then we just don't know what to do. Other than keep publishing more books by our brilliant and talented authors. Of course we'll keep doing that. In fact, we're off to do some more of that now in our air-conditioned office. Well, half of it is. Although not our half.
Right. We're off to re-read all the above titles again to help us cool down.
Until next time, please keep reading. 
The Texters.
FRIENDS OF THE CHILLER
SUBSCRIBE TO TEXT'S NEWSLETTER