Text's New September Books and Giveaway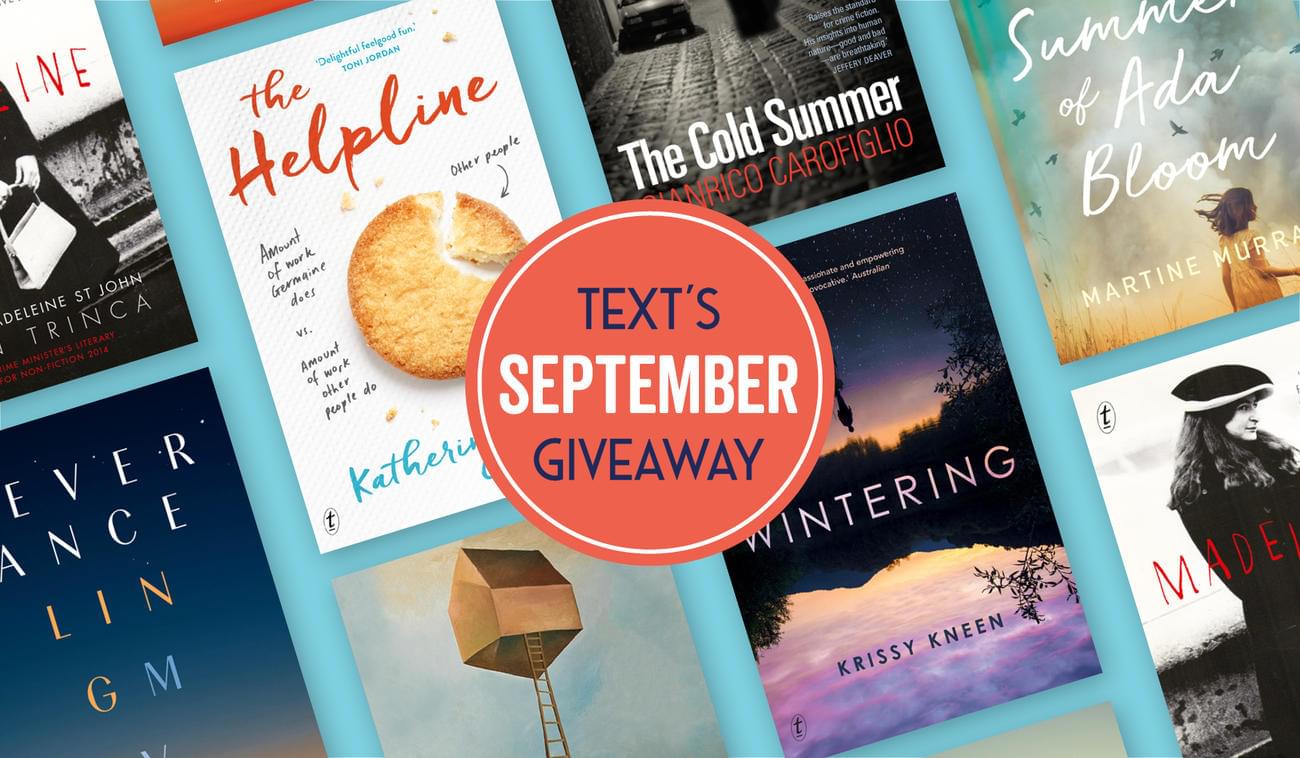 It's September and you know what that means: Text has a brand new batch of fantastic books for you.  
Have a look over our offerings below, then head to our Facebook page and tell us which one you'd like and why, for your chance to win a copy!
---
The Helpline by Katherine Collette.
Germaine Johnson is great with numbers, superb with logic and pretty good at drafting advisory notes for her inferiors. But her new job on the senior citizens helpline? Let's just say it doesn't play to her core competencies.
A sharp, witty, big-hearted comedy about what happens when being the brainiest person in the room doesn't mean things work out the way you imagined.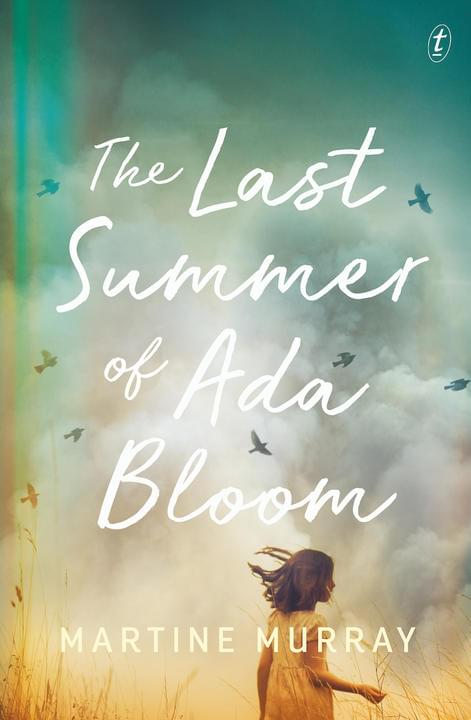 The Last Summer of Ada Bloom by Martine Murray.
In a small country town during one long, hot summer, the Bloom family begins to unravel. Marital secrets, new and long-hidden, surface – with devastating effect. 
A beguiling story about the fragility of family relationships, about the secrets we keep and the power they hold to shape our lives. And about the love that somehow holds it all together.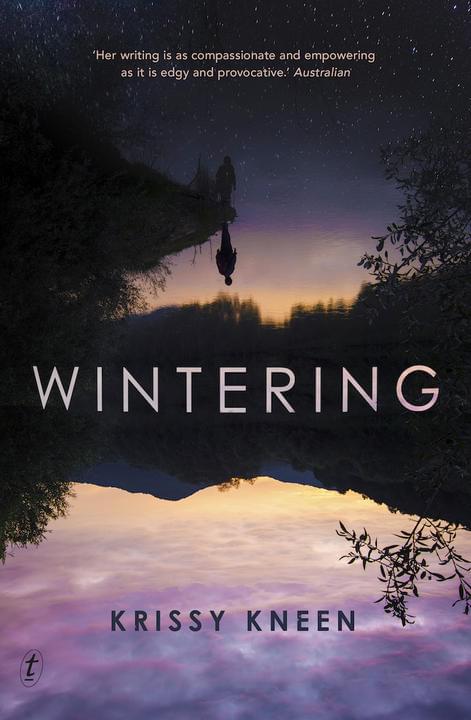 Wintering by Krissy Kneen.
When Jessica's partner disappears into the dark Tasmanian forest, there is of course the mystery of what happened to him – the deserted car, the enigmatic final image recorded on his phone. There is the strange circle of local women, widows of disappeared men, with their edgy fellowship and unhinged theories. And the forest itself: looming hugely over this tiny settlement on the remote tip of the island.
But for Jessica there is also the tight community in which she is still a stranger and Matthew was not. What secrets do they know about her own life, that she doesn't. And why do they believe things that should not – cannot – be true. For her own sanity, Jessica needs to know two things. Who was Matthew? And who – or what – has he become?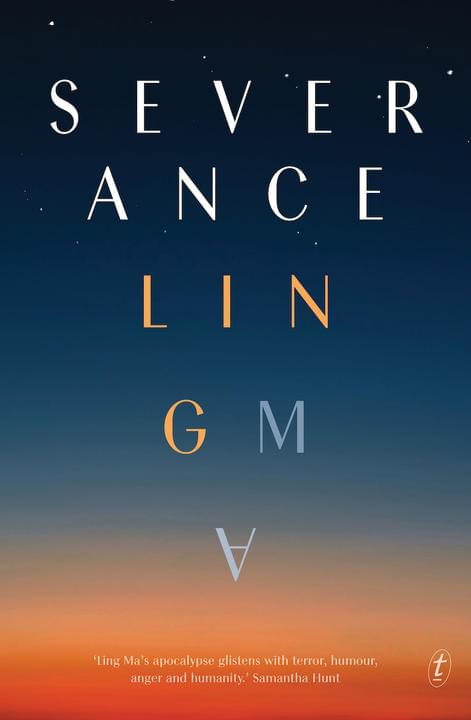 Severance by Ling Ma is a moving family story, a deadpan satire and a heartfelt tribute to the connections that drive us to do more than survive.
Candace Chen, a millennial drone self-sequestered in a Manhattan office tower, is devoted to routine: her work, watching movies with her boyfriend, avoiding thoughts of her recently deceased Chinese immigrant parents. So she barely notices when a plague of biblical proportions sweeps the world.
'Funny, frightening, and touching…Ling Ma manages the impressive trick of delivering a bildungsroman, a survival tale, and satire of late capitalist millennial angst in one book, and Severance announces its author as a supremely talented writer to watch.' Millions, most anticipated (this month)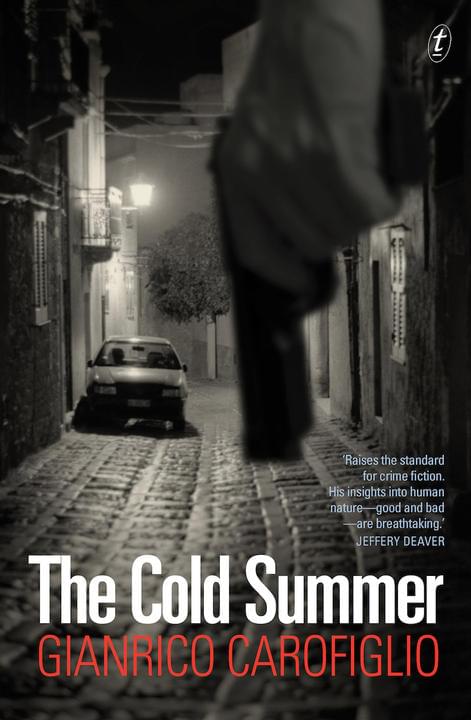 The Cold Summer by Gianrico Carofiglio.
War is raging in southern Italy in the early nineties: anti-mafia judges are being killed in roadside explosions; dead criminals, the victims of internecine warfare, are littering the streets; and the police have no idea who is fighting whom.
Maresciallo Pietro Fenoglio, an officer of the Carabinieri, must contend with the gang war while his marriage falls apart. When the young son of a mafia boss is found dead, and the suspected killer agrees to collaborate with the authorities to bring down the Apulian mafia, it seems like justice will prevail. But the mystery of the boy's murder must still be solved, leading Fenoglio into a world of deep moral ambiguity, where the prosecutors are hard to distinguish from the prosecuted.
Inspired by a true story, The Cold Summer is Carofiglio's most hard-hitting novel yet.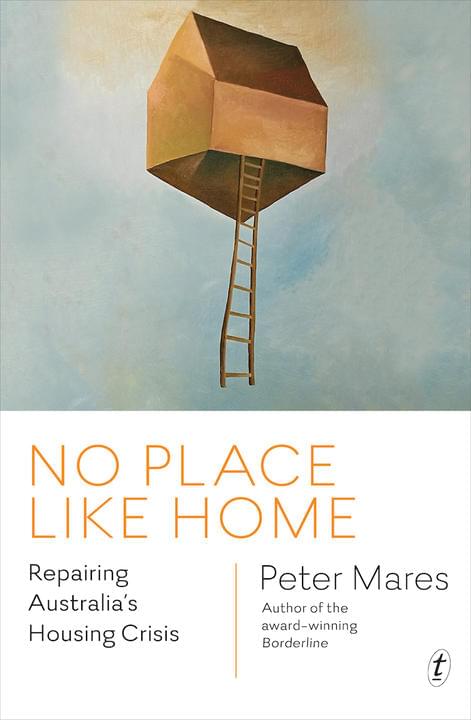 No Place Like Home: Repairing Australia's Housing Crisis by Peter Mares.
More than a million lower-income households in Australia are in housing stress. More than 100,000 people are homeless. Seventy per cent of us are concerned we'll never own property. It is generally accepted that Australia is in the grip of a housing crisis. But we are divided – along class, generational and political lines – about what to do about it.
Expertly informed and eminently readable, No Place Like Home cuts through the noise and asks the common-sense questions about why we do housing the way we do, and what the alternatives might be.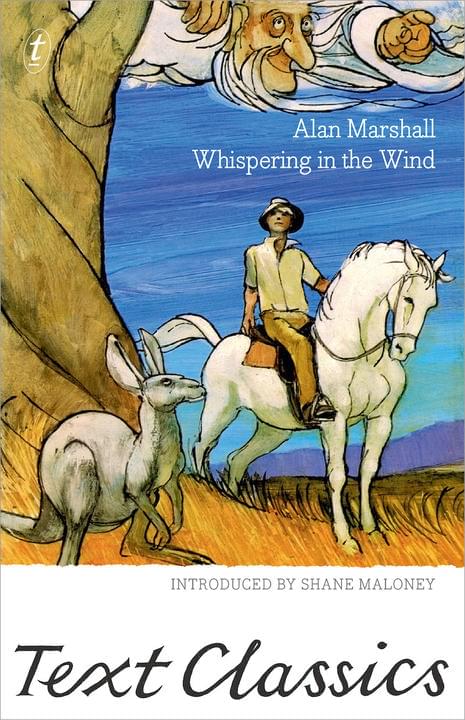 Whispering in the Wind: Text  Classics by Alan Marshall, with an introduction by Shane Maloney.
Peter sets out into the Australian bush on his pony that leaps like lightning to find a princess to rescue from a dragon – something only a brave and good person can attempt. Along the way he meets a trusty companion, a kangaroo with a bottomless pouch, and together they follow the directions of the helpful Willy Willy Man across the landscape. With a trip to the moon with the Pale Witch to sweep it clear of Russian and American cameras, a journey across the Plain of Clutching Grass, a visit to a giant's castle and a battle with the Doubt Cats, Peter's bravery and kindness are put to the test.
This humorous and enchanting Australian fairy tale will enthral readers of all ages.
---
For your chance to win one of our wonderful September books, visit our Facebook page and tell us which one you would like and why.
The competition is open to AU/NZ residents only. Entries close midnight AEST Sunday 9 September. Winners will be notified via Facebook (one book per person only).
FRIENDS OF THE CHILLER
SUBSCRIBE TO TEXT'S NEWSLETTER