Text's March Giveaway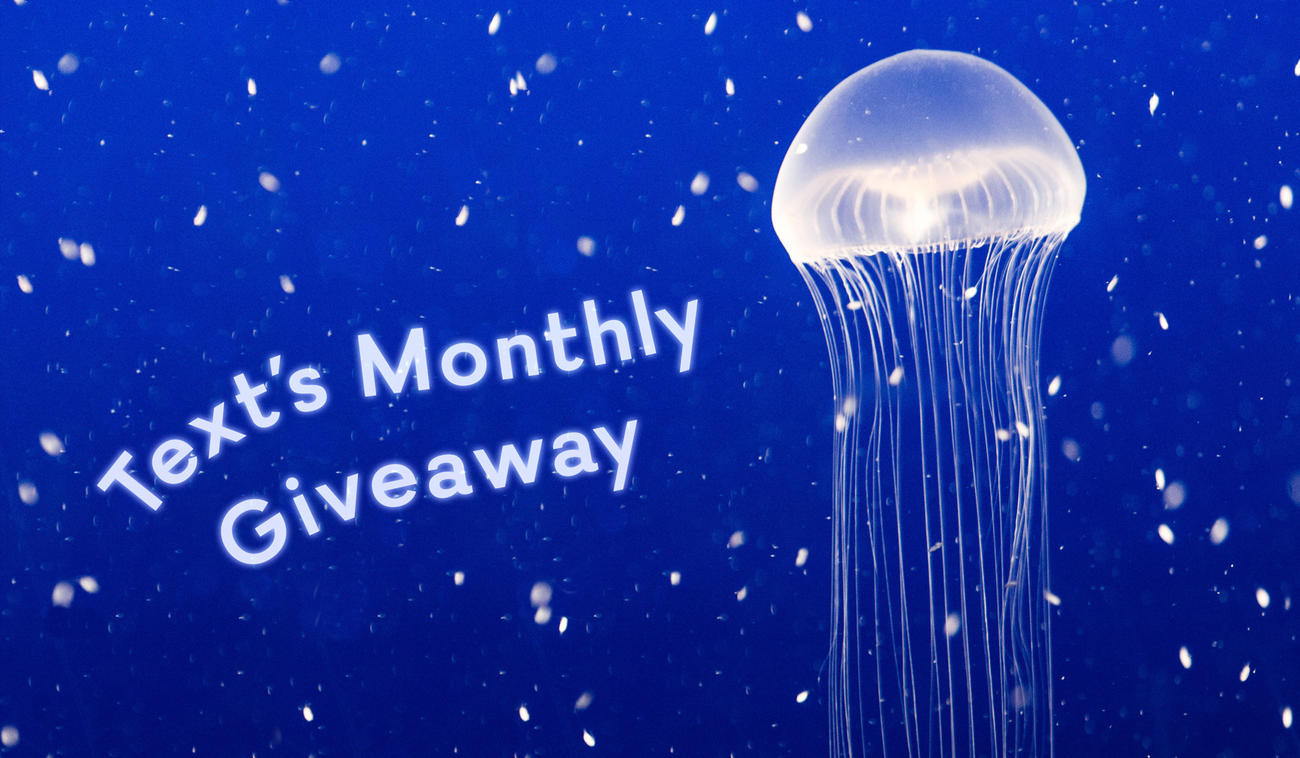 We've got an ocean of books this month for you to immerse yourself in, so take a deep breath and jump in. Try to come up for air when you can, but we know you'll get through this swimmingly. 
To win a copy of one of the below titles, head over to Text's Facebook page and tell us which one you'd like to win and why. Entries close 10am Friday 3 March.
Let's start with not one but two titles by the award-winning Michael Sala.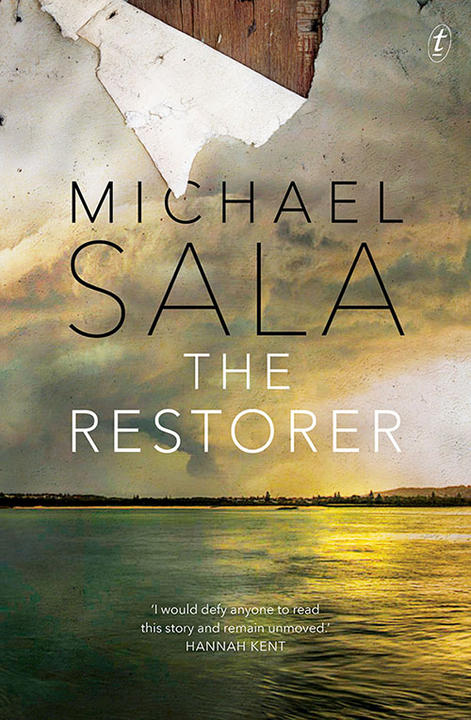 Set in Newcastle, a city battered by the sea and wind, The Restorer tells the story of a family who move into a derelict house on the coast, trying to make a fresh start. But love isn't always enough to shore up shaky foundations, and some cracks can never be smoothed over. With its powerful undertow of fear and uncertainty, this story will drag you in and pull you on towards its devastating climax.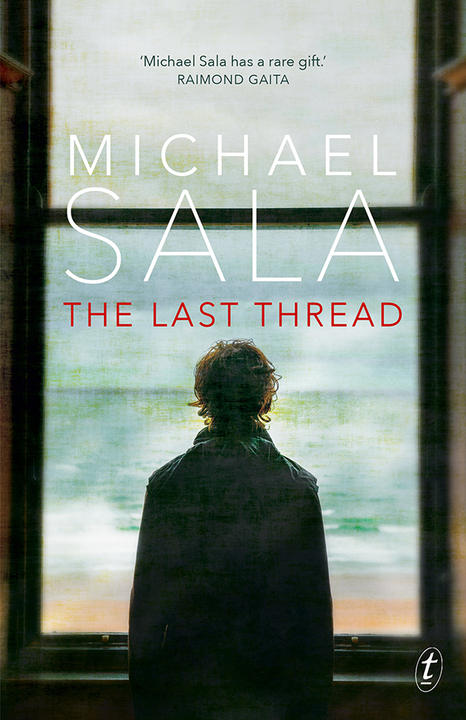 Sala's The Last Thread follows a young boy on his journey into adulthood, plunging beneath the surface to reveal a world of secrets, betrayals and unhealed wounds.  It won the 2013 NSW Premier's Award for New Writing and was the regional winner (Pacific) of the 2013 Commonwealth Book Prize.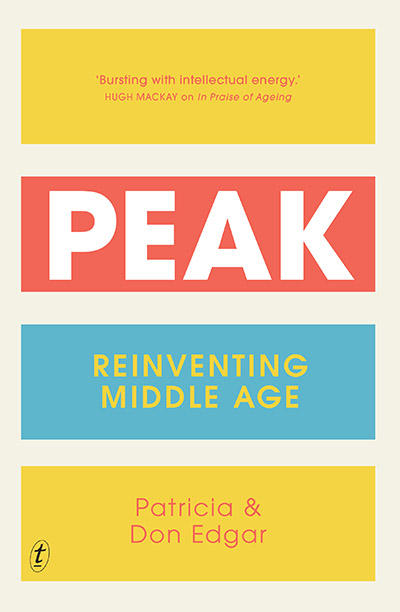 Peak: Reinventing Middle Age by Patricia and Don Edgar is a reasoned, intelligent discussion that challenges readers, governments and the broader community to recognise and embrace the social changes brought about by increased longevity and to see the middle years of life as a peak, not a decline.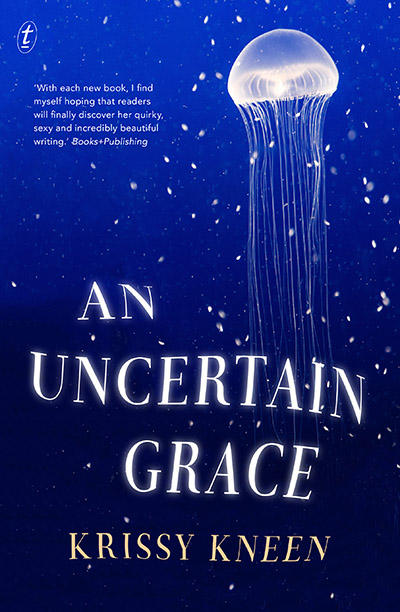 An Uncertain Grace by the ever-imaginative and provocative Krissy Kneen delves into the dark depths of gender and sexual politics. This novel in five parts explores who we are – our best and worst selves, our innermost selves – and who we might become.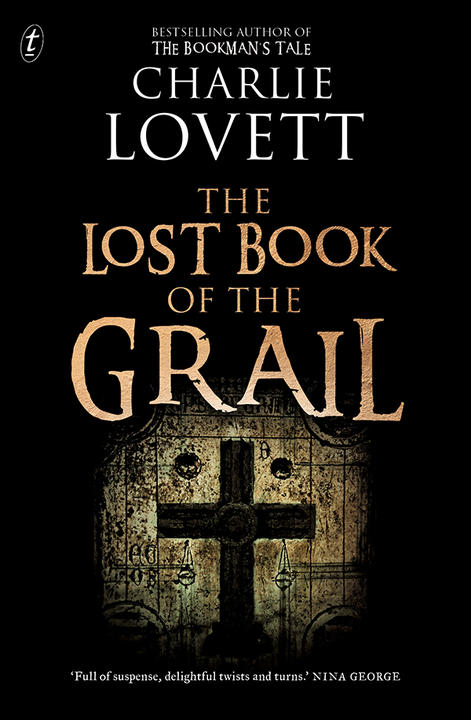 The Lost Book of the Grail by Charlie Lovett takes us on the high seas of adventure, following Arthur, a world-weary professor, and Bethany, a young American academic, on a quest to uncover secrets about the Holy Grail and the hidden history of Britain.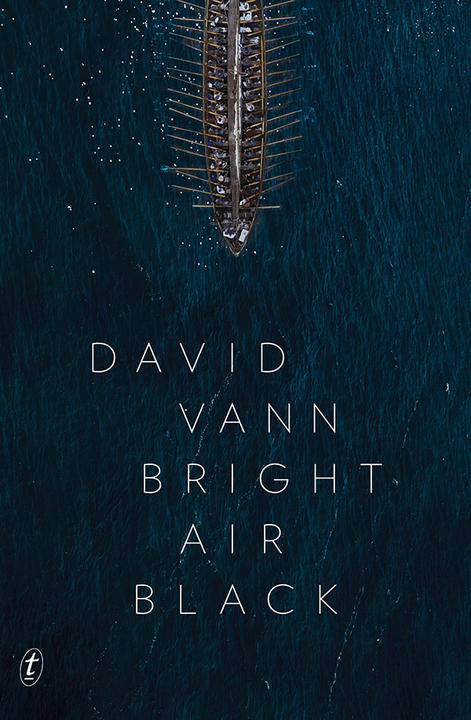 Journey across the waters of the Black Sea with Jason, Medea and the Argonauts in Bright Air Black by David Vann. This is a fascinating take on one of the world's best-loved texts and perhaps the most intimate version of Medea's story ever told.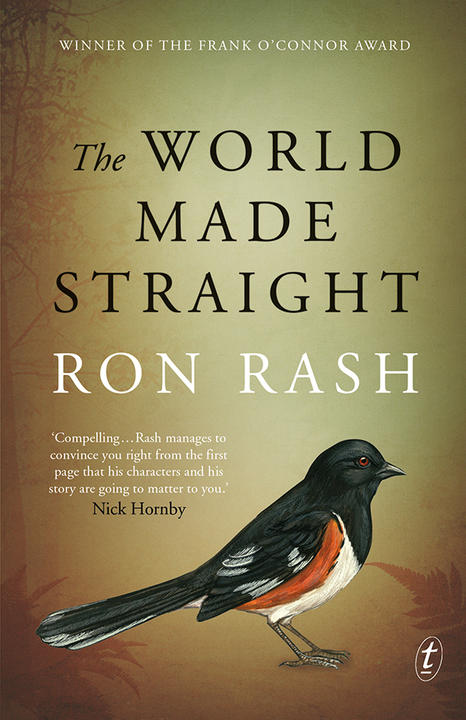 The World Made Straight by Ron Rash will have you wallowing in murky moral waters. Seventeen-year-old Travis stumbles into a marijuana grove and what seems at first to be a quick way to make money soon becomes a journey into a small town's violent and corrupt past.


And lastly, our four Robin Klein Text Classics are a refreshing pool of literature that you'll want to immerse yourself in over and over. Your faithful Texters are very pleased to present to you this month the award-winning Came Back to Show You I Could Fly  as well as the Melling Sisters' trilogy All in the Blue Unclouded Weather, Dresses of Red and Gold and The Sky in Silver Lace. 
Now freestyle, butterfly or backstroke over to Text's Facebook page to tell us why you'd like a copy of one of the above titles.
Competition is open to AU/NZ residents. Entries close 10am AEDST Friday 3 March. Winners will be notified on Facebook by 5pm.
FRIENDS OF THE CHILLER
SUBSCRIBE TO TEXT'S NEWSLETTER