Text's 2018 January to June catalogue is here!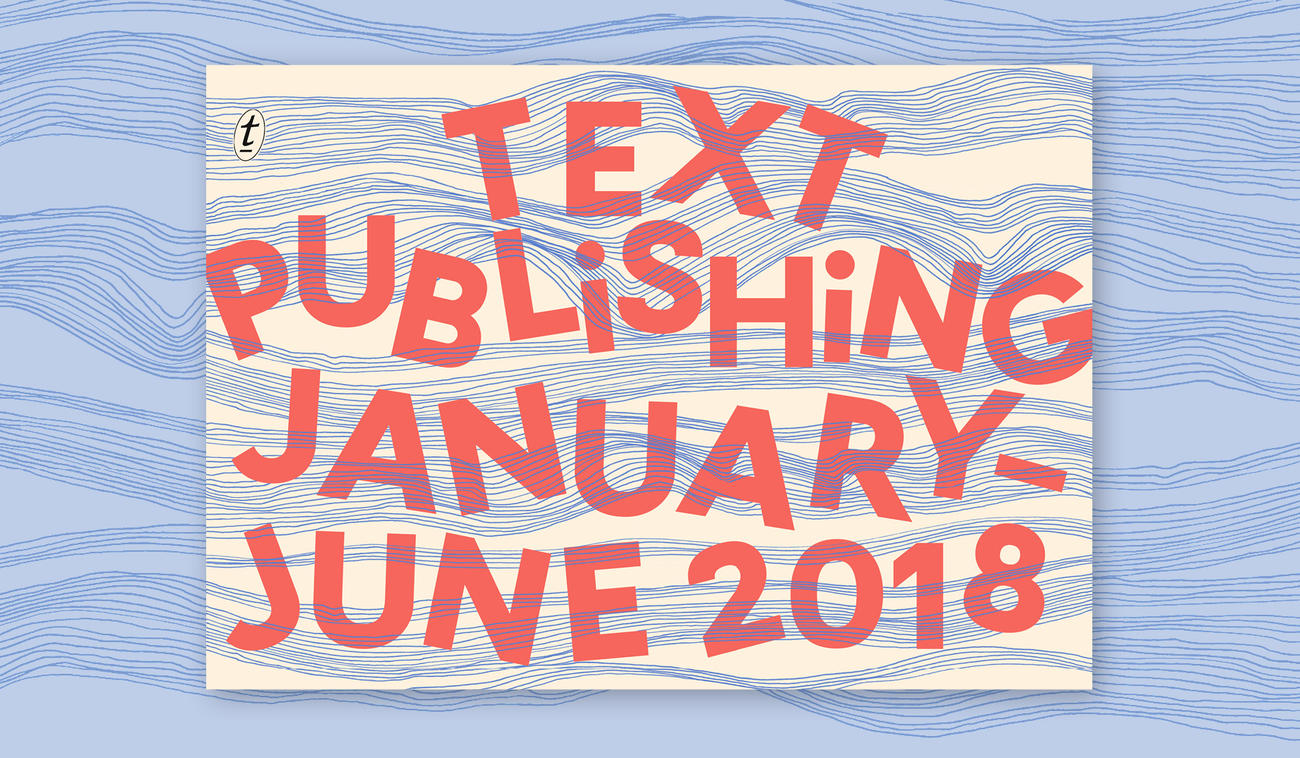 Your faithful Texters have been as busy as bees, putting together our catalogue of titles coming out in January to June 2018.
There's a multitude of authors and books, all of whom and which we're thrilled to be publishing.
We know you'll be thrilled about them too.
Have a look inside and then put them all into your book-purchasing calendar. (What do you mean you don't have a book-purchasing calendar? Doesn't everyone? It's not just us...is it?)
In any case, this is great collection of books for the first half of next year.
Until next time,
Keep reading,
The Texters
FRIENDS OF THE CHILLER
SUBSCRIBE TO TEXT'S NEWSLETTER