Sascha Arango at the Sydney Writers Festival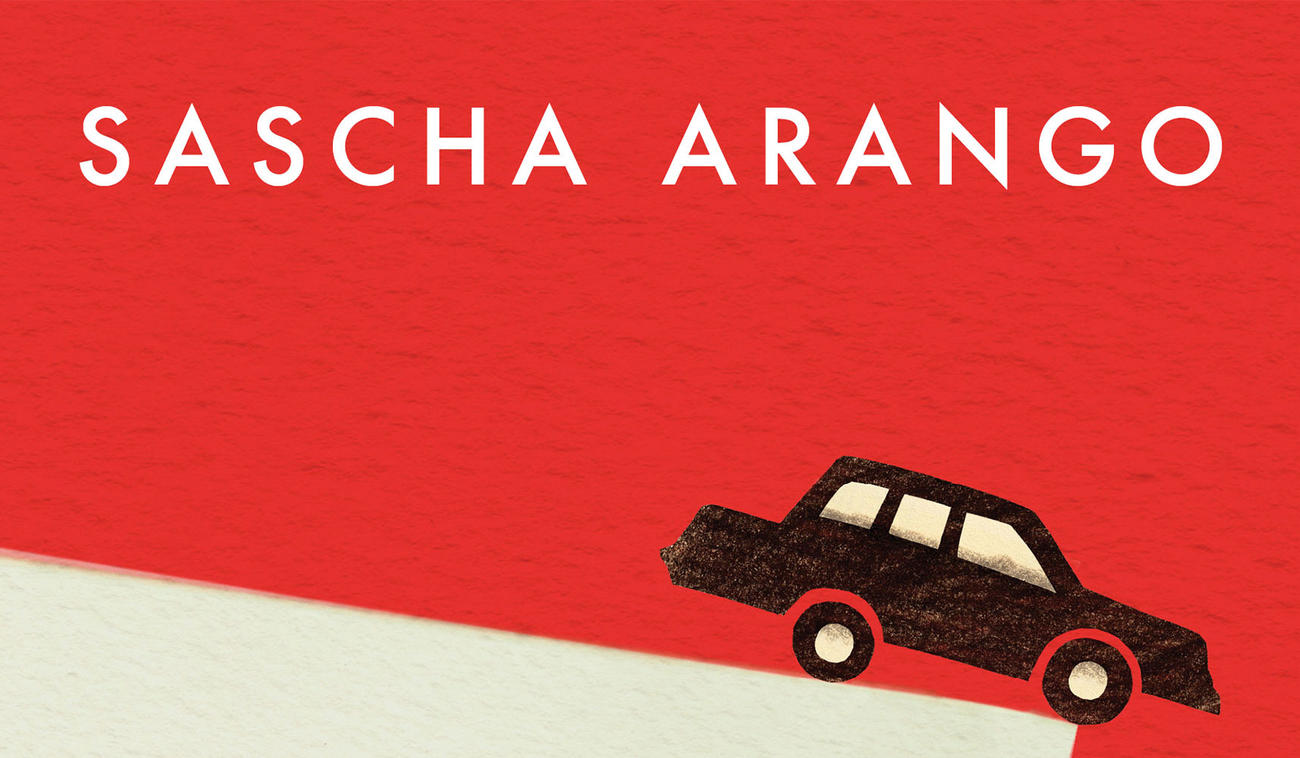 We're very lucky and excited to have prolific German screenwriter—and now novelist—Sascha Arango in Australia in the coming weeks for the Australian release of his debut novel, The Truth and Other Lies.

Proving that storytelling ability can transcend mediums, The Truth and Other Lies, seamlessly translated by Imogen Taylor, catches the imagination with an antihero to rival Patricia Highsmith's Tom Ripley, a script as twisted as anything by Gillian Flynn and a wicked sense of humour worthy of Kate Atkinson.
Wherever he went, Henry was greeted with applause, smiled at, shown around and congratulated. He didn't look particularly happy on such occasions, because he didn't enjoy the walkabout. This, however, strengthened the general delight at his modesty, especially among the women. Henry's shy, understated manner was purely precautionary, for he never forgot that he wasn't a writer but a mere fraud, a frog in a snake's territory.
Henry Hayden is in a bewildering bind. Or he would be, if he wasn't such an experienced liar. He is, by appearance, a modest and appealing genius, the bestselling author of countless novels.
But his past is laden with carefully laid secrets—mines that could easily go off if he doesn't keep track of where they are buried. Unbeknownst to his wife Martha, he has a long-running affair with his editor, Betty, who is likewise unaware that the words she publishes are not those of Henry but of Martha.
When Betty becomes pregnant and Martha disappears, this carefully constructed life starts to teeter.
Text Publishing is offering a money-back guarantee you'll love this book, see back cover for details.
The Truth and Other Lies is currently featured in Text's book club news. Access book club notes here.
Sascha will be a major fixture at this year's Sydney Writers' Festival (18—24 May), talking about his book, discussing his screenwriting background and probing the murky depths of dishonesty.
Thursday 21 May: 'On Deception'—with Text author Mark Henshaw (Snow Kimono) and Liane Moriarty 
Friday 22 May: 'The Rules of Seduction in Screenwriting'—with Lynn Coady and Michael Connelly
Sunday 24 May: 'Sascha Arango: The Truth and Other Lies'—with Linda Jaivin
A two-time winner of the Grimme Award (a highly regarded German television accolade), Arango will also be appearing at the Audi Festival of German Films (13–25 May), organised by the Goethe Institute.
Arango's screenwriting skill will come in handy when The Truth and Other Lies is adapted for the screen—film rights sold to Chockstone Pictures (The Counselor, Killing Them Softly) last year.
Praise for Arango and Truth and Other Lies
'Being this wrong-footed is quite the delight, as is Hayden, smooth as aged whiskey but with as many secrets as a thirteen-year-old's diary.' Fiona Hardy, Readings
'A cross between James M. Cain and Patricia Highsmith, with a wide streak of sardonic humor, this is one wicked tale. You keep waiting for the author to slip, plot-wise, but, as with his protagonist, you wait in vain.' Kirkus Reviews
'Riddled with delicious ironies, misdirection and plenty of black humour...This is a stunning debut and readers will look forward to more from this talented author.' BookMooch
'A dark, funny, captivating read.' Sydney Morning Herald
The Truth and Other Lies is just the latest  entry in Text's long and detailed criminal history, which you can browse below.
FRIENDS OF THE CHILLER
SUBSCRIBE TO TEXT'S NEWSLETTER