Get your pens and laptops out, the 2017 Text Prize is coming! It's our 10th Anniversary!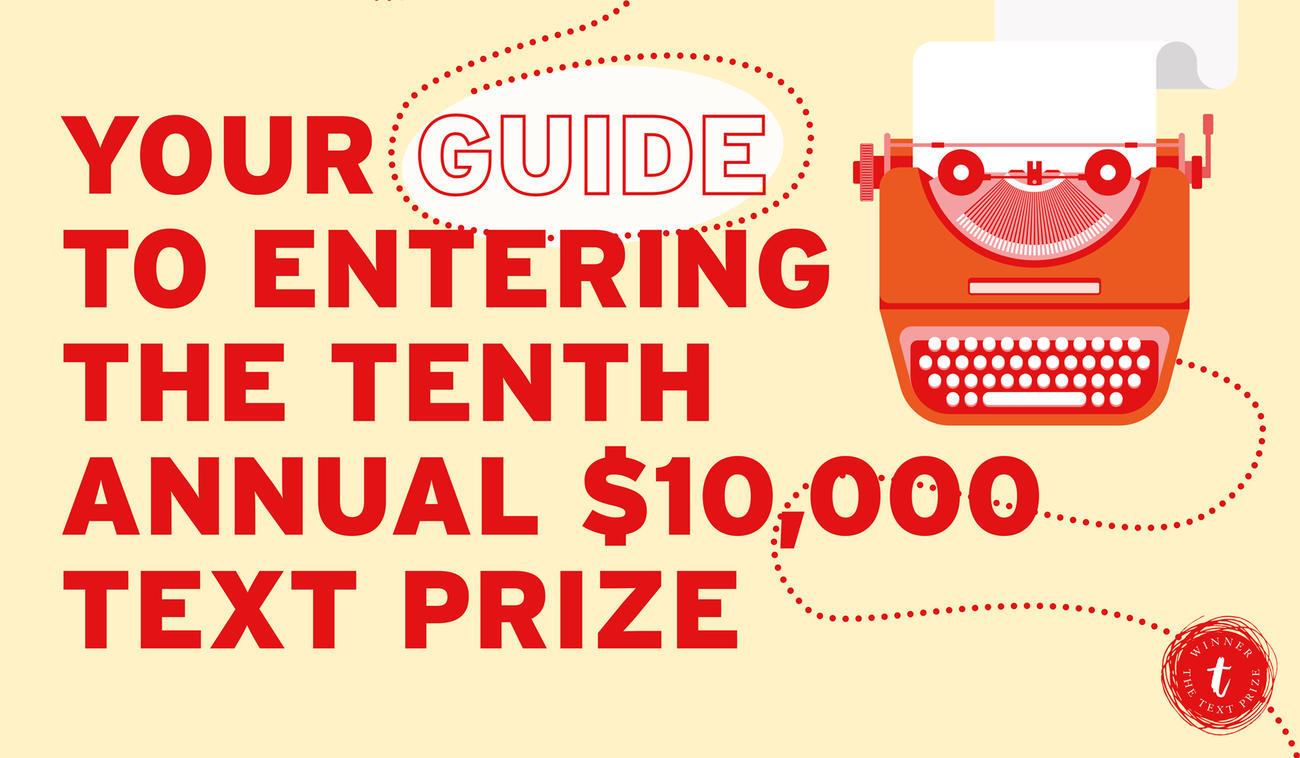 Submissions for the 2017 Text Prize open 3 January 2017. Download the entry form here.
For all you established and budding authors of the YA and children's literary scene, here's the lowdown on the 2017 Tenth Annual Text Prize. We've got lots in store for this milestone year.
Can you remind me of the details of this prize – who can enter, how does it work and what do I win?
The $10,000 Text Prize aims to discover incredible new books for young adults and children by Australian and New Zealand writers. This year is our tenth prize and we couldn't be more proud of that fact.
Awarded annually to the best manuscript written for young readers, the Text Prize has unearthed extraordinary, multi-award-winning books and launched international publishing careers for the last ten years. 
Published and unpublished writers of all ages are eligible to enter with works of fiction or non-fiction.
The winner receives a publishing contract with Text and a $10,000 advance against royalties. Yes, you did just read all that correctly.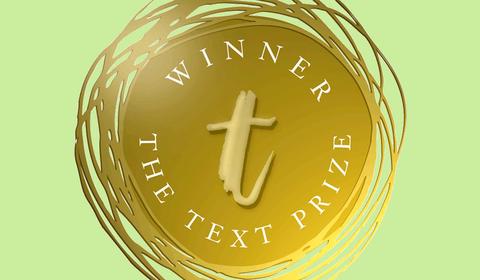 What? You really want my book?
Yes, we do. We know about that YA masterpiece you churned out earlier this year and promptly hid it away from the world. We also know of that whizpopper of a children's book idea that you've always wanted to get down on paper/screen/papyrus/clay tablet – and we want you to send it to us.
 Submissions open on 3 January and close 3 February 2017.  You've got two whole months to wrangle that manuscript into shape. You can do it!
Check out what our past winners have to say about the Text Prize. Full details are listed here, as well as the entry form.

If you have any further questions, check out our Text Prize FAQs.
 And if that's still not enough to convince you, just look at the marvellous books below. 
FRIENDS OF THE CHILLER
SUBSCRIBE TO TEXT'S NEWSLETTER