Number 3 chiller
Clive James's introduction to Aunts Up the Cross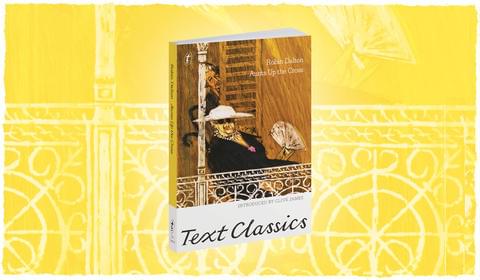 We'd like to pay tribute to the late Clive James by sharing his introduction to our Text Classics edition of Robin Dalton's Aunts Up the Cross...
Your Essential Guide to Garry Disher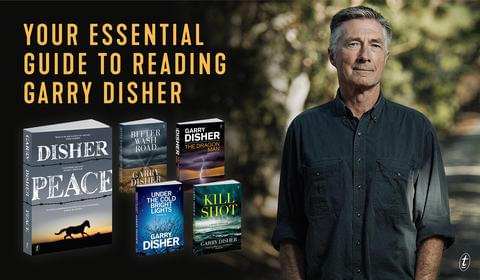 If you've heard the buzz around the three-time Ned Kelly Award-winner, but you're not sure where to start, here's what some of our top booksellers have to say about the best place to begin your Garry Disher addiction...
Alannah Hunt on the Boundless Indigenous Writing Mentorship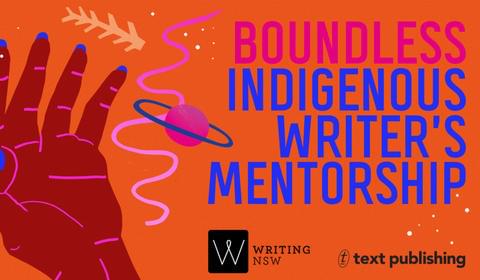 Inaugural winner Allanah Hunt talks about her experience of the Boundless Indigenous Writer's Mentorship...
November New Books and Giveaway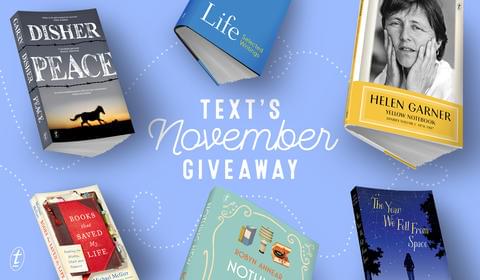 Now that it's November it is officially permissable to talk about Christmas. Therefore, behold a range of perfect-for-Christmas new releases that is the very embodiment of 'something for everyone'...
Peter Temple: A Reminder of his Genius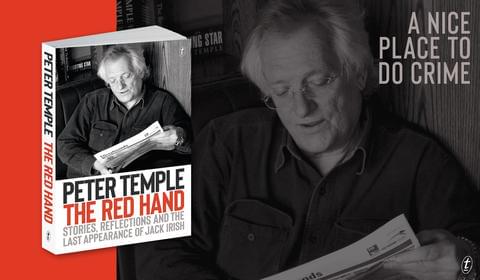 The Red Hand is a tribute to literary giant Peter Temple and a reminder of what we've lost. It contains a sizeable chunk of what would have been the fifth Jack Irish novel, short stories, a film script, book reviews, essays and autobiographical musings about Australian life – like this one...
Ducks, Cake and the Saint of Lost Things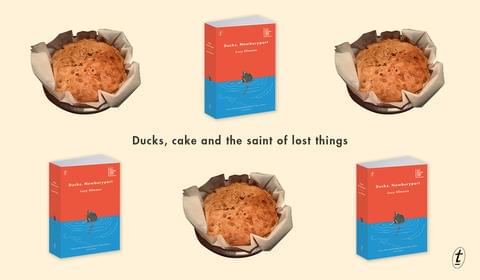 Fanouropita is a delicious cake that is a recurring image in Lucy Ellmann's extraordinary Booker-shortlisted novel, Ducks, Newburyport...
Join the Texters! We're looking for a publishing assistant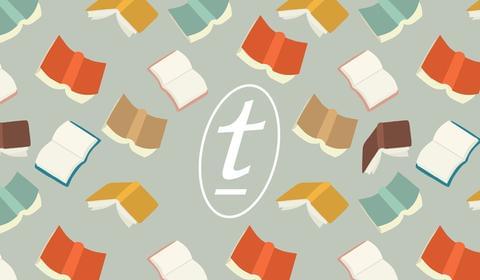 Join the Texters! We're looking for a full-time publishing assistant!
Olga Tokarczuk awarded the Nobel Prize in Literature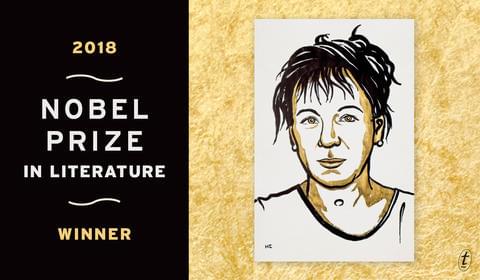 Text is delighted to congratulate Olga Tokarczuk on being awarded the 2018 Nobel Prize in Literature.
October New Books and Giveaway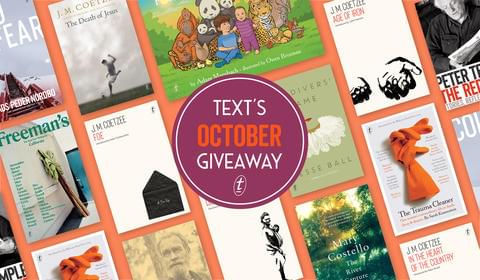 Take a look at our brilliant batch of October new releases. 
Aunty Gail Dawson's launch speech for SAND TALK: How Indigenous Thinking Can Save the World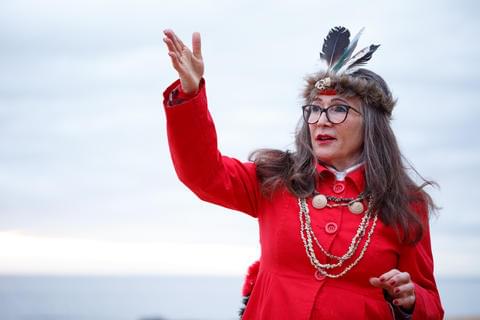 Some weeks ago Tyson Yunkaporta's Sand Talk: How Indigenous Thinking Can Save the World was launched at the Sandringham Croquet Club in Melbourne.  
FRIENDS OF THE CHILLER
SUBSCRIBE TO TEXT'S NEWSLETTER