Number 3 chiller
Submissions now open for the 2019 Michael Gifkins Prize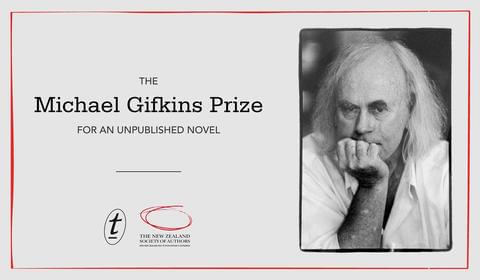 Text Publishing and the New Zealand Society of Authors (PEN NZ Inc) are pleased to announce that submissions for the 2019 Michael Gifkins Prize for an Unpublished Novel are now open.  
Meet the Texters – David Winter, Senior Editor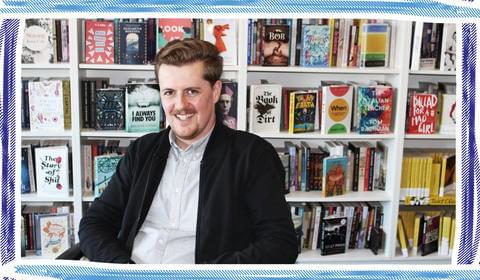 It's our latest edition of Meet the Texters! 
Today's Texter is David Winter, one of our senior editors. He's been with Text for nine years, has worked on the bulk of our significant series of Text Classics and has worked with noteworthy authors such as Gerald Murnane, Graeme Simsion and Elizabeth Harrower. 
Dr Clare Wright's The Forgotten Rebels of Eureka is being developed for a TV series!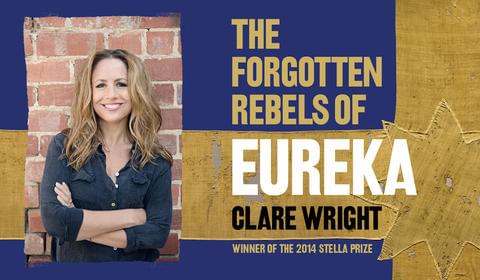 Dr Clare Wright's Stella Prize-winning book The Forgotten Rebels of Eureka will be adapted for the small screen, after winning funding for the development of an eight-part television series. 
We spoke with Clare about what this means for her and for the women and men of Australia.
Chris Redfern, the 2018 ABA Text Publishing's Bookseller of the Year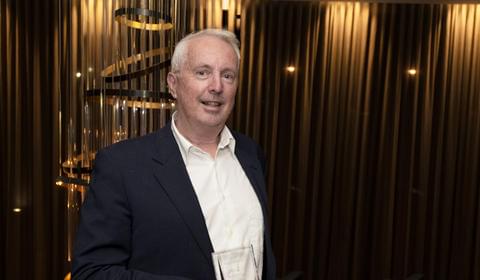 Chris Redfern of Avenue Bookstore won the 2018 ABA Text Publishing Bookseller of the Year Award last month at the Australian Booksellers Association Awards.  
Read on to find out why! 
July's New Releases and Monthly Giveaway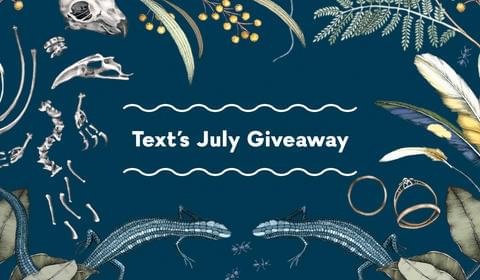 How cold is it right now?
It's so cold our slush pile is now a slushie!
Yes, we just unabashedly jumped straight into Dad joke territory. And we're equally unafraid to tell you how great our new July releases are.  
Have a look over them, and then for your chance to win one, head to our Facebook page.  
Aisha Saeed, co-founder of #WeNeedMoreDiverseBooks, on her influential and world-renowned movement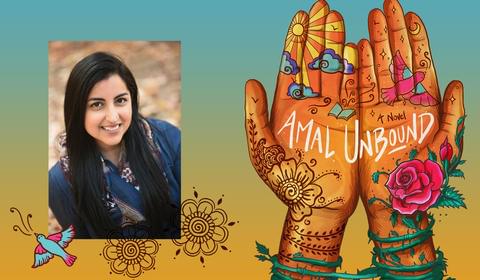 The New York Times bestseller AmalUnbound is out this month through Text. 
Aisha Saeed, the author of Amal Unbound, is just as fascinating, courageous and compelling as her main character. She is a Pakistani-American writer, teacher and attorney and is one of the founding members of the much talked about 'We Need Diverse Books' campaign.
Everything You Ever Wanted to Know about David Lynch is in Room to Dream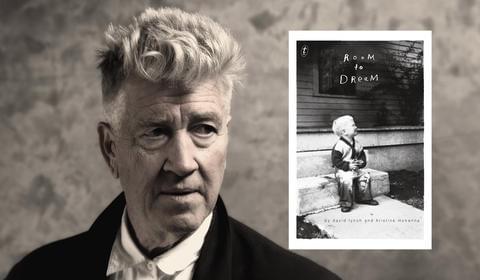 Room to Dream by David Lynch and Kristine McKenna is out and you're gonna wanna to read it three times, with a hot cup of joe and a slice of cherry pie, and then everything will be fine.  
And to whet your palate, we've put together ten completely random Did You Knows about Mr David Lynch.
Susan Butler Awarded AO in Queen's Birthday 2018 Honours List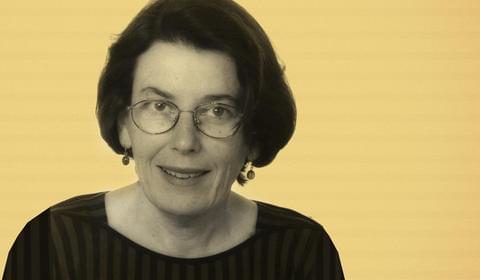 Congratulations to Susan Butler on being awarded an Officer (AO) in the General Division on the Queen's Birthday 2018 Honours List for distinguished service to the community as a lexicographer and author, as a facilitator of academic discourse on Australian English language, and to commercial publishing. 
Susan is the author of the ever-popular The Dinkum Dictionary: The Origins of Australian Words. 
The Last Garden Shortlisted for the 2018 Miles Franklin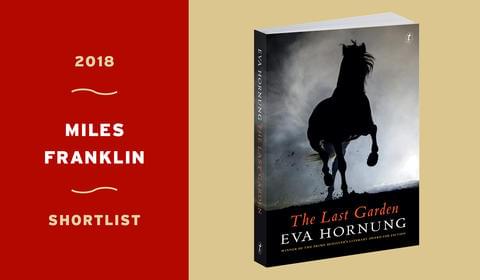 Text Publishing is thrilled to announce that Eva Hornung has been shortlisted for the 2018 Miles Franklin Literary Award.
The Last Garden is a powerful literary work about frailty, redemption, and the healing power of animals, from the author of the award-winning Dog Boy. 
The Boundless Indigenous Writer's Mentorship Is Launched by Text & Writing NSW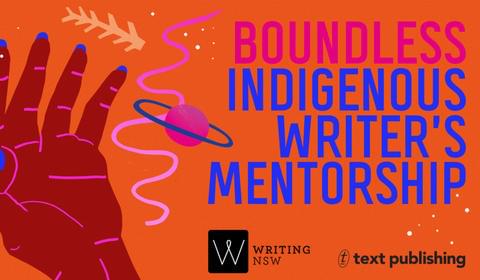 Text is thrilled to be launching, in partnership with Writing NSW, the Boundless Indigenous Writer's Mentorship. 
Applications open Tuesday 12 June 2018 and close Monday 13 August 2018. 
FRIENDS OF THE CHILLER
SUBSCRIBE TO TEXT'S NEWSLETTER