Number 3 chiller
All About Cat: ABA's 2017 Text Publishing Bookseller of the Year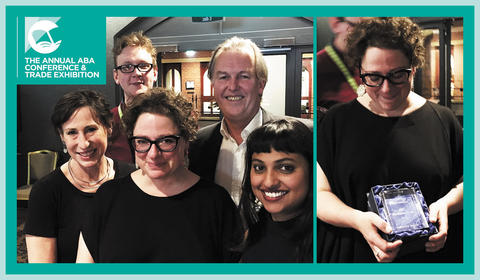 The Australian Booksellers' Association Gala Dinner was held on Sunday 18 June. 
Text has been a proud sponsor of the Bookseller of the Year Award for the past six years and it is a great privilege to be associated with it. Australian booksellers are a special breed and this year's award was presented to Catherine Schultz from one of the best independent bookshops in the country, Fullers Hobart.
Read on to find out all about the night as well as the indomitable Cat Schultz...
The Australian Booksellers' Conference: Inside the Book Trade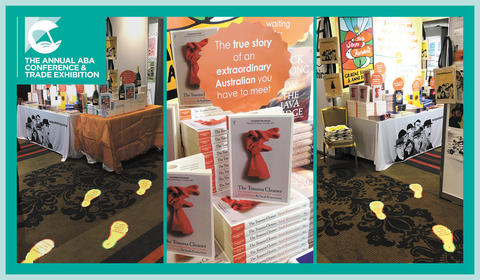 The Australian Bookseller Association's Conference, Trade Show and Gala Awards Night took place  last weekend in Melbourne.
We thought we'd give you a behind-the-scenes peek at what goes on at this glittering and glorious weekend that celebrates Australian bookselling and publishing.
Read an Extract: The Bright Hour by Nina Riggs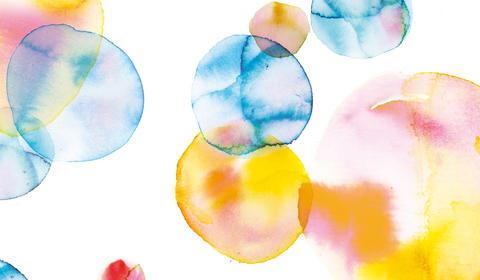 In 2015 Nina Riggs was diagnosed with terminal breast cancer. She was thirty-eight years old, married to the love of her life, and mother to two small boys; her own mother had died only a few months earlier from multiple myeloma.
The Bright Hour: A Memoir of Living and Dying is Nina's intimate, unflinching account of 'living with death in the room'. She tells her story in a series of absurd, poignant and often hilarious vignettes drawn from a life that has 'no real future or arc left to it, yet still goes on as if it does'.
Read on for an extract...
Weekly Chill, 16 June 2017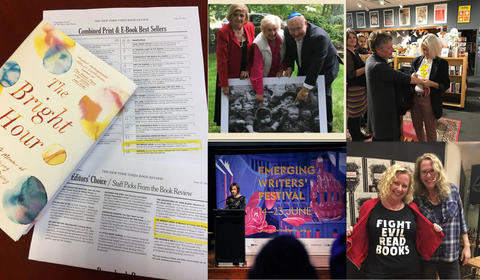 Winter is the season for book festivals and launches and book tours, so let's get into them…
Read an Extract: Anaesthesia by Kate Cole-Adams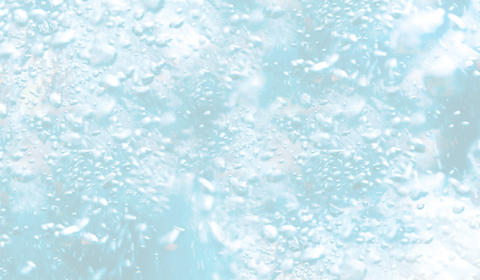 You know how it is when you go under. The jab, the countdown, the—
—and then you wake.
This book is about what happens in between. 
Anaesthesia: The Gift of Oblivion and the Mystery of Consciousness by Kate Cole-Adams is an astonishing work of creative non-fiction about the enigma at the heart of modern medicine, and the mystery of the interrupted self.
Read on for an extract from this absorbing and remarkable book...
Q&A with Vikki Wakefield, Author of Ballad For a Mad Girl, Plus a Giveaway!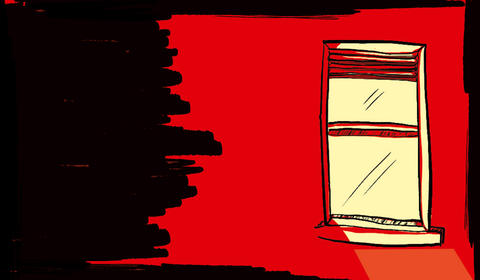 Text is utterly thrilled that Ballad for a Mad Girl by the ever-talented Vikki Wakefield is out this month. It's a chilling and gritty portrayal of a teenage outsider and life in small-town Australia. 
We cornered Vikki and demanded she answer all of our questions on pain of stormwater pipe! She not only kindly told us everything she knew, but has also offered up an exclusive giveaway to her most fanatical fans (that's us!). For your chance to win a signed set of Vikki Wakefield books, keep reading!
The Six Day War: Fifty Years On. A Land Without Borders by Nir Baram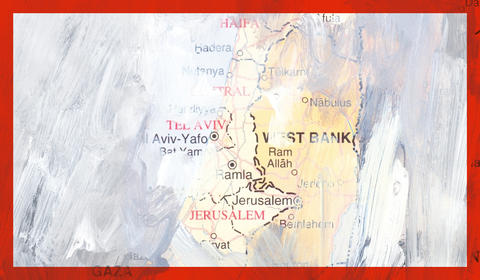 This week marks fifty years since the Six Day War between Israel and her Arab neighbours. In those few days, between 5 and 11 June, 1967, when Israel captured the Golan Heights, the Sinai Peninsula, the West Bank and the Gaza Strip, hundreds of thousands of people became refugees and fled, mostly to Jordan.
In A Land Without Borders, the Israeli novelist and political activist Nir Baram describes his travels around the West Bank and East Jerusalem, tracing the Green Line which demarcated Israel from her neighbours after the war of 1948. 
Iris and the Tiger wins Patricia Wrightson Prize for Children's Literature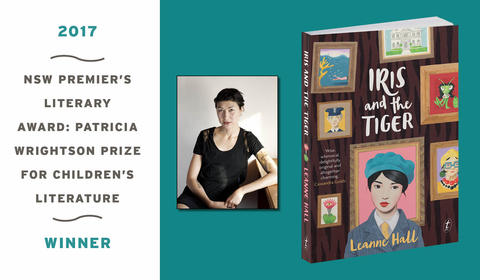 In marvellous news, Leanne Hall won the 2017 NSW Premier's Literary Award: Patricia Wrightson Prize for Children's Literature for her novel, Iris and the Tiger.
Text's June Titles and Monthly Giveaway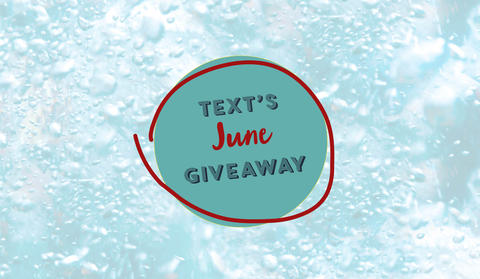 We've got plenty of fascinating and captivating titles this month, so take a look at our June book offering.
And as usual, our monthly competition to win one of the titles is in full swing. Head to our blog page for full details.
Sydney Writers Festival 2017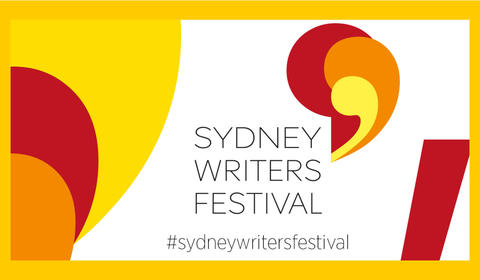 The Sydney Writers Festival is now on, bringing together writers of various forms and from various backgrounds, including the best contemporary novelists, screenwriters, musicians and writers of cutting-edge non-fiction, and some of the world's leading public intellectuals, scientists and journalists.
Text is thrilled to have several of its authors in attendance at the festival. Read on to see who's in our lineup...
FRIENDS OF THE CHILLER
SUBSCRIBE TO TEXT'S NEWSLETTER