Number 3 chiller
Books: the Gift That Takes a Lifetime to Unwrap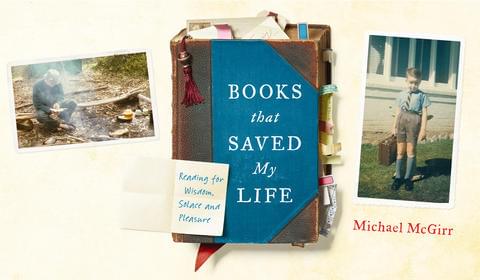 Great literature is thrilling. It will feed your hungry mind and take your heart on a journey.
Great Reads Guaranteed! Texters' Recommendations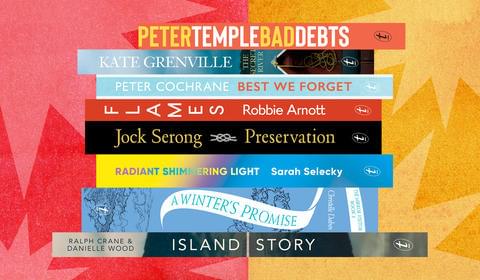 A selection of guaranteed great reads chosen by the eclectic team of bookloving professionals at Text Publishing. 
Submissions for the 2019 Text Prize Open Soon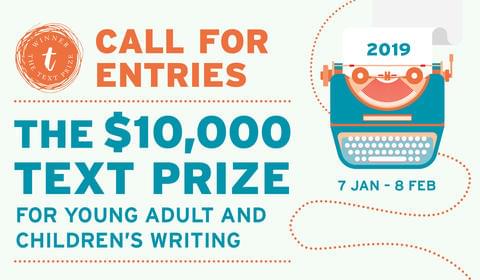 It's only a month until the Text Prize submissions period opens!
December New Books and Giveaways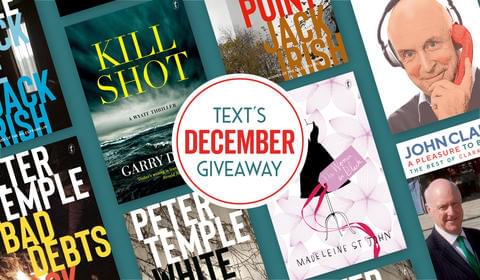 It's December, and the season of peace and good will (and rampant consumerism) is upon us.
Fancy a G&T? The Trauma Cleaner Book Club Competition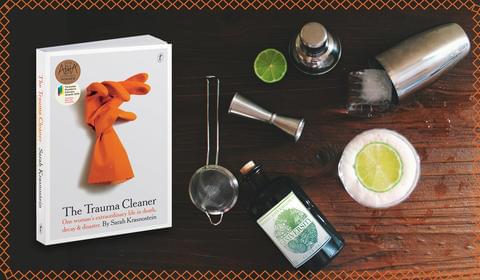 Win six copies of The Trauma Cleaner – and a bottle of gin!
Reviews Are In: My Brilliant Friend Is a Hit!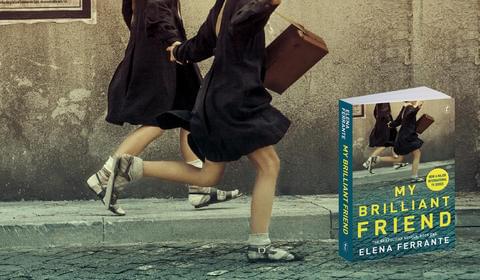 My Brilliant Friend: now a compelling HBO television series.
Indigenous Writer's Mentorship Winner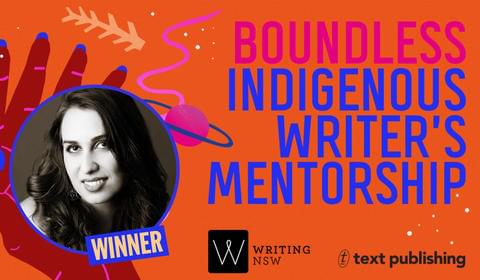 Announcing the winner of the inaugural Boundless Indigenous Writer's Mentorship, Allanah Hunt.
Text Authors in Awards Bonanza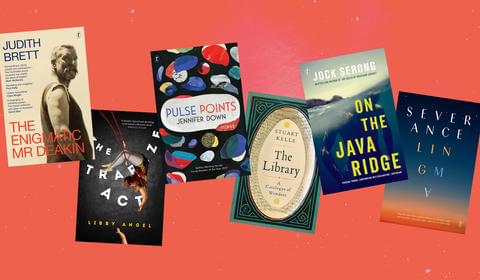 If you'll forgive us blowing our own trumpet, here's a round-up of our authors' recent award triumphs...
November New Books and Giveaways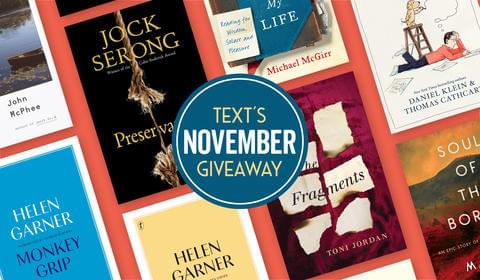 In just a couple of days it will be November, and you know what that means...
Halloween Favourites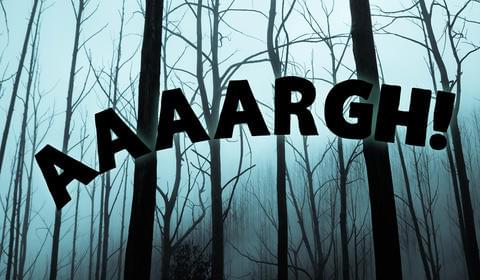 Lock all the doors, hide under the blankets and enjoy some Hallowe'en favourites from the team at Text...
FRIENDS OF THE CHILLER
SUBSCRIBE TO TEXT'S NEWSLETTER