Number 3 chiller
Having Fun Isn't Hard When You've Got a Library Card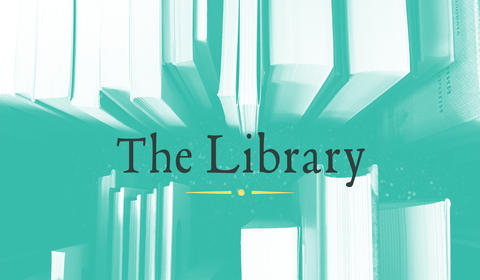 If you thought you loved libraries, you need to meet resident bibliophile Stuart Kells – or read his book at the very least. He's the antiquarian book nerd to end all antiquarian book nerds, and yes, there is in fact someone out there who loves books and libraries more than you.
Have a peek into The Library with five facts from this delightful and informative book:
Australian Reading Hour is Thursday 14 September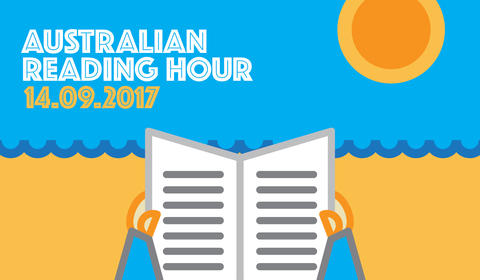 Who Loves 2 Read?!
Thursday 14 September is Australian Reading Hour. 
Reading is an excellent pastime and we at Text endorse it wholeheartedly. 
More than 330 libraries and bookshops have already registered to participate in Australian Reading Hour 2017, and over 100 Australian authors will partake in events in their local communities. 
Read on for more details...
My Dad Wrote a Review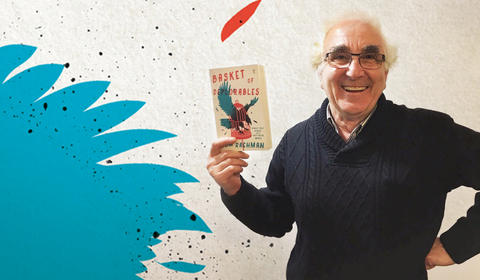 If you've got a family you'll know that everyone's GOT AN OPINION. And in most cases, they're happy to let you know ALL ABOUT THEM. 
So we decided to let them tell us all about their thoughts on Text's books. Thus, today we kick off our 'Text Family Members Review Books' series.
Today's book review is from the father of our senior publicist, Alice Lewinsky. Mr Stephen Lewinsky read and reviewed one of our latest releases, Basket of Deplorables by Tom Rachman. 
Text's Bumper Father's Day List!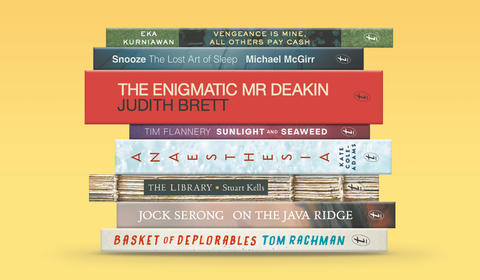 We all know it's Father's day on Sunday.
We all know we should have already sorted out a present for Dad or that someone special we need to thank for being a decent parental figure.
But we all know we haven't, don't we?
Okay, well maybe it's just us.  
But luckily, Text is here, saving Father's Day for us all, one spectacular book at a time...
Text's Stupendous September Giveaway!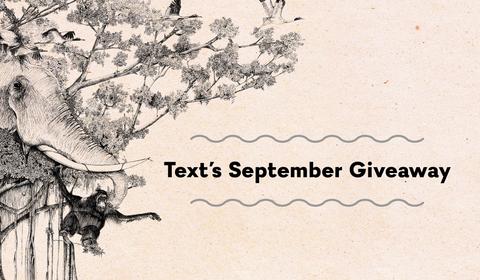 Text's September books are many and marvellous, and they're finally here.
Make yourself a cuppa, place your phone face-down on the desk, take a nice calming breath and spend a quiet minute or two looking at what we've got for you this month... 
An Electrifying Extract from The Undercurrent by Paula Weston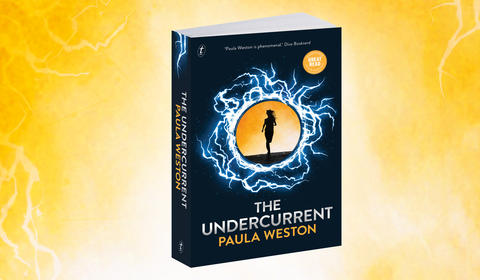 What do explosions, dangerous electric superpowers, evil corporations and handsome muscled strangers all have in common? 
One stressed-out Jules De Marchi, who was just trying to get a job.
Read on for an explosive extract from The Undercurrent by Paula Weston.
Melbourne Writers Festival Is Nearly Here and It's Packed with Text Authors!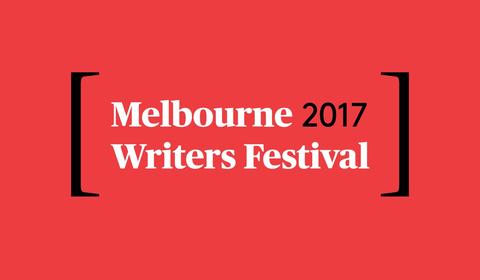 The 2017 Melbourne Writers Festival is nearly upon us and is teeming with Text authors. This year the festival is running from 25 August – 3 September.
Have a look at which of our talented and eminently erudite authors are in attendance this year...
On the Java Ridge: An Extract of Political Bastardry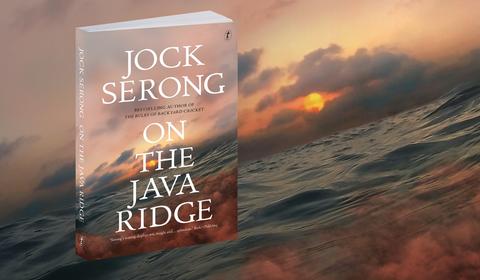 Jock Serong, award-winning author of Quota and The Rules of Backyard Cricket now brings you a gripping political thriller set on the high seas. 
Read on for an edited extract. 
Two Steps Forward Optioned by Fox Searchlight with Ellen DeGeneres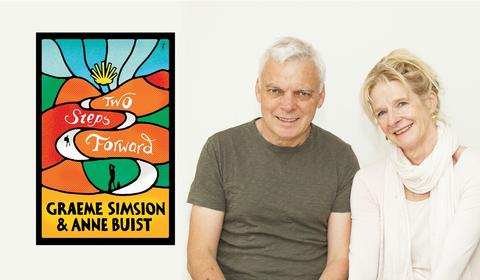 In exciting news, Two Steps Forward by Graeme Simsion and Anne Buist has just been optioned by Fox Searchlight with Ellen DeGeneres and Jeff Kleeman producing it through A Very Good Production. It has also been signed by the Two Roads imprint for publication in the UK. 
Read on for full details.
Anna by Niccolò Ammaniti: An Apocalyptic Extract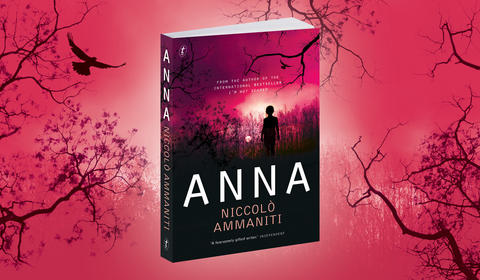 We know you've been waiting on tenterhooks for Anna by Niccolò Ammaniti to come out.

Read on for an extract from the latest extraordinary novel by one of Italy's most talented prize-winning authors.
FRIENDS OF THE CHILLER
SUBSCRIBE TO TEXT'S NEWSLETTER