Number 3 chiller
Halloween Favourites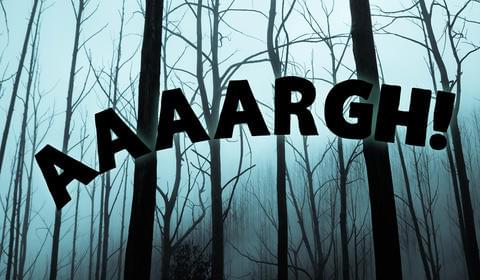 Lock all the doors, hide under the blankets and enjoy some Hallowe'en favourites from the team at Text...
A Songwoman in Iron-Age Britain: Rebellion, Romance and the most-wanted man in the Roman Empire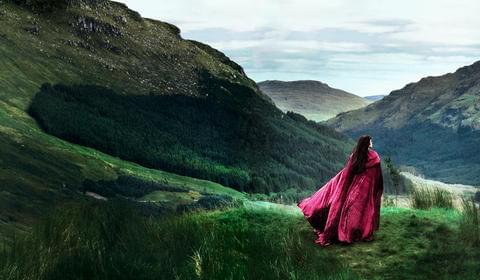 Set in Iron-Age Wales, Songwoman is a thrilling and mesmerising novel about one woman's quest  to defend her culture against the Roman Invasion. 
The Girl Without Skin: Feed Your Nordic Noir Craving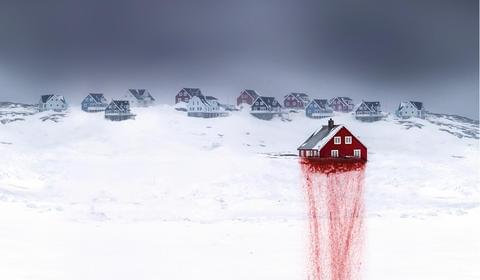 Scandi crime. Nordic noir. Scandinavian noir. Call it what you will, crime fiction set in Europe's north is phenomenally popular – both in literature and on television...
5 Things You Didn't Know About Europe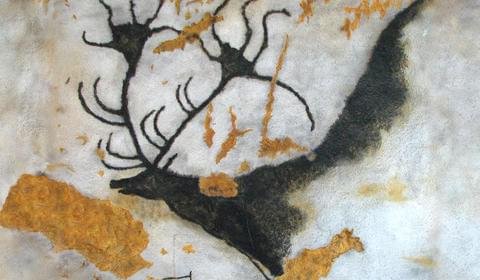 Tim Flannery's brilliant new book covers a hundred million years of history: from amazing fossil finds to the often eccentric scientists who discovered them.
October New Books and Giveaways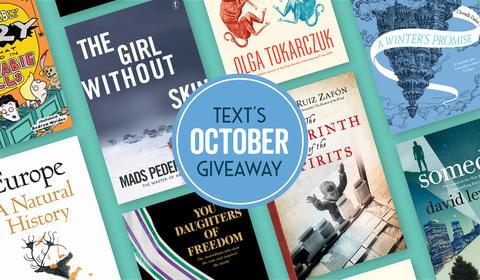 All of a sudden it's October (where did the year go?) and we're at that strange in-between time. Not quite sure whether to wear a coat or get the shorts and t-shirts out. Worried about whether to pack the umbrella, the suncream or the antihistamines – or all three!
The Grand Final(e)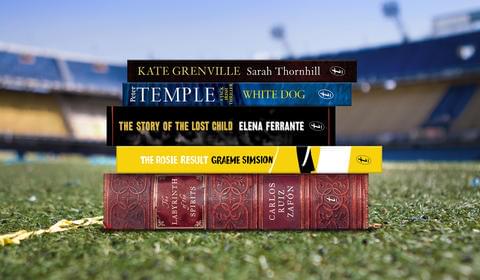 It's that time of year again, sports fans: the AFL grand final! 
Eighteen teams have been whittled down, over a long, hard season, until just two remain...
Wintering – Book Club Competition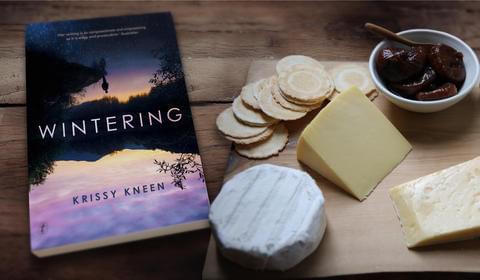 Shortlisted for the Stella Prize in 2018 and for the Queensland Premier's Literary Awards, Krissy Kneen is one of our most insightful and confronting authors.
Trio of Text Authors Shortlisted for the Melbourne Prize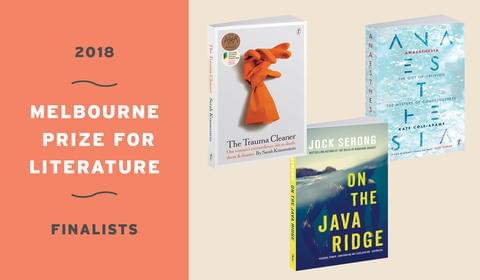 We are delighted to announce that Text Publishing authors Kate Cole-Adams, Sarah Krasnostein and Jock Serong have all been selected as finalists for the 2018 Melbourne Prize for Literature Best Writing Award. 
Garry Disher Receives Ned Kelly Award for Lifetime Achievement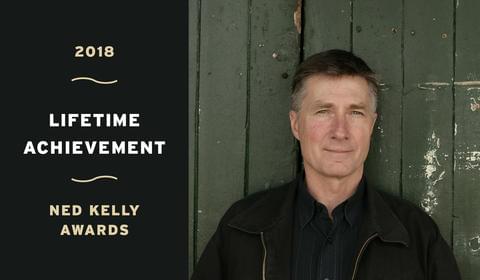 The Ned Kelly Awards are Australia's oldest and most prestigious literary prizes for crime fiction and true crime writing. Administered by the Australian Crime Writers Association, the current categories are Best Fiction, Best First Fiction, True Crime, and a Lifetime Achievement Award.
The 2018 awards were given out at the Melbourne Writers Festival, and all of us at Text were delighted when Garry Disher was announced as this year's winner of the Lifetime Achievement Award.
Text's New September Books and Giveaway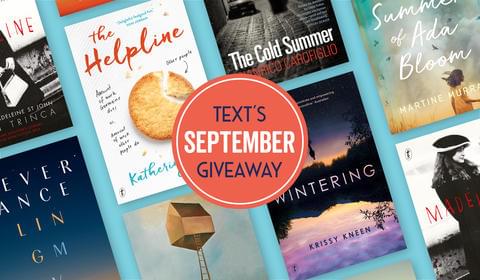 It's September and you know what that means: Text has a brand new batch of fantastic books for you.  
Have a look over our offerings, then head to our Facebook page and tell us which one you'd like and why, for your chance to win a copy!
FRIENDS OF THE CHILLER
SUBSCRIBE TO TEXT'S NEWSLETTER