Number 3 chiller
And The Winner of the 2017 Tenth Annual Text Prize for Young Adult and Children's Writing Is…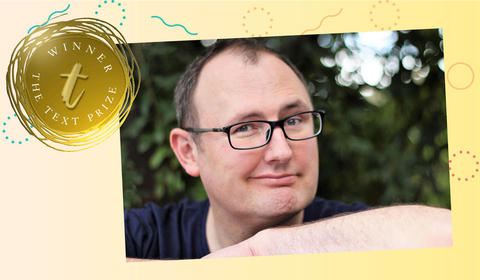 Adelaide writer Adam Cece has beaten nearly 300 entries to win the $10,000 Tenth Annual Text Prize for his hilariously crazy story, The Extremely Weird Thing That Happened in Huggabie Falls.
Announcing the Shortlist for the 2017 Tenth Text Prize for Young Adult and Children's Writing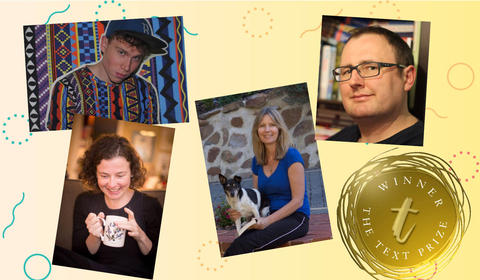 We have shortlisted four outstanding manuscripts—two middle-grade and two YA—from nearly 300 entries to make up the 2017 shortlist for the tenth $10,000 Text Prize for Young Adult and Children's Writing. Text has been overwhelmed at the calibre of entries this year. There have been excited discussions, passionate arguments and endless debating, but most importantly, around 800 hours of intense reading of all the submitted manuscripts have been completed by your faithful Texters over the last couple of months since entries closed.
We can confidently say that we are utterly delighted with this year's shortlisted books. 
Text's May Monthly Giveaway!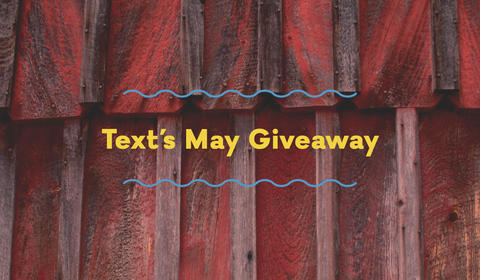 It's May, and once again we all begin the annual tentative donning of coats and scarves and hats and gloves. What better way to distract yourself from those grey chills and sniffles than with BOOKS? We can't think of anything to beat them, frankly. 
To aid you in your distraction, we have put together a brilliant bundle of brand-new books for your reading pleasure. 
Khadija Versus the 2017 London Book Fair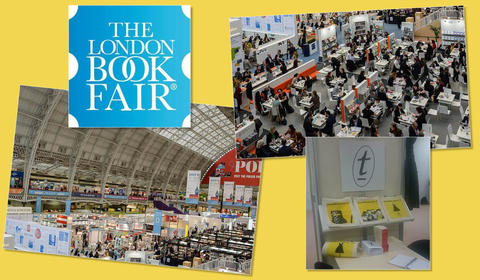 The London Book Fair is the global marketplace for rights negotiations and the sale and distribution of content across print, audio, TV, film and digital channels.
We asked our Rights and Export Coordinator, Khadija, to keep a diary for a day at the 2017 London Book Fair. And we are NOT jealous. Not at all. 
Read on for a glimpse of one of the biggest publishing events of the year.
Read an Extract: The Shadow Land by Elizabeth Kostova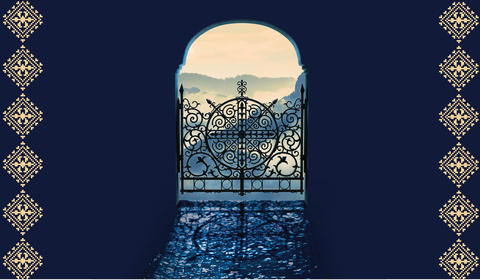 The Shadow Land by Elizabeth Kostova, author of the bestselling The Historian was released by Text Publishing this week.
Read on for an extract as well as a moving and heartfelt letter from Elizabeth to all her readers
A Text Guide to Road Trip Reads
The holidays are nigh!
For many of us, that means a good ol' Aussie road trip. But whether or not you do end up having a relaxing break, what with the kids and the screaming and the fighting or the terrible servo food (Oliver's excepted!) or the air con that's not working, well, that's another matter.
We've put together some road trip books that we suspect you'll like. Tales for the wide open road. Tales that will have you agreeing out loud, thrilling with fear, tearing up with sorrow, shouting at the idiocy of it all, nodding with agreement—all those sorts of things. But, for the most part, tales that will have you itching to get out and experience life on the road.
VALE, JOHN CLARKE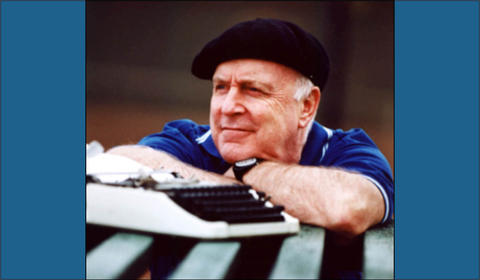 John Clarke, 1948 – 2017
The comedian, author and satirist John Clarke has died today. 
---
'Hello. Mr Clarke here. Could we have a word please?'
It makes no sense that none of us will ever hear that voice again. It was impossible not to feel better about things in the presence of John Clarke. He was not only a very funny man but flawlessly kind and generous. His dry wit and unassuming presence could never conceal his comic genius, the possibility that, with his wry half-smile and amused gaze, he was about to show you a different way of seeing things.
Read an Excerpt: The Starlings by Vivienne Kelly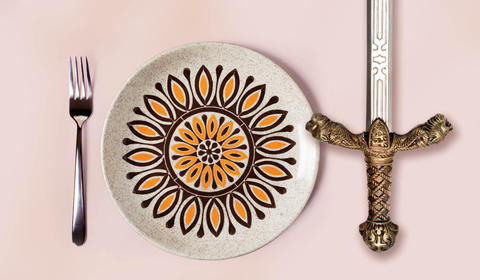 We at Text have this to say about The Starlings by Vivienne Kelly: we love it.
We love it.
We love it so much that we're offering a money-back guarantee on it. That's how much we love it.
Did we mention we're very keen on this book? Would you like to know why?
Read the extract to find out...
Text's April Monthly Giveaway!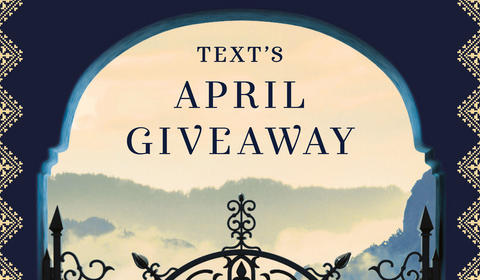 Strap yourself in this month as we're ready to roll with a truckload of books for April.
Peruse this month's offerings and then head over to our facebook page for a chance to win one. 
Waer by Meg Caddy shortlisted for 2017 CBCA Book of the Year—Older Readers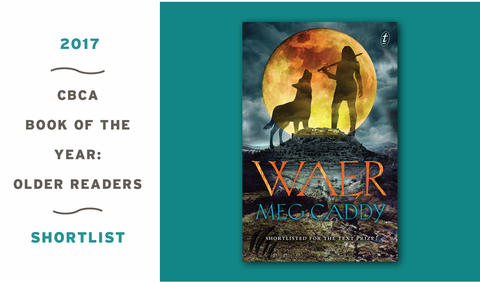 Text is thrilled to have Waer by Meg Caddy on the shortlist for the 2017 CBCA Book of the Year for Older Readers Award.
The Children's Book Council of Australia Awards are the longest running book awards in Australia. From the small list of books entered in 1946, entries have now grown to well over 400, underscoring the strength and richness of Australian publishing for children, and the talent of those who create the books.
Waer was shortlisted for the Text Prize for Young Adult and Children's Writing and Text was very pleased to publish this exciting speculative fiction book as a consequence.
FRIENDS OF THE CHILLER
SUBSCRIBE TO TEXT'S NEWSLETTER