June's New Books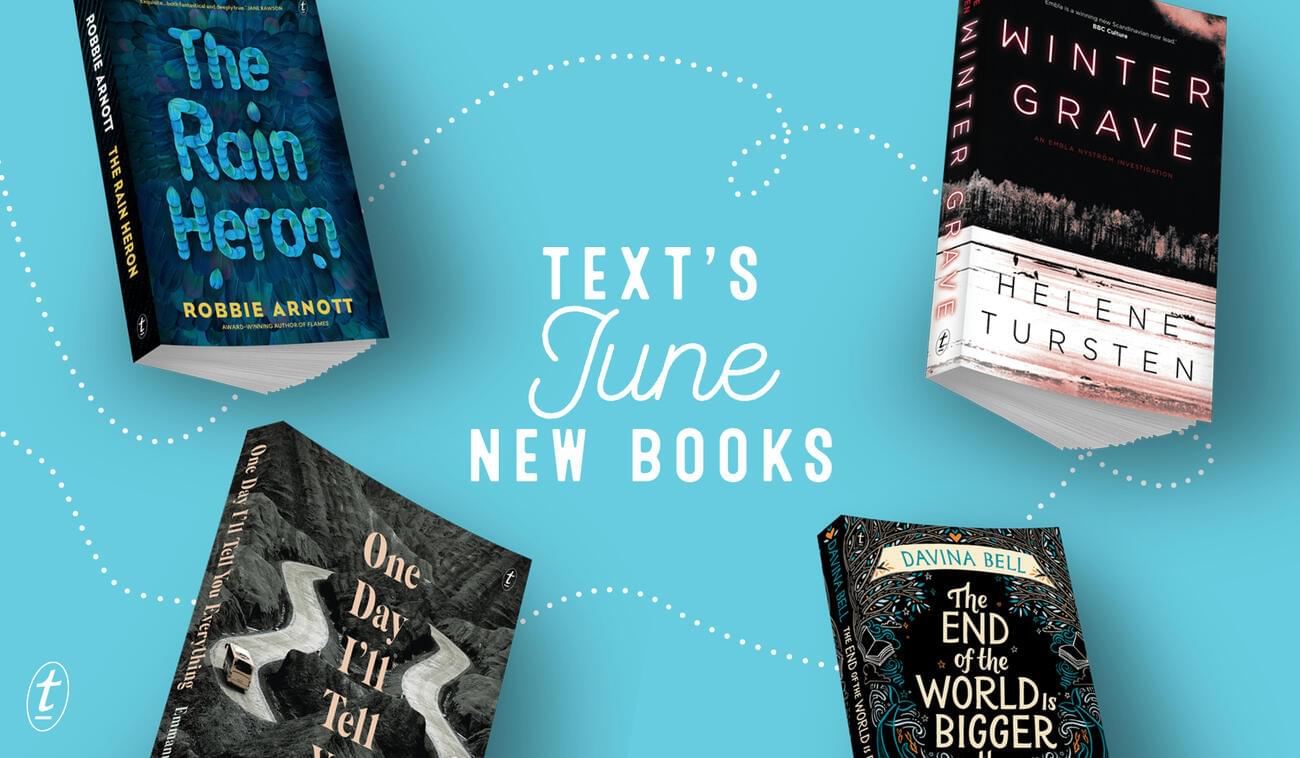 As the calendar turns over to June, and we begin the journey through winter, here are four new books representing the finest in Australian and international fiction...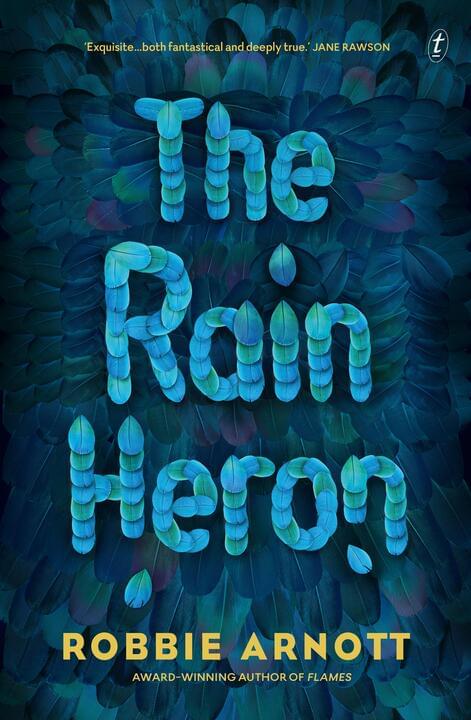 The Rain Heron by Robbie Arnott
From the award-winning author of Flames comes a magical blend of intense humanity and myths about the natural world. This is the story of two women whose lives become inextricably linked: Ren, a woman who has isolated herself in the wilderness following a military coup, and Zoe, a ruthless soldier sent to that same wilderness, in search of something that may not exist. 
'A strange and curious book…the craft is extraordinary.' RN Bookshelf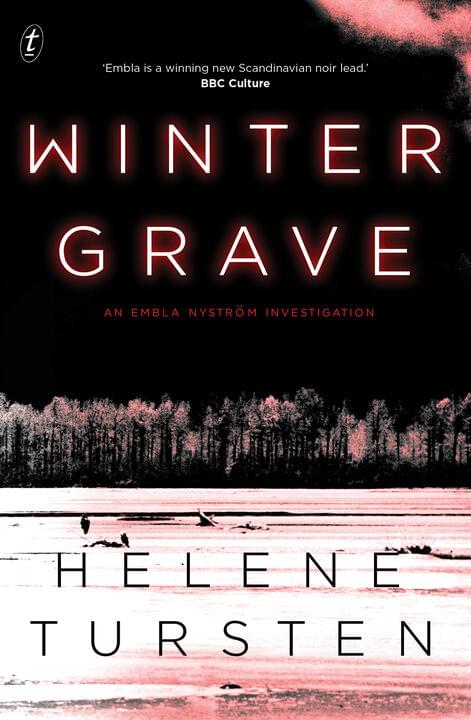 Winter Grave by Helene Tursten
The second Embla Nyström thriller, following last month's Hunting Game. Two children missing, a police officer found dead, a small town hiding a dark and sinister secret and a community on the brink of erupting in anger and vigilante justice: this is Scandi Crime at its finest.
'[An] outstanding series launch…Embla is a refreshingly capable lead, whose situational ethics means that she doesn't feel she must do everything by the book.' Publishers Weekly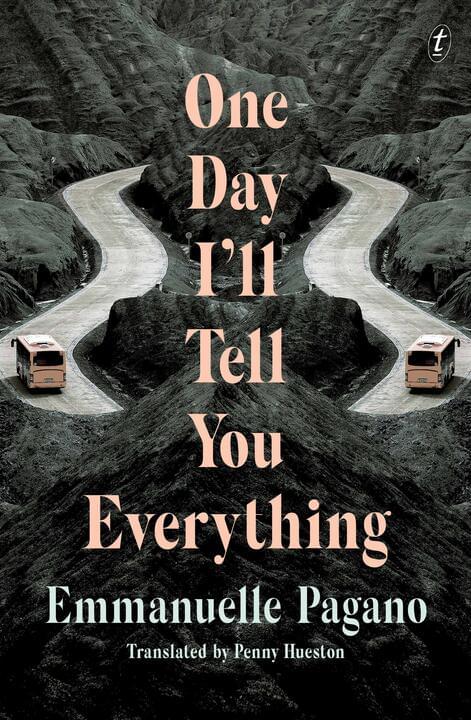 One Day I'll Tell You Everything by Emmanuelle Pagano
After ten years away, Adèle has returned to drive the school bus in the village in the Ardèche mountains where she grew up. Her body has undergone seismic transformations, just like the landscape around her. No one recognises her. But when a snowstorm strands the bus on a mountainside, Adèle and her passengers take shelter in a cave, and the secrets begin to emerge...
'One Day I'll Tell You Everything is a sumptuous read. My senses were set alight – I could feel the sun, smell the air, taste the snow.' Melanie Cheng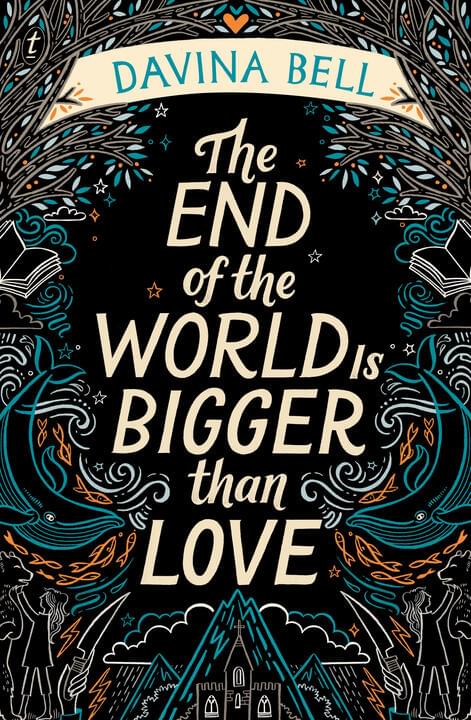 The End of the World Is Bigger than Love by Davina Bell
Set in the Earth's waning days, when a deadly disease called the Greying is spreading across the globe, The End of the World Is Bigger than Love is the YA debut of award-winning children's author Davina Bell. A sumptuously written novel of love and grief; of sisterly affection and the ultimate sacrifice.
'A young adult version of Station Eleven by Emily St John Mandel, with lashings of creativity and magic realism…This novel heralds the arrival of an ingenious new talent.' Books+Publishing


---
This is the place you'd normally expect to see details of our monthly giveaway. Sadly, while we remain in isolation, working remotely, we are unable to send out prizes. We're sorry about this. These are uncharted waters for all of us and we ask you to bear with us as we learn how to navigate them.
FRIENDS OF THE CHILLER
SUBSCRIBE TO TEXT'S NEWSLETTER