Great press for Elizabeth Harrower's In Certain Circles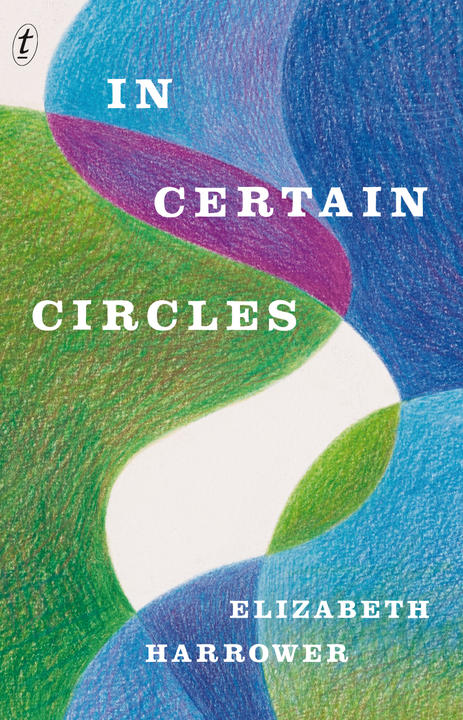 Elizabeth Harrower's long-lost final novel—completed in 1971 but never published—has just been released, and the response has been ecstatic.
'In Certain Circles is subtle yet wounding, and very much alive,' says Jessica Au in the Guardian. 'It is a graceful reply to the questions of what really shapes us, and what might actually constitute a wasted life.'
'Reading In Certain Circles gave me the thrill that only comes from the work of a major novelist,' said Elizabeth Webby at The Conversation.
'At the very heart of Harrower's oeuvre is a Dostoyevskyan existentialism: a fascination with the limits of the self and what pours in to fill the void when that is lacking,' says Delia Falconer in the Australian. 'How ­wonderful it is to have another dose of that unsettling, strangely emphatic novelistic voice.'
Elizabeth Harrower is 'an Australian novelist of extraordinary talent,' says Readings.
In Certain Circles is 'a splendid novel', says Lisa Hill at ANZ Lit Lovers. 'Like Patrick White, Harrower skewers her characters with unforgettable ironies.'
Read Helen Trinca's interview with Harrower in the Australian.
In Certain Circles is available now in bookshops and online.
FRIENDS OF THE CHILLER
SUBSCRIBE TO TEXT'S NEWSLETTER