fridayfrivolity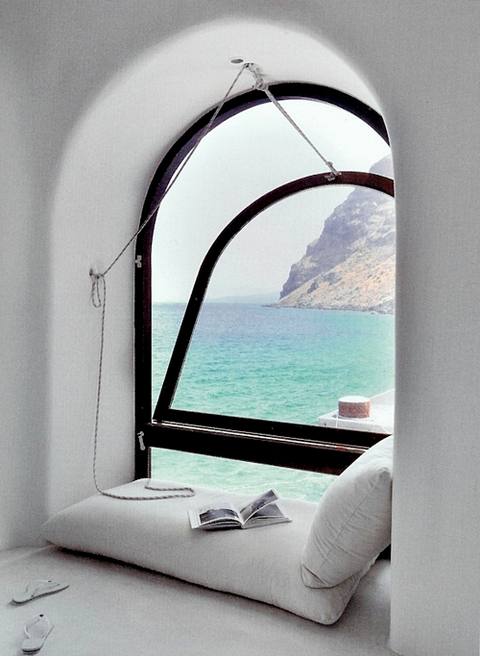 I'm just going to close my eyes and imagine I'm relaxing in one of these idyllic reading nooks.
12 vintage advertisements starring famous authors.
Julian Peters has done some beautiful illustrations for a comic book adaptation of 'The Love Song of J. Alfred Prufrock'.
100 novels to read before you die, assuming it's 1898 and you're alive then. (You'll be amazed at how many you've never heard of.)
Authors' hand-drawn self portraits and reflections on the private self/writerly persona divide.
So You Think You Can Write, Survivor: MFA and other reality shows about writing.
How well do you know your literary moustaches?
5 essential tips for hosting a literary holiday party.
Neruda Cats: the poetry of Pablo Neruda, as read by cats.
Jane Air, King Learjet and other literary airlines.
FRIENDS OF THE CHILLER
SUBSCRIBE TO TEXT'S NEWSLETTER