fridayfrivolity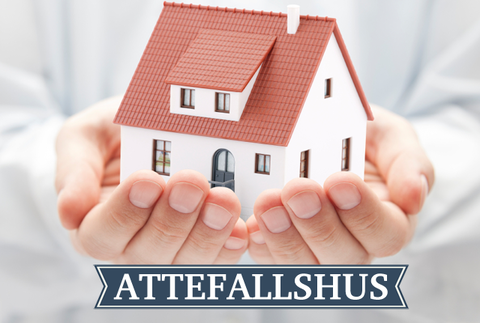 This is excellent: 13 words of the year, from other countries and languages.
I would read Hermione Granger and the Goddamn Patriarchy.
The 10 ways your life will change after you publish your first book.
50 great songs based on literary characters.
Authors on the books they like to reread.
YES: bookish moments in Fraggle Rock.
Essential books to impress anyone who finds your lost Kindle.
Henry James and Oscar Wilde met at a party—you'll never believe what happened yada yada yada
This is just...terrible, but I can't look away.
30 literary mean girls we love to hate.
Lonesome Alito Declares Marriage Only Between a Man And the Sea
Pledge $500 or more: a team of weary bureaucrats will transcribe your sins. Kafka's Kickstarter.
Words you didn't realise came from literature; hey, it's in handy infographic form.
FRIENDS OF THE CHILLER
SUBSCRIBE TO TEXT'S NEWSLETTER