fridayfrivolity
It's the last #fridayfrivolity of 2014! We'll be back next year. In the meantime, stay frivolous.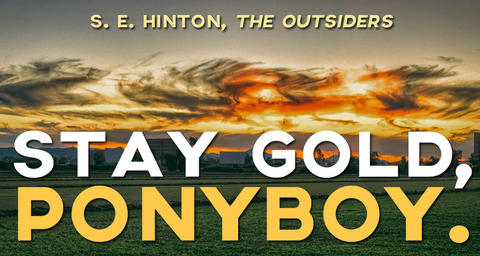 51 of the most beautiful sentences in literature.
The most popular books of all time, now in handy infographic form.
Your peer group has associate members. How to tell if you are in a Baby-Sitters Club book.
5 adorably weird literary animal photos.
This has nothing to do with anything, but, boy, do Hungarians know how to swear.
A Murakami-inspired video game exists.
Idea #2: Book opens to reveal it is hollow, contains one medium-sized onion.
NY Times Review: "Multilayered...had me in tears."
Ideas for writing a successful first novel critically praised by the New York Times.
The best bars that never existed.
Sometimes I question your commitment to the idea of books bound in human skin.
On Melon-choly: the Robert Burton Diet.
FRIENDS OF THE CHILLER
SUBSCRIBE TO TEXT'S NEWSLETTER