fridayfrivolity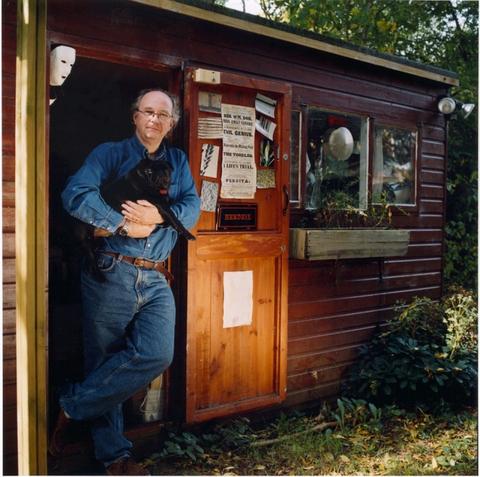 The creepiest children of literature.
I will make time for reading, the way I make time for meals, or brushing my teeth.
I will make an effort to carry a book with me at all times.


A manifesto for reading.
The best characters in queer literature.
10 grammar mistakes people love to correct (that aren't actually wrong).
Who said it: Jean-Paul Sartre or, like, Bono or someone?
After Sara Crewe and Becky are whisked back to India by the newly-alive Captain Crewe, the two develop the co-dependent romantic relationship typically born of two girls enslaved in an attic together. Inevitable fates of beloved children's book characters.
The author of White Noise reviews 8 seconds of white noise by Taylor Swift.
FRIENDS OF THE CHILLER
SUBSCRIBE TO TEXT'S NEWSLETTER