fridayfrivolity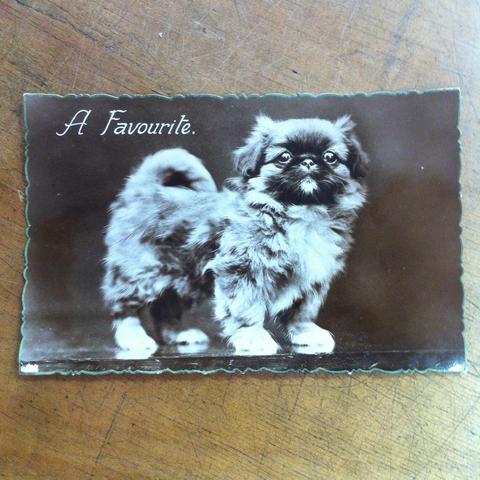 10 of the weirdest invented languages in literature.
Obviously, non-sequitur segue. Utter misinterpretation of the only other author researched for this paper. Blind search for evidence reflecting increasing desperation (authors 4, 5, and 6). A template for a university essay.
How to turn a book into a pumpkin, if you hate both books and pumpkins.
Every book read or mentioned by Daria Morgendorffer on Daria.
'Edmund,' he said to himself. 'What a gay name.'
'That was a totally unnecessary and homophobic thing to say,' Susan said, crying.
'Well, it is,' Aslan said. 'It is a gay name.'
Dirtbag Aslan.
FRIENDS OF THE CHILLER
SUBSCRIBE TO TEXT'S NEWSLETTER