Friday Links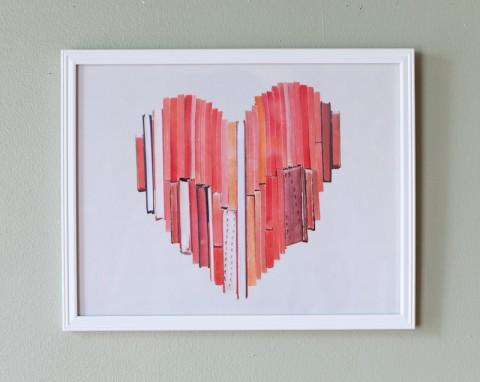 'I wish I could say I was in a bar fight,' confessed Sorkin, 'but I broke my nose writing.' Seven strange writing rituals of famous authors.
We had the legendary bad boys of literature, now it's time to make way for the ladies.
There's literary criticism, and then there's this.
A beautiful clothesline qua bookshelf.
Of all the stupid reasons to ban books, I guess some are more stupid than others.
FRIENDS OF THE CHILLER
SUBSCRIBE TO TEXT'S NEWSLETTER