August New Books and Giveaway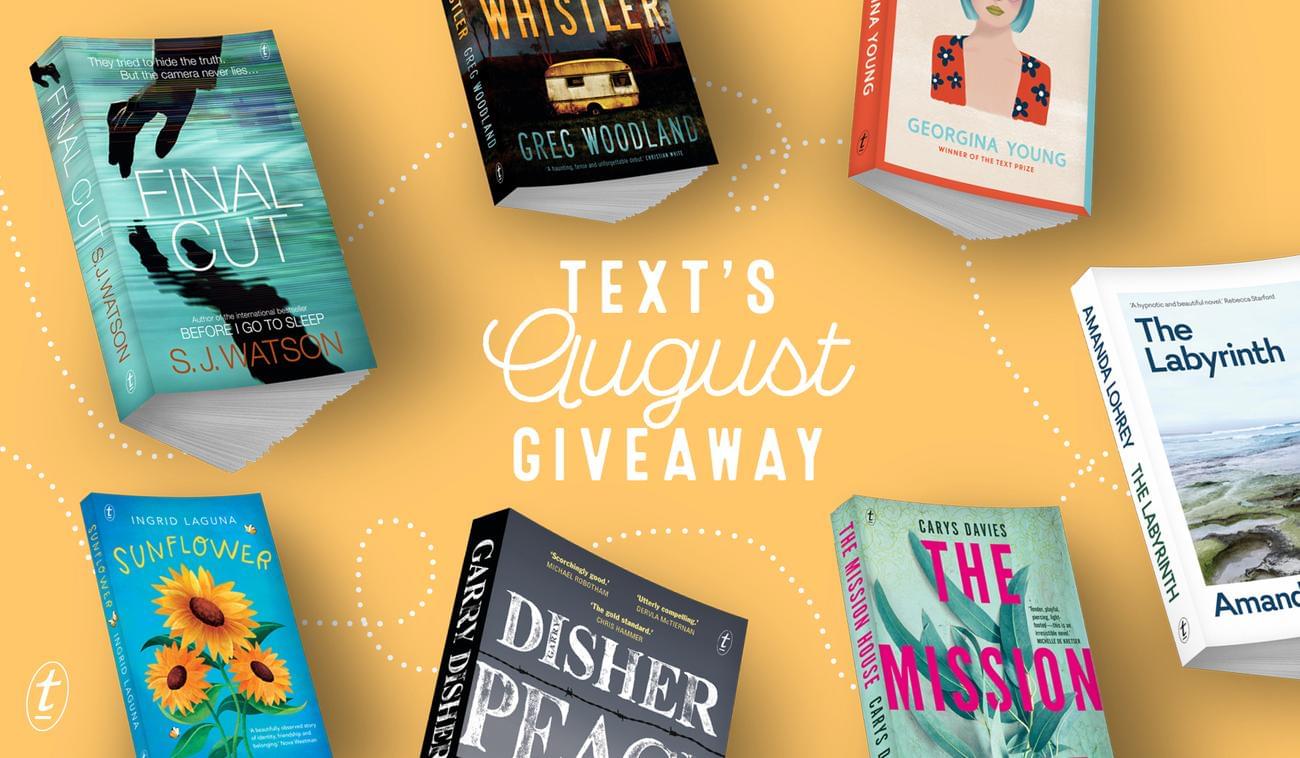 We have the books to warm a winter's day. Rug up and relax with one of our unputdownable August new releases. Please make your way over to our Facebook page and tell us which one you'd like to read and why – you could win a copy of it.


---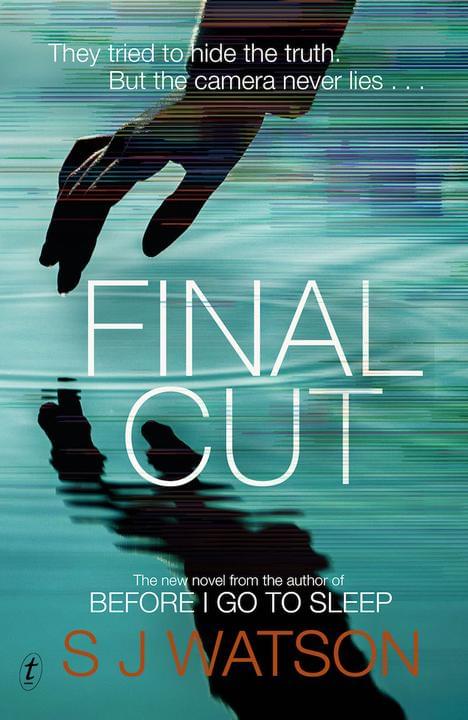 Final Cut by S. J. Watson
A gripping psychological thriller from the bestselling author of Before I Go To Sleep. Blackwood Bay is an ordinary place, home to ordinary people. But it has an extraordinary secret, which will be unearthed by documentary filmmaker Alex when she returns to her hometown...
'Watson gradually turns up the heat while carefully teasing out wicked secrets that the town would rather keep buried…The darkness runs deep in this skilfully plotted chiller.' Kirkus Reviews


---
The Night Whistler by Greg Woodland
This chilling debut novel from screenwriter Greg Woodland ticks all the boxes of a satisfying crime novel: a gripping whodunnit, loads of tension, a psychopath stalker and characters with heart. Just look at the reviews from advance readers...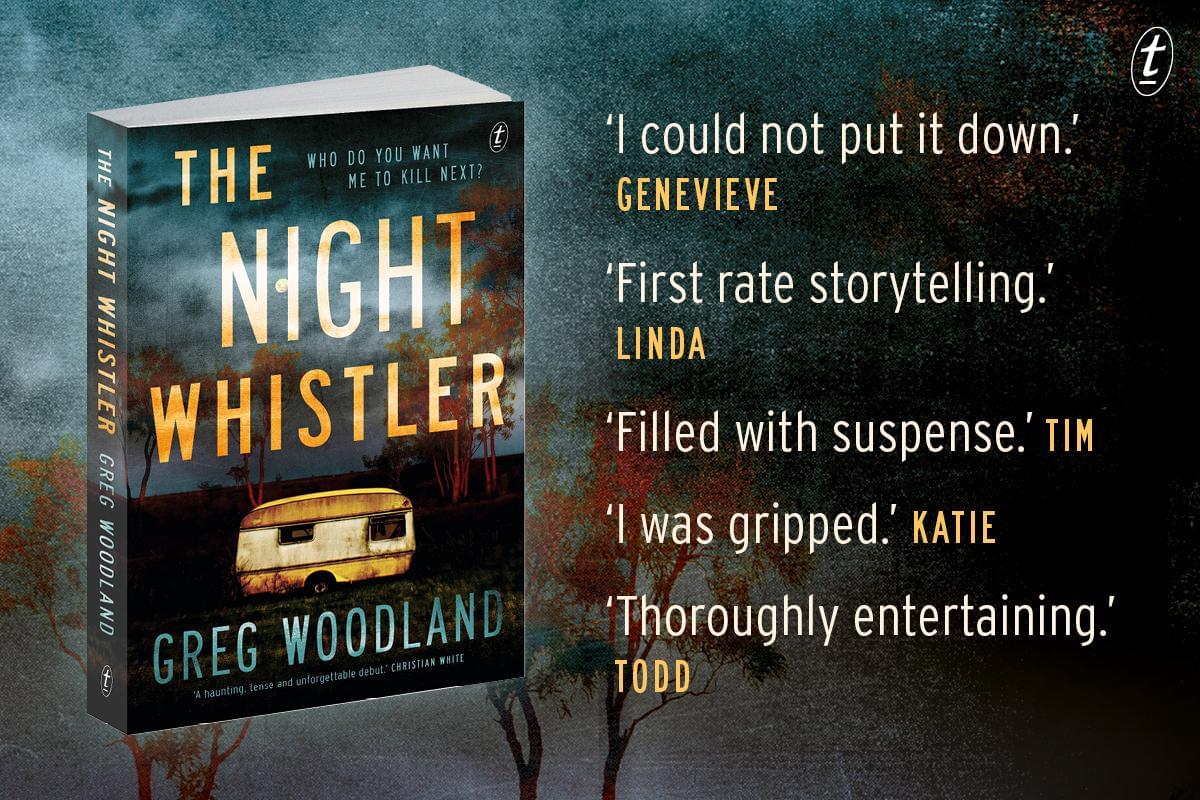 'A haunting, tense and unforgettable debut.' Christian White


---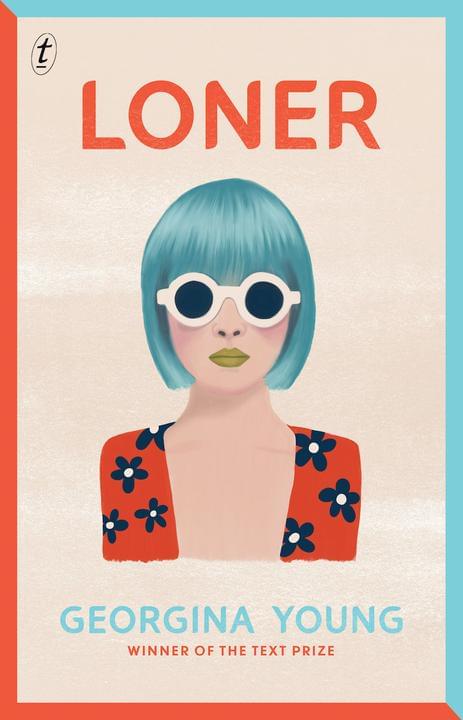 Loner by Georgina Young
Winner of the 2019 Text Prize, Loner is a stylish and surprising coming-of-age novel that's been described as a cross between Daria and Sally Rooney. Fresh, original, funny and razor-sharp, this is the must-read millennial novel for anyone who has ever wondered just what they should be doing with their life.
'Georgina Young's fresh voice and careful writing about everyday characters made me feel instantly at home. Read Loner and feel seen, feel hope and be entertained—whatever your age. Young shines.' Alice Bishop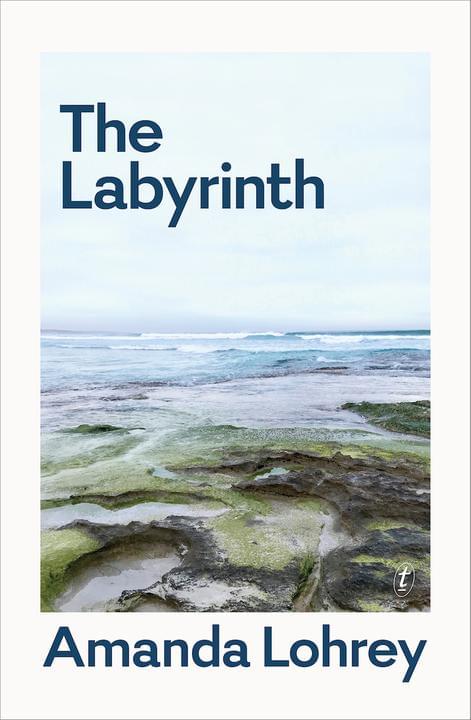 The Labyrinth by Amanda Lohrey
In a state of grief after her son is sent to prison, Erica Marsden flees to the south-east coast. There, in a rundown shack, she obsesses over creating a labyrinth by the ocean – but she cannot do it alone. A disquietingly hypnotic story of guilt and denial, family bonds, and the power of art.
'The Labyrinth is Amanda Lohrey's wisest and most intimate novel yet—luminous, full of sharp-edged beauty and illuminating questions about how we should live our lives.' Julieanne Lamond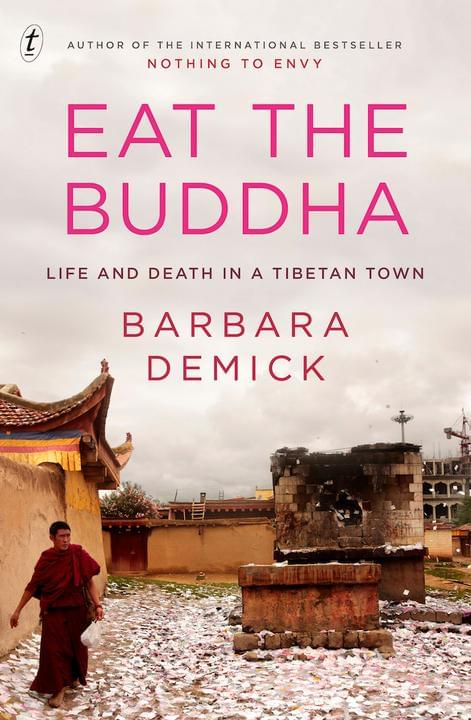 Eat the Buddha: Life and Death in a Tibetan Town by Barbara Demick
From award-winning writer and journalist Barbara Demick comes an unprecedented exploration of contemporary Tibet – one of the world's most inaccessible places, geographically and politically, and one of its most misunderstood.
'Masterly…Demick covers an awe-inspiring breadth of history…a prismatic picture of history as experienced and understood by individuals in their full amplitude and idiosyncrasy.' New York Times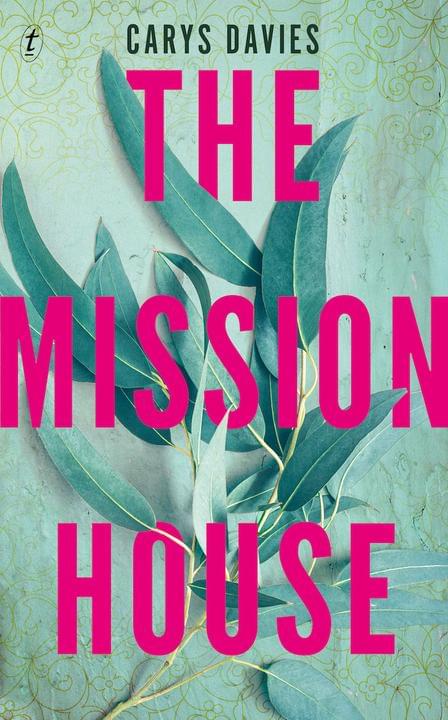 The Mission House by Carys Davies
A tender and moving new novel from Welsh writer Carys Davies, the acclaimed author of West, and winner of the Frank O'Connor International Short Story Award and the Jerwood Fiction Uncovered Prize. The Mission House sensitively explores the collision of imperial past and nationalistic present in modern India.
'Tender, playful, piercing, light-footed—this is an irresistible novel.' Michelle de Kretser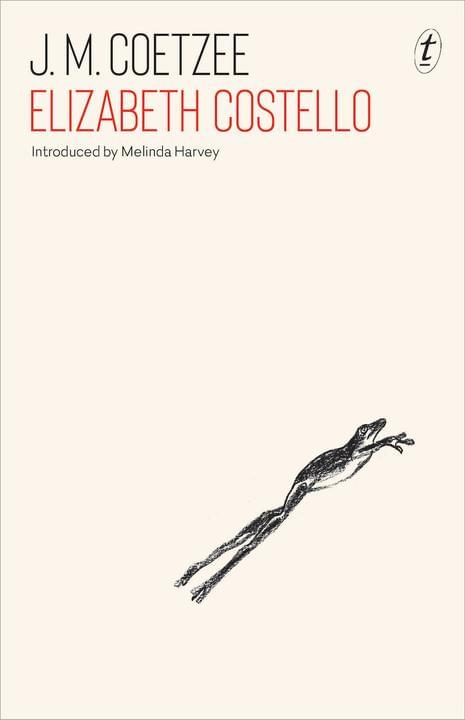 Elizabeth Costello by J. M. Coetzee
Continuing the stylish re-release of the two-times Booker Prize winner and Nobel laureate's works, we  bring you the first book J. M. Coetzee published in his new home of Australia. With its blurring of the lines between fiction and non-fiction, Elizabeth Costello is a tour de force by one of contemporary literature's greatest writers.
'Coetzee is the most radical shapeshifter alive.' Australian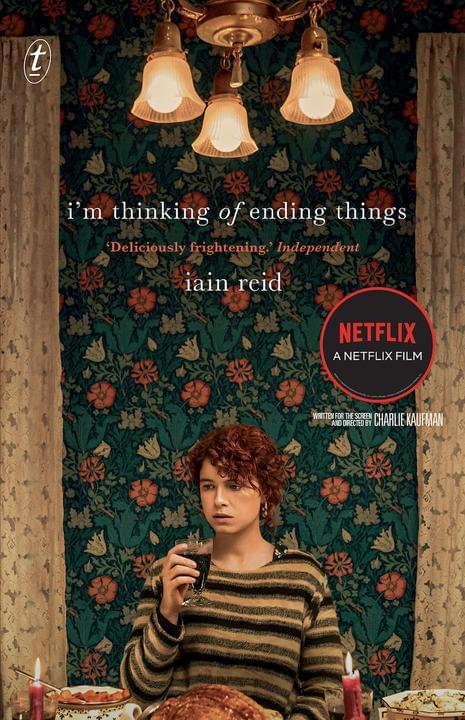 I'm Thinking of Ending Things: [Netflix tie-in] by Iain Reid
Literary horror meets metafictional mystery in Ian Reid's 2016 debut novel, now available in a film tie-in edition to coincide with the release of the Netflix adaption, due 4 September, starring Toni Collette and written and directed by Oscar winner Charlie Kaufman.
A deviously smart, suspenseful, intense and truly haunting book with a fuse long and masterfully laid.' LA Review of Books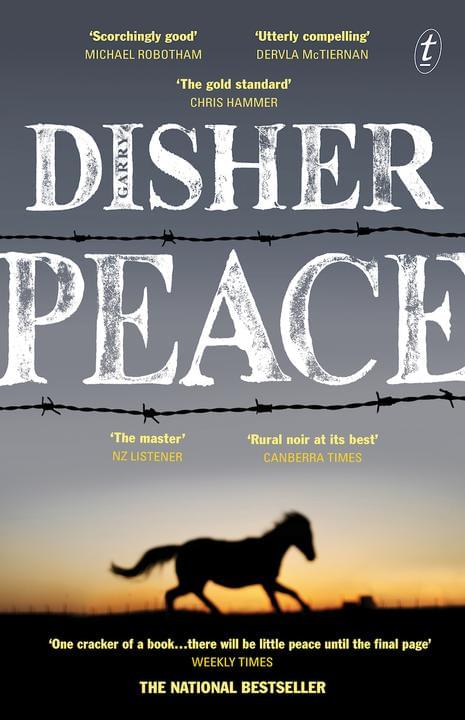 Peace by Garry Disher
NEW FORMAT
The bookseller-favourite, bestselling crime novel of 2019 by Australia's master of rural noir, now in a new format. Garry Disher is a must-read author for fans of Chris Hammer, Jane Harper and Peter Temple.
'There is no peace for a good man when the mercury rises, tempers fray and violence simmers. This is a scorchingly good novel.' Michael Robotham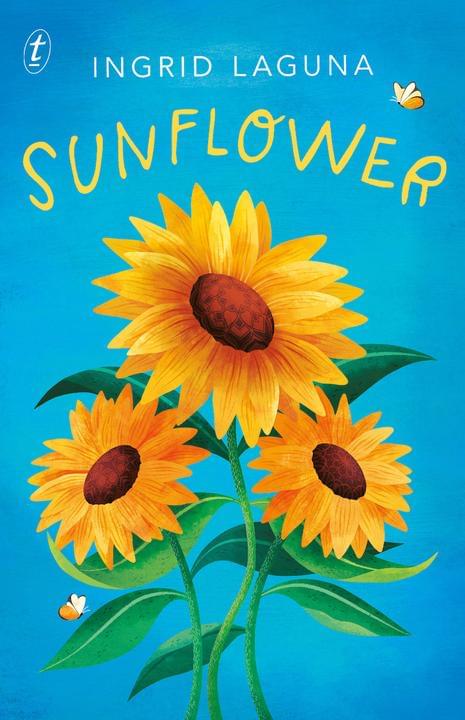 Sunflower by Ingrid Laguna
Ingrid Laguna returns to the beautiful characters of her debut middle-grade story Songbird in this delightful companion novel about friendship, belonging and the importance of standing up for those you love.
'Sunflower is brave, moving and very real. Everyone growing up in Australia should read this book.' Carly Nugent




---
For your chance to win one of our amazing August new releases, visit our Facebook page and tell us which one you would like and why.
The competition is open to AU/NZ residents only. Entries close 23:59 AEST Sunday 16 August. Winners will be notified via Facebook (one book per person only).
FRIENDS OF THE CHILLER
SUBSCRIBE TO TEXT'S NEWSLETTER