Announcing the winner of the 2023 Text Prize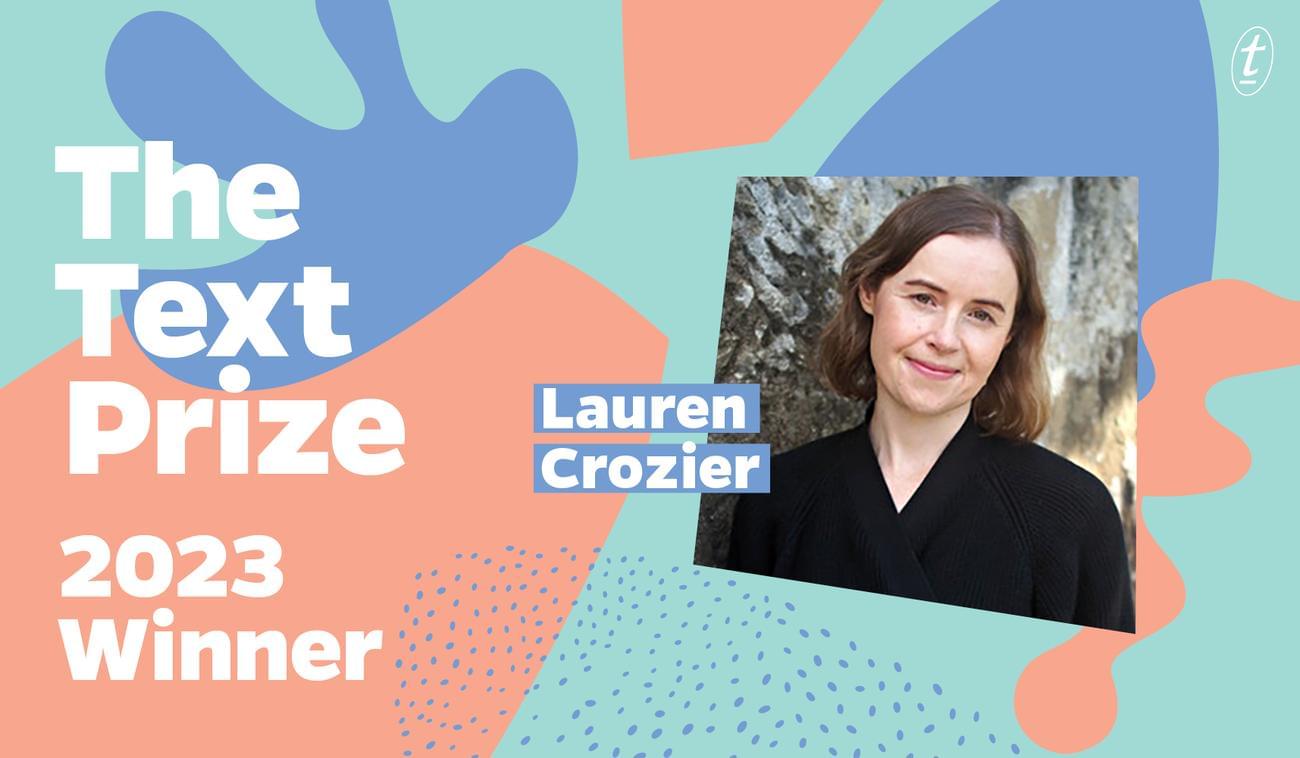 Lauren Crozier has won the $10,000 Text Prize for her debut middle-grade novel The Best Witch in Paris. 

ABOUT THE TEXT PRIZE–WINNING MANUSCRIPT: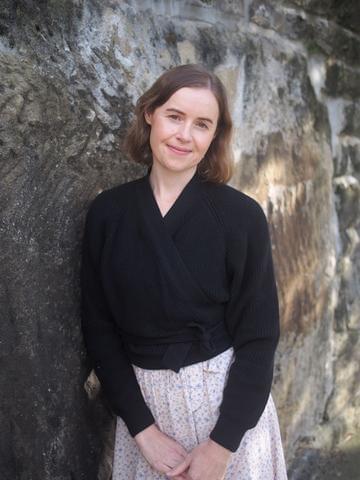 Luna is a spirited young witch raised by her aunts in the witches' quarters of Paris and Melbourne, after they discovered her as a baby beneath a magic tree.
When she is paired with her first familiar – a boobook owl called Silver – Luna is over the moon. But she soon discovers that the deliciously evil Madame Valadon has claimed the owl as hers and will stop at nothing to steal it, including casting doubt on Luna's status as a witch. The High Council of Magic strips Luna of her magical birthright, and Madame Valadoon continues her nefarious quest to establish herself as the best witch in Paris… 
Determined to prove her power and solve the mystery of her birth, Luna embarks on a quest of her own – one that will surprise and empower her. 
The Best Witch in Paris is a dazzling adventure loaded with larger-than-life characters, enchanting backdrops, and a magical mystery you'll delight in unravelling. 
Lauren Crozier is a writer and editor who loves writing for children. She lives on Gayamaygal land with her husband and young children, Ernie and Nancy.
On winning the prize, Lauren said, 'Writing The Best Witch in Paris was such a joyful experience, and I'm utterly delighted to have been awarded the 2023 Text Prize. It will be a dream come true to have my first novel published by Text, and I would like to thank the Text team for this incredible opportunity and to congratulate all the authors shortlisted for this year's prize.'
Publisher Michael Heyward said, 'We are delighted to announce that Lauren Crozier has won this year's Text Prize. The Best Witch in Paris is destined to entertain legions of middle-grade readers. It's funny and full of life, a charming mystery starring a boobook owl, a range of fabulous witches, and an unforgettable central character. We can't wait to publish it!'


---
Awarded annually, the Text Prize aims to unearth incredible new books for young adults and children by Australian and New Zealand writers. Submissions for the next Text Prize will open in early 2024. 
---
For all administration enquiries and further information about the Text Prize, please contact Nikki Boltz: nikki.boltz@textpublishing.com.au



FRIENDS OF THE CHILLER
SUBSCRIBE TO TEXT'S NEWSLETTER