Announcing the 2019 Text Prize Shortlist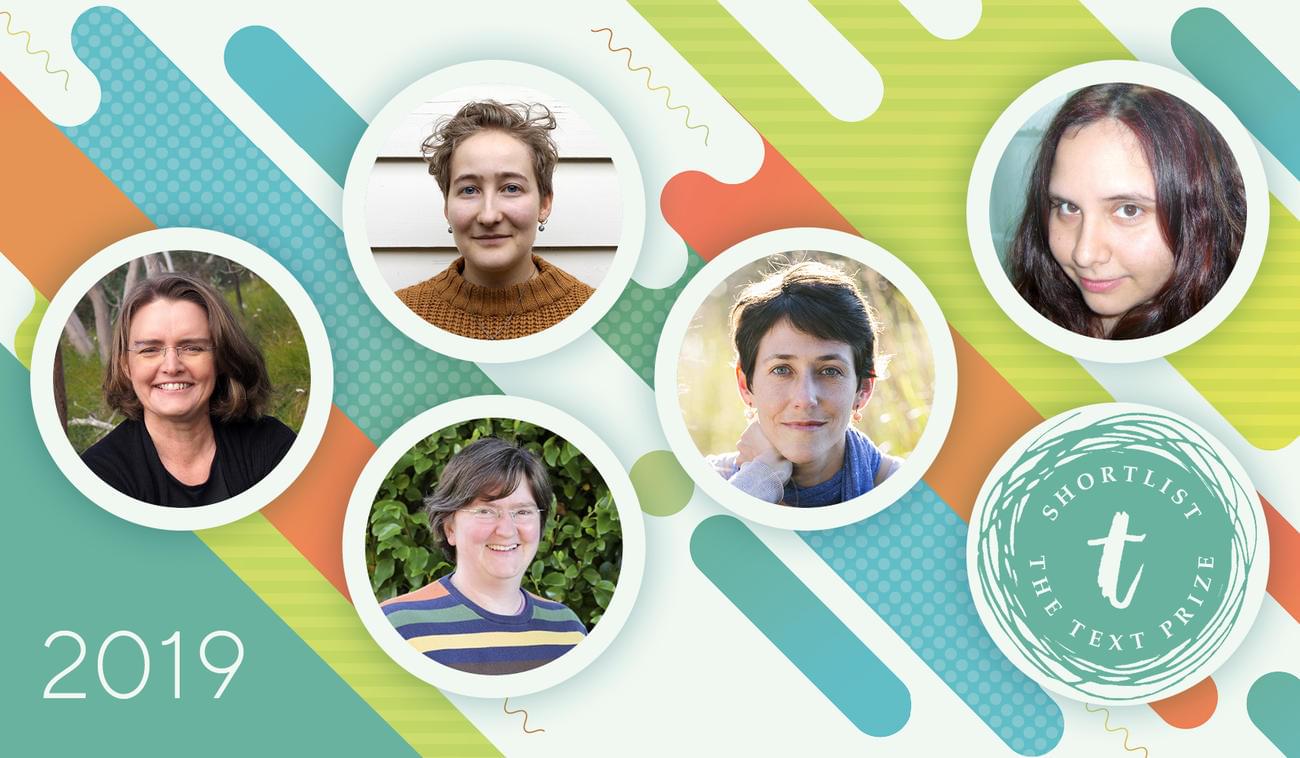 Text is delighted to announce the shortlist for the 2019 Text Prize for Young Adult and Children's Writing!
These five manuscripts have been selected from almost 300 entries to make up the 2019 shortlist for the $10,000 Text Prize, with this year's authors ranging from debut novelists to award-winning writers.
---
 Tellurian Blue by Danielle Clode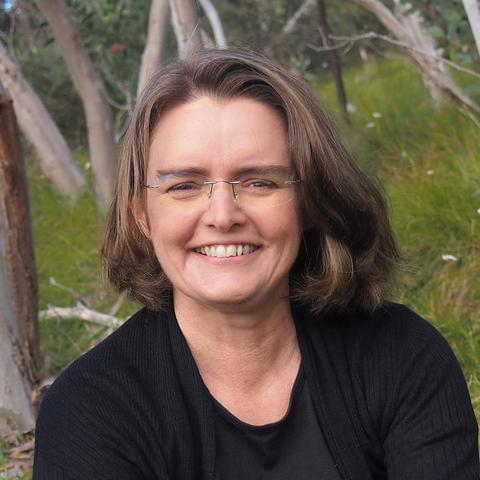 House Askernish once ruled the waterfields of Barra without challenge, safe from marauding saltwater barons and human contamination. But as encroaching ice freezes the planet's valuable water, the saltwater barons become desperate. Young Eilidh, sole Askernish heir, must embark on a quest to restore the people of Barra and the House of Askernish to their lands. Climate culture and family dynamics intersect in this debut fantasy novel.  


Danielle Clode is a writer from Adelaide. Her previous nonfiction books have won a Victorian Premier's Award and been shortlisted for the CBCA awards. Tellurian Blue is her first novel, completed under the Max Fatchen Fellowship.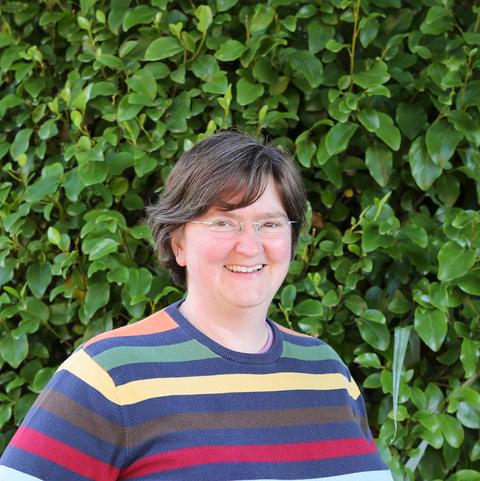 Year of the Hawk by Jenna Heller
Thirteen-year-old Taryn is nursing an injured hawk when she meets Nicky, a girl who loves the outdoors as much as Taryn does. They become fast friends and it's not long before their friendship blossoms into something more – something neither girl is ready for. A coming of age story about a girl seeking acceptance and belonging while navigating changing friendships, rocky split-family dynamics, and preparing a hawk for release into the wild. 
Jenna Heller lives in Christchurch, New Zealand, with roots from the northeast of the United States. Her short stories and poetry have been published in journals and magazines in NZ, Australia, Canada, the UK and USA. Year of the Hawk is her first novel.  


Yenda by Jannali Jones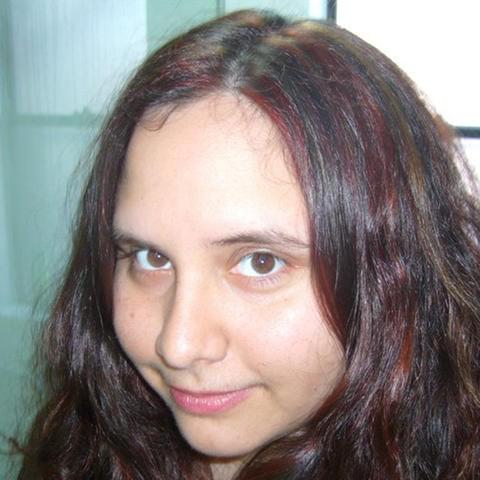 Yenda lives in Bourkesford, a remote community in the Northern Territory. Lately bizarre things have been happening around town: the animals have gone missing, people are acting strangely and mysterious totems keep appearing. With the help of Gaarn, a divine being in the form a talking magpie, Yenda realises that these events are heralding the rise of a powerful and malevolent spirit. Yenda may be the only one who can save the town.


Jannali Jones is an Aboriginal Australian woman of the Gunai nation. She completed a Master of Arts in Creative Writing at UTS. She was a recipient of the inaugural Magabala Australian Indigenous Creators Scholarship and was a Young Writer in Residence at the Katharine Susannah Prichard Writers' Centre.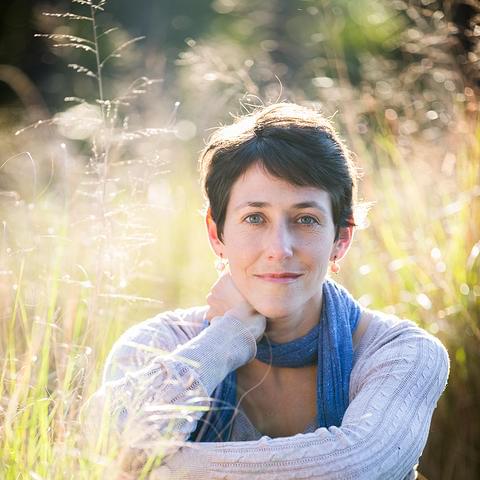 The Lost Paddock by Eleanor Limprecht
Four cousins are left with a babysitter for two weeks on a farm in rural Australia, but when the babysitter disappears one morning, the children's lives are turned upside down. Izzy, Jack, Lucy and Ben must figure out how to avoid police scrutiny, find enough food and fend off snakes, foxes and dodgy neighbours until their parents return home. 
Eleanor Limprecht is the author of three novels for adults. Her short fiction and essays have been published in various places including Best Australian Stories, Sydney Noir, Griffith Review, Kill Your Darlings and Choice Words. She grew up in the US, Germany and Pakistan, but now calls Sydney home. 


Loner by Georgina Young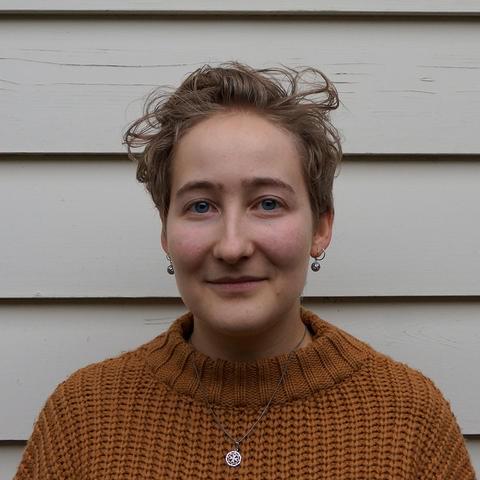 Lona kills her days by sneaking into the dark room at her old art school to develop photographs. She kills her nights DJ-ing the roller disco at Planet Skate. She is in inexplicable, debilitating love with a bespectacled Doctor Who-obsessed former classmate. She is in comfortable, platonic love with her best friend Tab. Set in the South Eastern suburbs of Melbourne, Loner is a humorous and heartfelt exploration of new adulthood.  


Georgina Young is a writer and designer from Melbourne. She has published her work in Voiceworks magazine and Branches, an anthology published by the Bowen Street Press. Loner is her first novel. 


---
Congratulations to these five talented writers.
The winner of the 2019 Text Prize will be announced at 7pm on Wednesday 15 May at an event in Melbourne.
For all publicity enquiries and further information, please contact Jamila Khodja on 03 8610 4538 or at jamila.khodja@textpublishing.com.au


FRIENDS OF THE CHILLER
SUBSCRIBE TO TEXT'S NEWSLETTER