Aisha Saeed, co-founder of #WeNeedMoreDiverseBooks, on her influential and world-renowned movement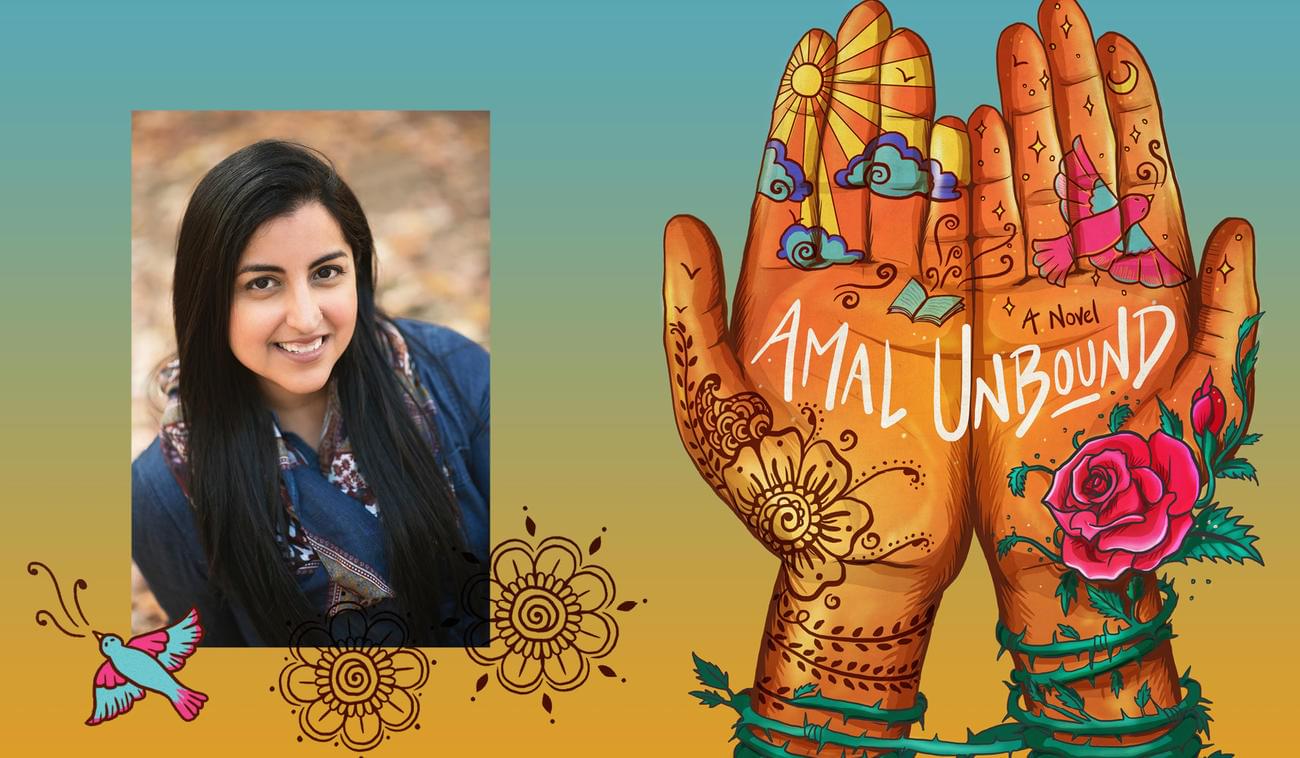 The New York Times bestseller Amal Unbound is out this month through Text. 
Inspired by Malala Yousafzai, Amal Unbound is the compelling and heartwarming story of a girl's fight to regain her life and dreams after being forced into indentured servitude.
Aisha Saeed, the author of Amal Unbound, is just as fascinating, courageous and compelling as her main character. She is a Pakistani-American writer, teacher and attorney. She has been featured on MTV, Huffington Post, NBC and the BBC, and, as one of the founding members of the much talked about 'We Need Diverse Books' campaign, she is helping change the conversation about diverse books. Aisha lives in Atlanta, Georgia, with her husband and sons.

The We Need Diverse Books campaign's mission statement is to put more books featuring diverse characters into the hands of all children. Their definition of diversity encompasses all diverse experiences, including (but not limited to) LGBTQIA, Native, people of color, gender diversity, people with disabilities, and ethnic, cultural, and religious minorities.
Here in Australia, the amazing LoveOzYA team is doing a lot to make this a priority and , has loads of resources and articles to get you started. 
But don't take our word for how important We Need Diverse Books are – listen to John Green!

We asked the inspirational Aisha Saeed to give us more insight into her fantastic organisation:
I am very proud to have been one of the founding members of the non-profit organisation We Need Diverse Books (WNDB). WNDB is a grassroots organisation of children's book lovers that advocates essential changes in the publishing industry to produce and promote literature that reflects and honours the lives of all young people.
WNDB was born of a Twitter exchange in April 2014 when Ellen Oh [author of the YA Prophecy Series], myself and other authors were expressing our frustration with the lack of diversity in children's literature and the dismal statistics for how diverse books fared in the marketplace. Tired of merely expressing our frustrations, we decided to do something about it and so we launched our campaign on social media to share why we needed diverse books. The hashtag #WeNeedDiverseBooks went viral almost instantly. None of us could have anticipated just how much people took to heart what we were trying to do.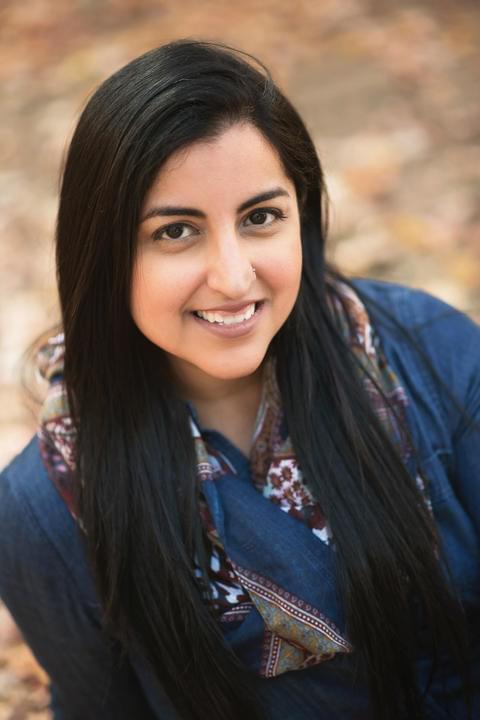 After seeing the outpouring of support from readers, writers and publishers, and the community at large, we realised we needed to have more than a three-day campaign; we needed to work towards long-term solutions to help make the literary world a more diverse place. We Need Diverse books is now a non-profit organisation with numerous projects underway, like Walter Dean Myers grants for unpublished writers, publishing internship programs that help fund interns who are interested in working in the publishing industry, and many other initiatives. I stepped down from the WNDB committee after the birth of my third son, but I am still a strong supporter of all they do.
Many people ask what they can do to help support diverse books in the marketplace. My biggest piece of advice is: buy diverse books. Buy them for yourselves, buy them as gifts for your friends. An author only has a future when their books sell, and so, if you believe in the cause, this is the best thing you can do. When I learned that Amal Unbound had become a New York Times bestseller in May, I was touched and overwhelmed that people were buying my book, and I was hopeful that, by getting the honour of being a bestseller, the example of Amal Unbound might mean that more publishers take chances on books with diverse characters. Book sales send this message. Not everyone can afford to purchase books, but it also helps if you recommend books to others, borrow them from the library, signal-boost diverse authors and diverse books on social media, and write reviews on sites where books are sold. Every little thing we do can make an impact and help more diverse books be written, published and read.
If you want to learn more about Aisha, you can visit her website here.
Read an extract from Amal Unbound here.
Twelve-year-old Amal loves learning and dreams of becoming a teacher.
Then something unimaginable happens – after an accidental run-in with the son of her village's corrupt landlord, she is forced to work as his family's servant to pay off her own family's debt.
At the opulent and corrupt Khan estate, Amal realises she will have to find a way to work with others in order to bring about change, and to achieve her dreams.

Teaching notes for Amal Unbound are available here.
Amal Unbound is available at all good bookshops, from the Text website (free postage) and as an eBook.
FRIENDS OF THE CHILLER
SUBSCRIBE TO TEXT'S NEWSLETTER