A New Book by Elena Ferrante—A Fable for All Ages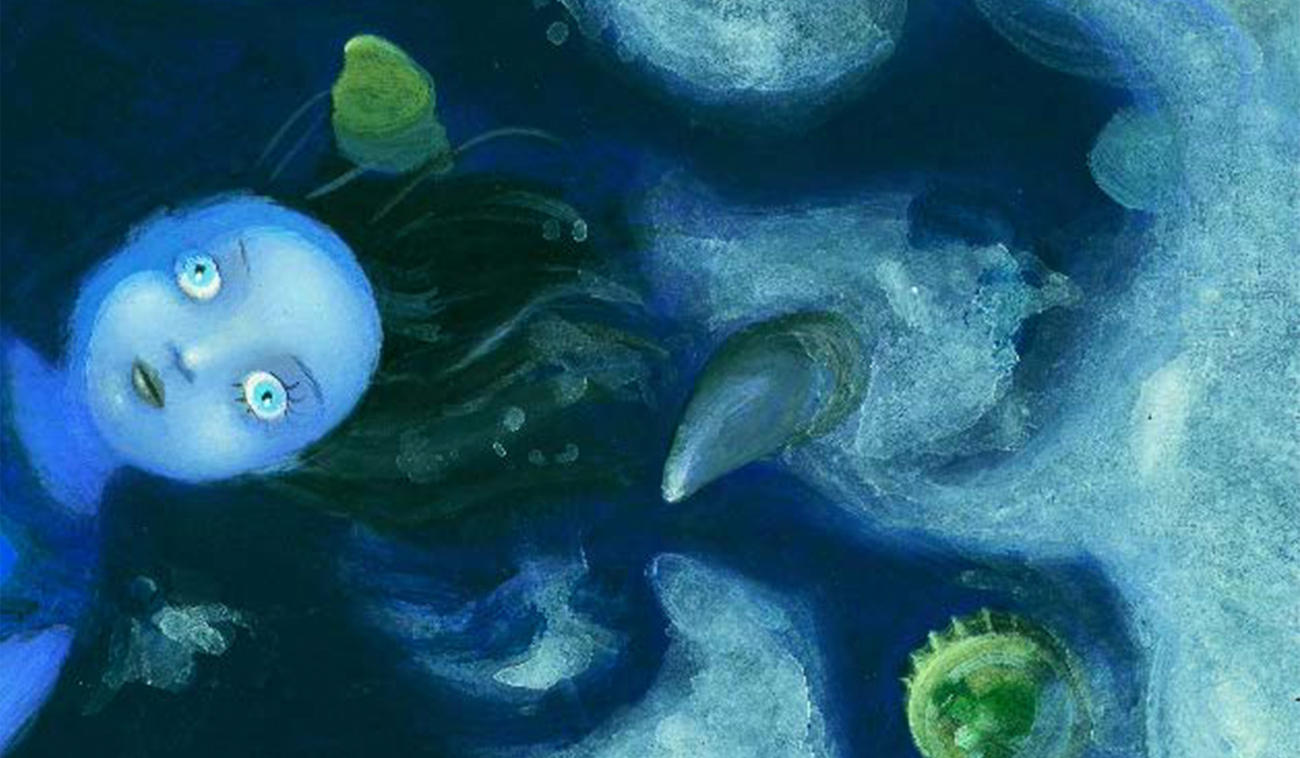 The Beach at Night is a picture book narrated by a doll named Celina. She is abandoned by the little girl who owns her and endures a terrifying night on the beach. Inspired by The Lost Daughter, this is a bewitching fable, translated by Ann Goldstein, for Elena Ferrante fans of all ages.
Many readers will remember that at the centre of The Lost Daughter there was a lost doll (stolen, in fact) left on a beach by a little girl. In The Beach at Night, the story is narrated by the doll herself, who has a frightening night, before being found next morning by Mati, the girl she belongs to. 
'Mati is a little girl who is five years old'—so begins the fable—'and who talks a lot, especially with me. I am her doll. Her father has just turned up. He comes to the seaside every weekend and has brought Mati a black and white cat as a present. Until five minutes ago, Mati was playing with me, but now she is playing with the cat, whom she has called Minù. Here I am on the beach, in the sun, and I don't know what to do.' 
Mati is so taken by her new kitten that she forgets Celina, the doll, and leaves her on the beach. A horrendous night on the beach begins for Celina at the mercy of the Cruel Sunset-Lifeguard and his companion, the Big Rake, who terrorise everything that has ended up on the beach—a plastic seahorse, a metal bottletop, a pen, a beetle—and pile them up to make a big bonfire. 
The adventures, both fabulous and terrifying, continue all night long, until Celina is saved by the arrival of sunrise, when her beloved mother Mati returns to find her. 
The Beach at Night will be published in December. Sign up to Text's newsletter to stay in touch.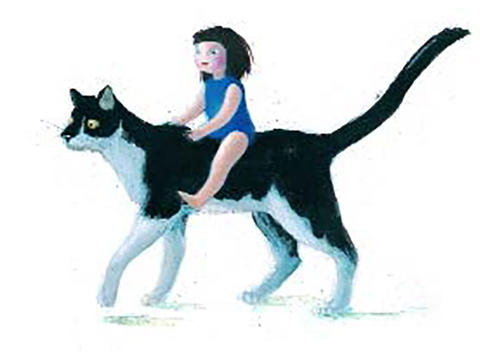 FRIENDS OF THE CHILLER
SUBSCRIBE TO TEXT'S NEWSLETTER