On Winning the Text Prize, by Nina Kenwood
---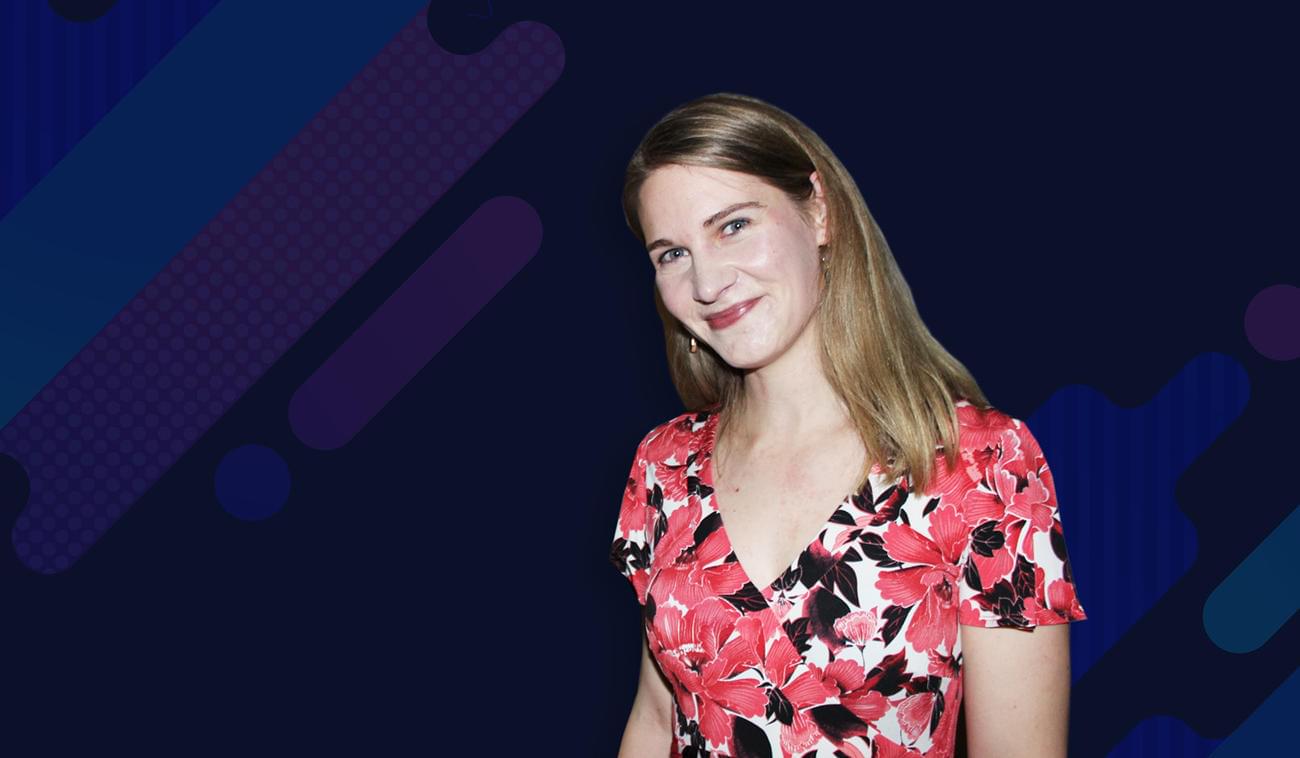 (It Sounds Fantastic in Our Heads.)
Nina Kenwood is the winner of the 2018 Text Prize for Young Adult and Children's Writing for her novel It Sounded Better in My Head.  
Nina gave a delightful and heartfelt speech at the awards night on 26 April, which she has kindly allowed us to share with you:
---
This speech is just going to be a long list of thank yous, and I'll start with the biggest one: thank you to Text – for being an extraordinary publisher, for your support of Australian authors, and for running this prize. I've followed the Text Prize since its very beginning, each year promising myself 'I'm going to enter one day'. So, to have not just finally entered, but to have also won, feels very surreal. 
When I found out I had won, I thought: oh God, they've made a terrible mistake. Text publish Helen Garner. Elizabeth Harrower. Elena Ferrante. And now they're going to publish me, someone who has spent the past few weeks watching Bachelor in Paradise. 
A big thank you to my fellow shortlistees: Catherine, Davina, Emily and Pamela. It was an honour to be on a shortlist with you, and I wish you the very best for the future of your novels, all of which sound incredible. 
Thank you next to John Marsden, who is not here tonight and has no idea who I am. But when I was a teen, John Marsden was my hero. I loved his Tomorrow series, and I wanted to be a YA author just like him. When I was fifteen, I was lucky enough to go to a writing camp run by John, where he read a piece of everyone's work and gave feedback. I submitted a very intense story about death, because I thought if you were serious about writing, you had to write the most depressing thing you could possibly think of. And John said he thought my writing showed promise, but it was too melodramatic. He talked a lot about finding your voice, and he didn't think I had found mine. 
Fast forward many years later to 2016, and there I was trying to write a very serious novel, and it wasn't working. And one day I woke up and thought, I don't want to write this anymore. I want to write something funny. I want to write something joyful. And I sat down and started writing a young adult novel about a neurotic, insecure but lovable teenage girl who has all kinds of feelings she doesn't know how to deal with. So, thank you to John for the advice – it might have taken me almost twenty years of looking, but I think with this book I finally found my voice.
My next thank you is very important, because this book would not have been written without the encouragement of my writing group: Emily Gale and Bronte Coates. I sent the first four chapters to them and said, 'Is this anything?' and they said yes, keep going, and they kept saying that, even when I would send them emails saying, 'It's complete garbage, I'm printing it out so I can ceremoniously burn it.' 
Thank you to my partner, Dan, who never complained when I ignored him on weekends to write, and who always believed in what I was doing.  
Thank you to my parents, for their unconditional love and support, even when I announced I was going to major in creative writing at university, which is a terrifying thing for any parent to hear. 
Thank you to my workplace, Readings, which inspires me every day. I'm lucky enough to work alongside amazing authors like Leanne Hall and Gabrielle Williams, as well as a lot of talented people who make jewellery and clothes and art and music. It's invigorating to work in a place filled with smart, creative people who love books. And thank you especially to Mark Rubbo, who encourages everyone with his leadership and enthusiasm.
Thank you to all the teachers and librarians out there: it was a librarian who first took me seriously as a reader, and a teacher who first took me seriously as a writer. 
And my final thank you is to all the booksellers here tonight, who work every day to support and nourish writers and readers, and make awards like this possible. The greatest thrill for me in publishing a book is the idea of a bookseller one day recommending my book and putting it into the hands of a reader.
---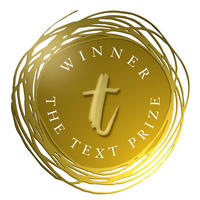 Text has completely fallen in love with Nina's novel, and we know you will too.
It Sounded Better in My Head will be published in August 2019. For more information about the Text Prize, click here.
FRIENDS OF THE CHILLER
SUBSCRIBE TO TEXT'S NEWSLETTER