2021 Boundless Indigenous Writers Mentorship Winner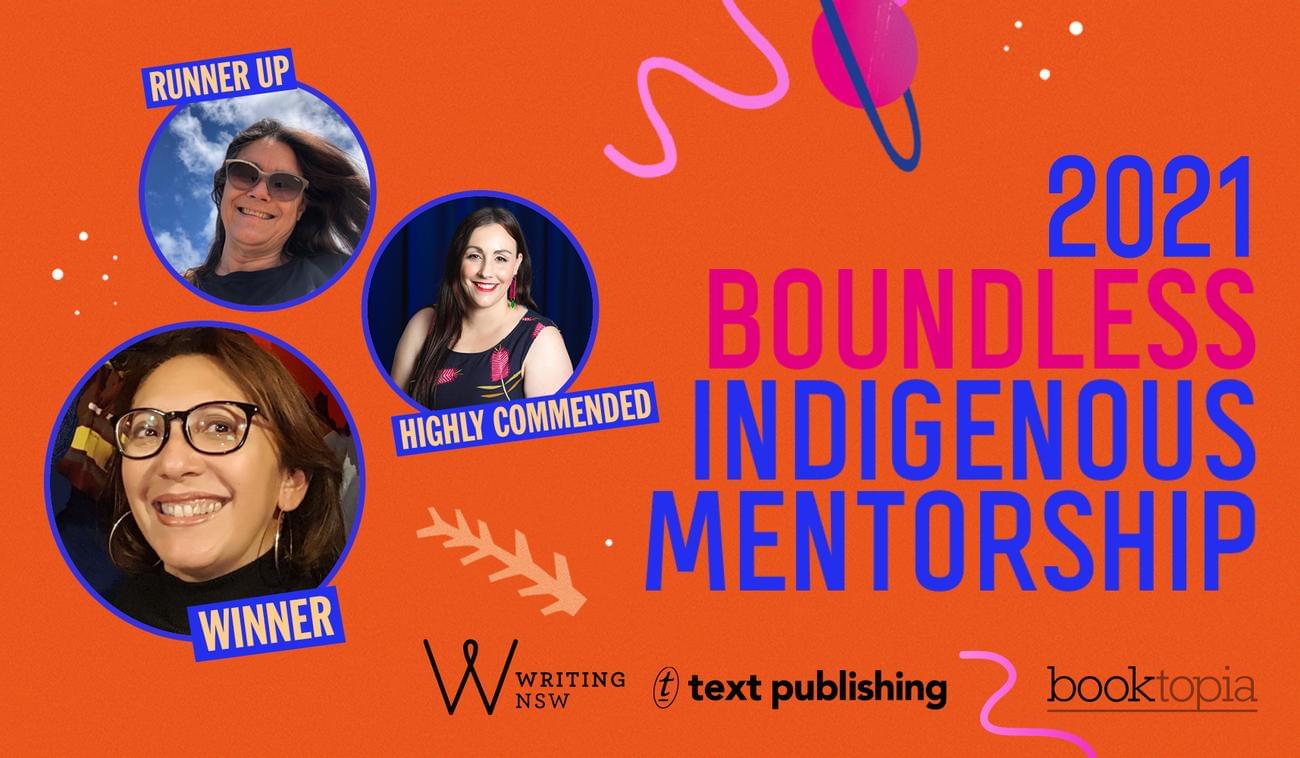 Lenora Thaker is the first Torres Strait Islander writer to win the Boundless Mentorship.
Torres Strait Islander storyteller Lenora Thaker has won the 2021 Boundless Mentorship for a work of historical fiction inspired by the life of her Indigenous grandmother.
'It is a love letter to my grandmother, a proud Erub woman, and all my grandmothers and mothers who did so much with so little,' Thaker says.
'Set during the 1930s leading up to and involving the Second World War, the story highlights the tensions between black and white Australians and how a community of Torres Strait Islanders banished to the mainland lived, loved, struggled and triumphed.'
Thaker's winning story, with the working title Pearl of Shantytown, is the first piece of writing she has submitted for publication or competition.
Thaker is also the first Torres Strait Islander winner of the Boundless Mentorship, which is presented by Text Publishing and Writing NSW with the support of Booktopia.
The mentorship is awarded to an unpublished Indigenous writer who has made substantial progress on a fiction or non-fiction writing project. The writer is then paired with a senior Indigenous writer for a structured year-long mentorship.
Thaker will be mentored by award-winning Burruberongal writer Julia Janson, whose historical novel Benevolence was published last year to great acclaim.
Thanks to the support of a private donor, this year's Boundless runner-up, Bundjalung writer Samia Goudie, will work on her memoir, The Woman Who Came from the Sea, under the mentorship of Goorie writer Melissa Lucashenko, the winner of the 2019 Miles Franklin Literary Award for her novel Too Much Lip.
Writer Melanie Saward, a descendant of Wakka Wakka and Bigambul peoples, is highly commended for her submission Down the River. Text Publishing has asked all three writers to submit their manuscripts in full.
Text publisher Michael Heyward says:
'It is an honour for Text to work with Writing NSW to help create exciting career opportunities for emerging Indigenous Australian writers. This year, we discovered an exceptionally strong selection of manuscripts across a range of genres. We congratulate all three shortlisted writers on their terrific entries and look forward to working with our winner, Lenora Thaker.'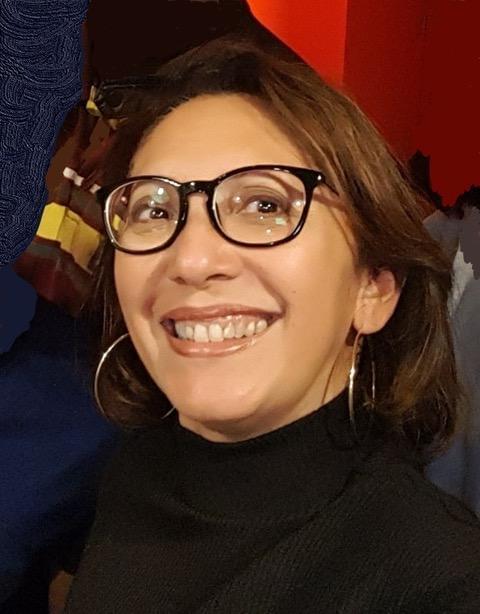 Lenora Thaker is a proud Torres Strait Islander woman (Erub – Dad's side, Badu and Mabuiag – Mum's side). Born and raised on Yidinji and Yirrganydji country in far north Queensland, she has been a constant writer for various training and community organisations. Her great love has been documenting her own family's history over many years, working with Elders to help bring their stories to life in DVD and television documentaries and working on her own fiction and non-fiction writing.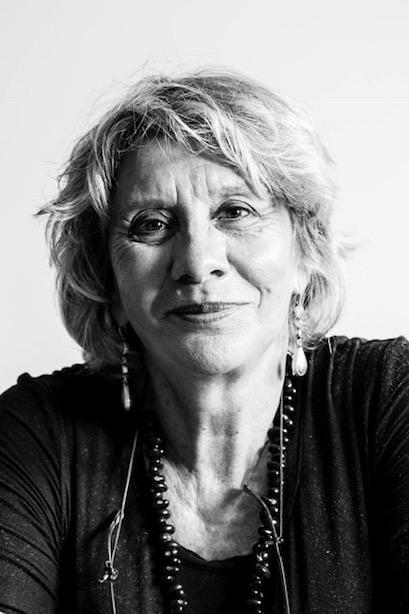 Julie Janson is a Burruberongal woman of the Darug Nation, NSW. Two of her plays were produced with critical acclaim at Belvoir St Theatre. She is a co-recipient of the Oodgeroo Noonuccal Poetry Prize and winner of the Judith Wright Poetry Prize. Her novel Benevolence (Magabala 2020) tells the story of an Aboriginal woman on the Hawkesbury River in the early 1800s. The novel was long-listed for the NIB Award 2020 and will be published by Harper Collins in the USA and UK in 2021.


---
For more information about the Boundless Mentorship, please visit writingnsw.org.au and, for publicity enquiries, please email Sophie Mannix from at Text Publishing at sophie.mannix@textpublishing.com.au.


FRIENDS OF THE CHILLER
SUBSCRIBE TO TEXT'S NEWSLETTER