Text Authors Longlisted for the Stella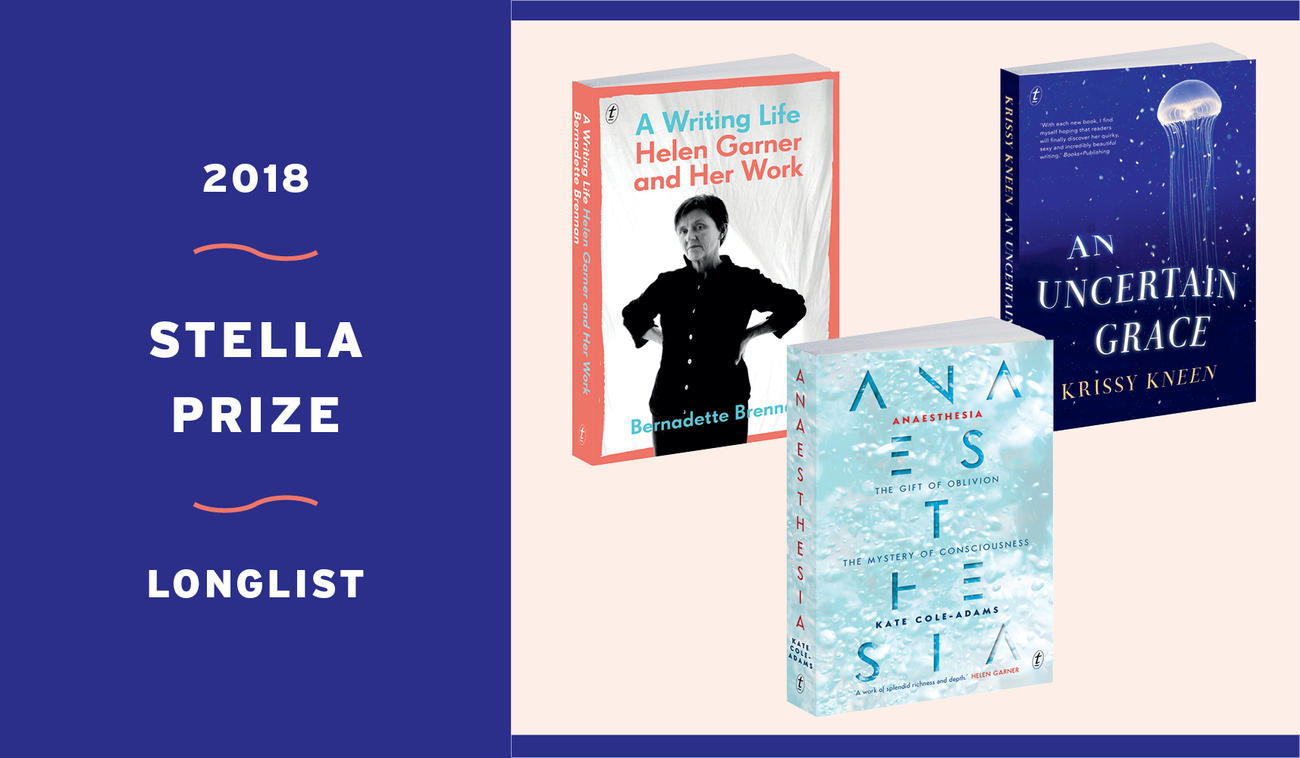 Text is mightily pleased to announce that three of its authors have been longlisted for the Stella Prize!
The Stella Prize is a major literary award celebrating Australian women's writing, and an organisation that champions cultural change. 
The prize is named after one of Australia's iconic female authors, Stella Maria Sarah 'Miles' Franklin, and was awarded for the first time in 2013. Books in all genres by Australian women – including fiction, non fiction and poetry – are eligible for entry.
The Stella Prize seeks to:
recognise and celebrate Australian women writers' contribution to literature
bring more readers to books by women and thus increase their sales
equip young readers with the skills to question gender disparities and challenge stereotypes, and help girls find their voice
reward one writer with a $50,000 prize – money that buys a writer some measure of financial independence and thus time, that most undervalued yet necessary commodity for women, to focus on their writing
Text has three authors longlisted for this important and prestigious prize:
---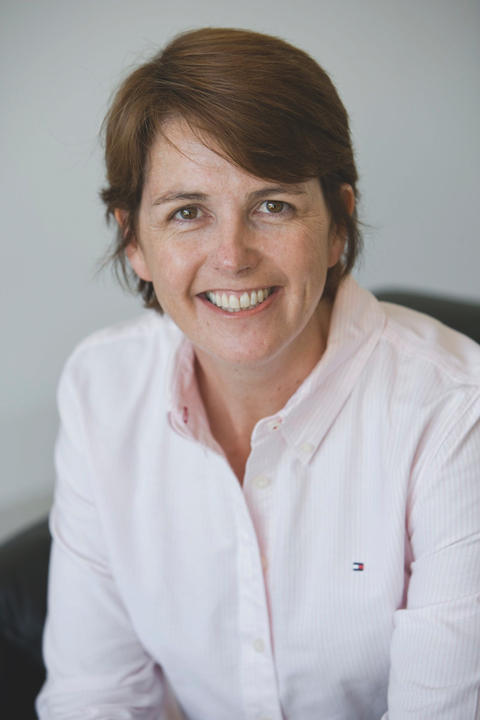 Bernadette Brennan for A Writing Life: Helen Garner and Her Work. 
Dr Bernadette Brennan is an academic and researcher in contemporary Australian writing, literature and ethics. She is the author of a number of publications, including a monograph on Brian Castro and two edited collections: Just Words?: Australian Authors Writing for Justice (UQP 2008), and Ethical Investigations: Essays on Australian Literature and Poetics (Vagabond 2008).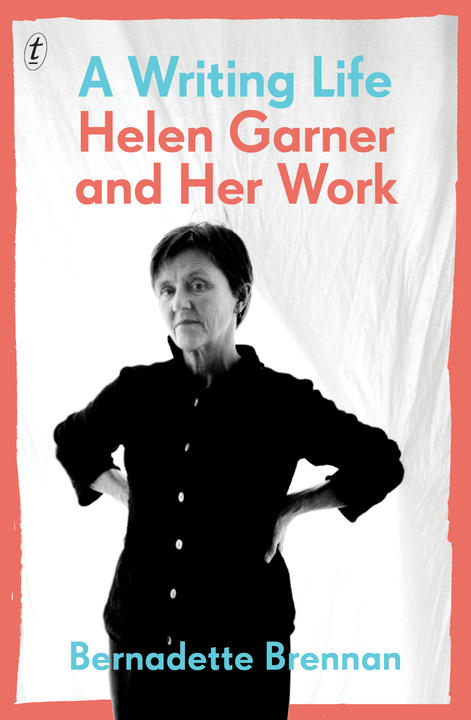 A Writing Life , the first full-length study of Garner's forty years of work, is a literary portrait that maps all of her books against the different stages of her life.
Brennan has had access to previously unavailable papers in Garner's archive, and she provides a lively and rigorous reading of the books, journals and correspondence of one of Australia's most beloved women of letters.
Read a review of A Writing Life in the Sydney Review of Books.
---
Krissy Kneen for An Uncertain Grace.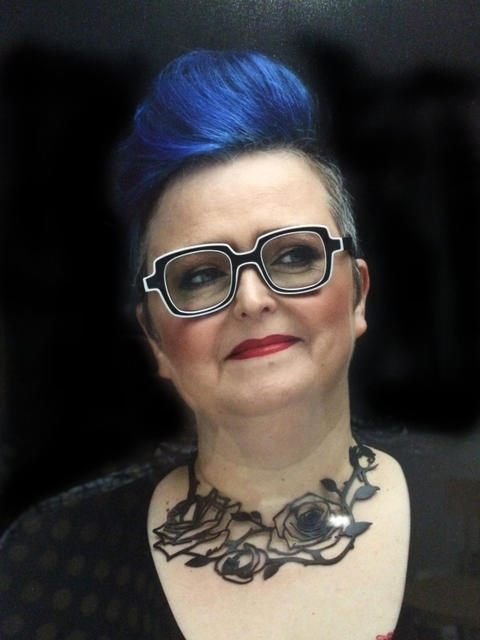 Krissy Kneen is the award-winning author of the memoir Affection, the novels Steeplechase, Triptych, The Adventures of Holly White and the Incredible Sex Machine,and the Thomas Shapcott Award-winning poetry collection Eating My Grandmother. She has written and directed broadcast documentaries for SBS and ABC television.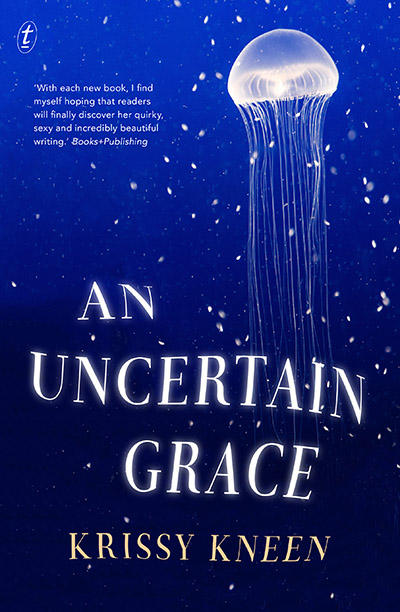 Some time in the near future, university lecturer Caspar receives a gift from a former student called Liv: a memory stick containing a virtual narrative. Hooked up to a virtual reality bodysuit, he becomes immersed in the experience of their past sexual relationship. But this time it is her experience. What was for him an erotic interlude, resonant with the thrill of seduction, was very different for her—and when he has lived it, he will understand how.
Later…
A convicted paedophile recruited to Liv's experiment in collective consciousness discovers a way to escape from his own desolation.
A synthetic boy, designed by Liv's team to 'love' men who desire adolescents, begins to question the terms of his existence.
L, in transition to a state beyond gender, befriends Liv, in transition to a state beyond age.
Liv herself has finally transcended the corporeal—but there is still the problem of love.
An Uncertain Grace is a novel in five parts by one of Australia's most inventive and provocative writers. Moving, thoughtful, sometimes playful, it is about who we are—our best and worst selves, our innermost selves—and who we might become.
Read an interview with Krissy Kneen about her writing and An Uncertain Grace here.
---
Kate Cole-Adams for Anaesthesia: The Gift of Oblivion and the Mystery of Consciousness.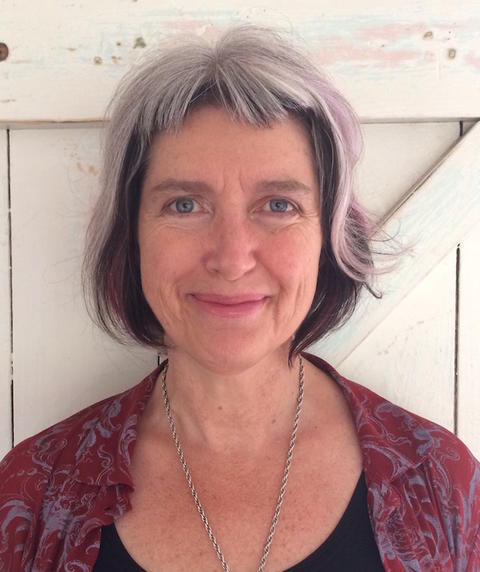 Kate Cole-Adams is a Melbourne writer and journalist. Her non-fiction work Anaesthesia won the Mark and Evette Moran Nib Literary Award, 2017 and was shortlisted for the Victorian Premier's Literary Award for Non-fiction, 2017. Her novel Walking to the Moon is also published by Text.
You know how it is when you go under. The jab, the countdown, the—
—and then you wake.
This book is about what happens in between.
Until a hundred and seventy years ago many people chose death over the ordeal of surgery. Now hundreds of thousands undergo operations every day. Anaesthesia has made it possible.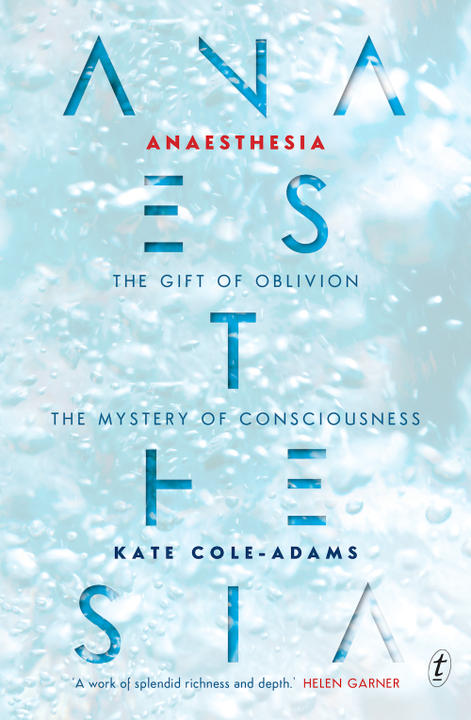 But how much do we really know about what happens to us on the operating table? Can we hear what's going on around us? Is pain still pain if we are not awake to feel it, or don't remember it afterwards? How does the unconscious mind deal with the body's experience of being cut open and ransacked? And how can we help ourselves through it?
Haunting, lyrical, sometimes shattering, Anaesthesia leavens science with personal experience to bring an intensely human curiosity to the unknowable realm beyond consciousness.
Read an extract from Anaesthesia here.
---
Text congratulates these authors on their longlisting.
FRIENDS OF THE CHILLER
SUBSCRIBE TO TEXT'S NEWSLETTER