Number 3 chiller
Announcing the shortlist for the 2022 Michael Gifkins Prize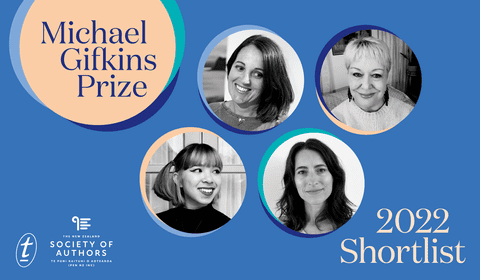 Text Publishing and the New Zealand Society of Authors Te Puni Kaituhi O Aotearoa (PEN NZ Inc) are thrilled to announce the shortlist for the 2022 Michael Gifkins Prize for an Unpublished Novel.
May New Books and Giveaway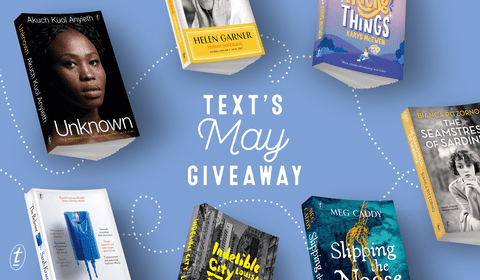 As autumn slides into winter, it sometimes seems like the only thing that doesn't change is the consistently high standard of books we bring you each month...
Kate Ryan on My Accidental Career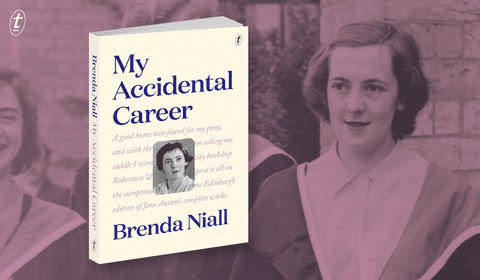 At the end of March, Brenda Niall launched her latest book, My Accidental Career, at a party to mark her ninety-first birthday. Here is Kate Ryan's launch speech...
April New Books and Giveaway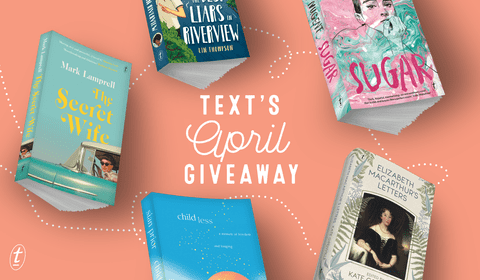 Let our April new books ease you into autumn...
2022 Boundless Indigenous Writer's Mentorship Winner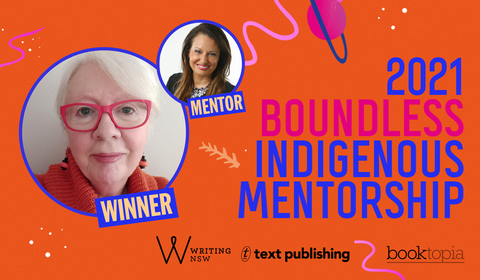 Gamilaroi storyteller Judi Morison wins the Boundless Mentorship for her historical novel.
March New Books and Giveaway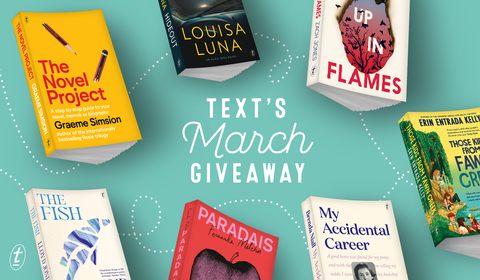 We're in March, and the year is well and truly underway – as is our ongoing supply of top-quality books...
Graeme Simsion hits the road with The Novel Project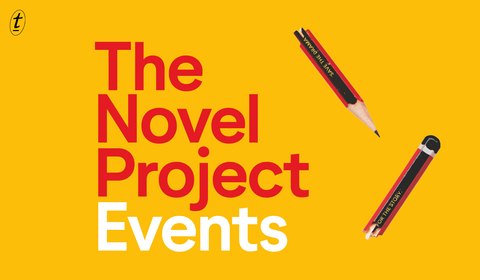 We all know that writing a book is hard yakka. Thankfully, Graeme Simsion – internationally bestselling author of the Rosie series – has written a no-drama, practical guide to writing a book, from concept to publication...
We're Hiring! Text is looking for a Finance Assistant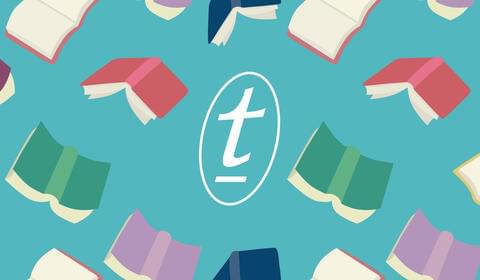 Text is looking for a highly organised, detail-oriented person with exceptional admin skills to join its small but vital finance team...
Join the Texters! We're looking for a Publishing Assistant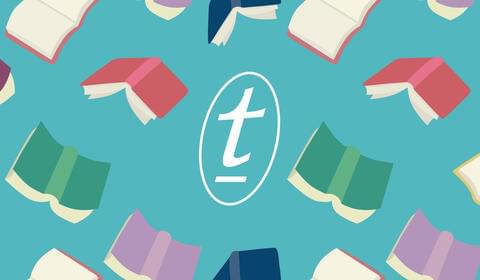 Text is looking for a motivated and highly capable person to provide admin support to the publishing team...
February New Books and Giveaway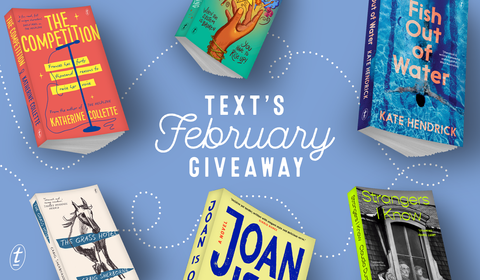 February's new releases are an enticing mix of Australian and international fiction for adults, young adults and middle-graders. Read on for more details...
FRIENDS OF THE CHILLER
SUBSCRIBE TO TEXT'S NEWSLETTER