Your Essential Guide to Garry Disher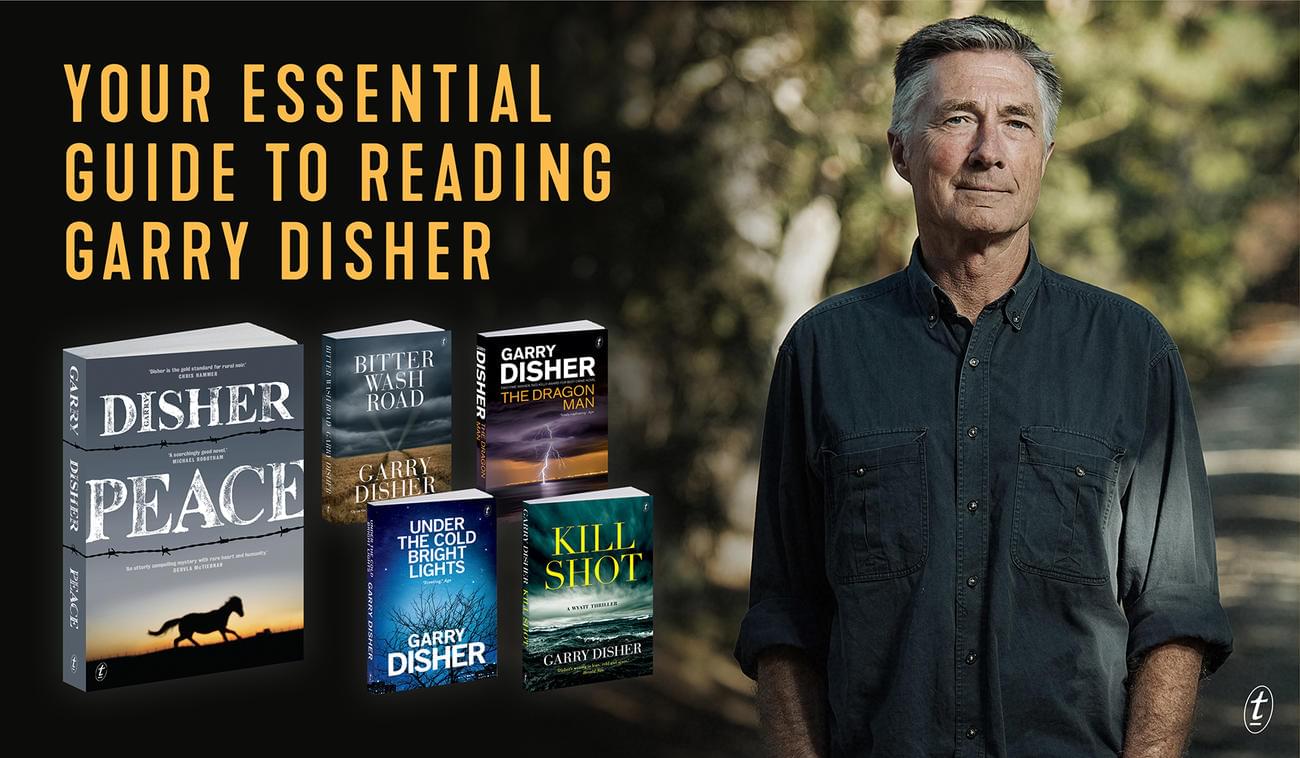 Peace, the latest novel from Aussie crime legend Garry Disher was published at the start of the month and has been selling like meat pies at the footy ever since. There are obviously a lot of fans out there, judging by the sales figures we're seeing, but we started to wonder: what about those who have never had the pleasure of reading a Garry Disher novel before? Which of his books is the best entry point for a newby? 
If you've heard the buzz around the three-time Ned Kelly Award-winner, but you're not sure where to start, we hear you and we're here to help. Here's what some of our top booksellers have to say about the best place to begin your Garry Disher addiction...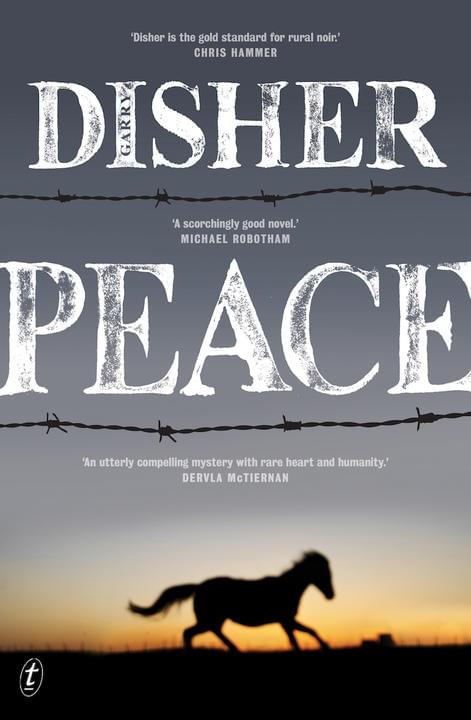 Gavin Williams from Matilda Bookshop chose Peace:
'I haven't read an Australian crime novel this good for a long time. Disher is the rightful heir to Peter Temple and Peace is the work of an author at the very top of their game. Set in the Flinders Ranges, a vast landscape that impacts on everyone and everything, Disher artfully portrays a small town forced to confront several shocking crimes. The prose is as bone dry as the countryside it describes and the characters are drawn vividly in all their petty grievances and desires.'
If you like dramatic, propulsive thrillers imbued with a literary sensibility, Peace is the book for you.'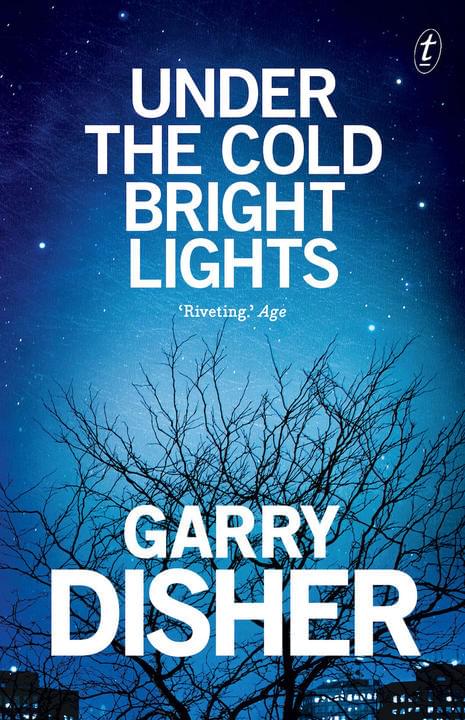 Libby Armstrong, owner of Beachside Bookshop recommends Under the Cold Bright Lights , saying:

'Disher has been flying under the radar for too long, and that's all about to change. This novel is a pacy, cleverly crafted novel of cold case crime and hot topics set in Melbourne. Alan Auhl is a detective and modern day patron saint of broken souls. Disher eschews macho for empathy, giving Auhl plenty of layers worth getting to know. He has also developed a strong cast of female characters that shape Auhl's personal and professional life. An excellent procedural and serial read for the holidays, and one of my favourite crime novels of 2017. '
Libby has also included Peace in her pick of the best books of 2019 (only twenty-six chosen across all ages and areas from babies to adults).
Rural. Police. Drama. A one-cop small country town, where egos clash and things take a dangerous turn. Disher at his best, with well crafted characters and strong place-setting.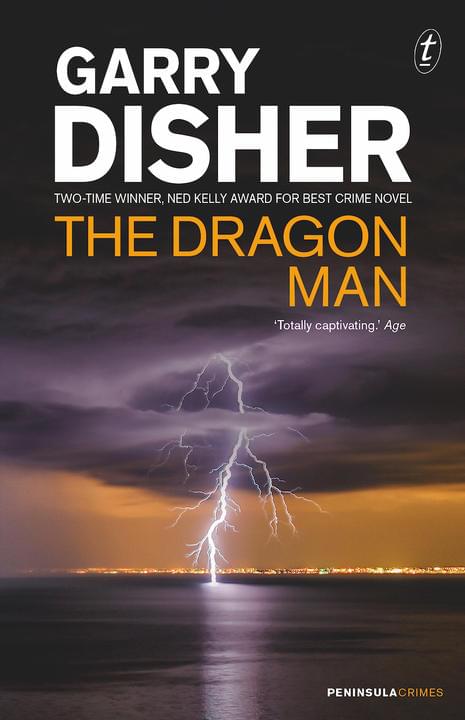 Penny Robinson from Dymocks Melbourne opted for The Dragon Man, the first book in the Peninsula Crimes series (also known as the Challis and Destry books): 'The Peninsula Crimes is an epic series following Inspector Hal Challis as he investigates gripping psychological crimes along Victoria's Mornington Peninsula. As one of the founders of the Australian crime genre, Disher has a great talent for creating characters who are just as compelling and addictive as his page-turning plots.'
This thrilling series isn't one to miss for any avid crime reader. 


We'd also recommend Bitter Wash Road for readers who want more from Constable Paul Hirschhausen, and Kill Shot for an introduction to Wyatt, Garry Disher's signature thief you can't help rooting for.


'Disher is the gold standard for rural noir.'
— Chris Hammer
FRIENDS OF THE CHILLER
SUBSCRIBE TO TEXT'S NEWSLETTER