Wilder Country wins at the Indies!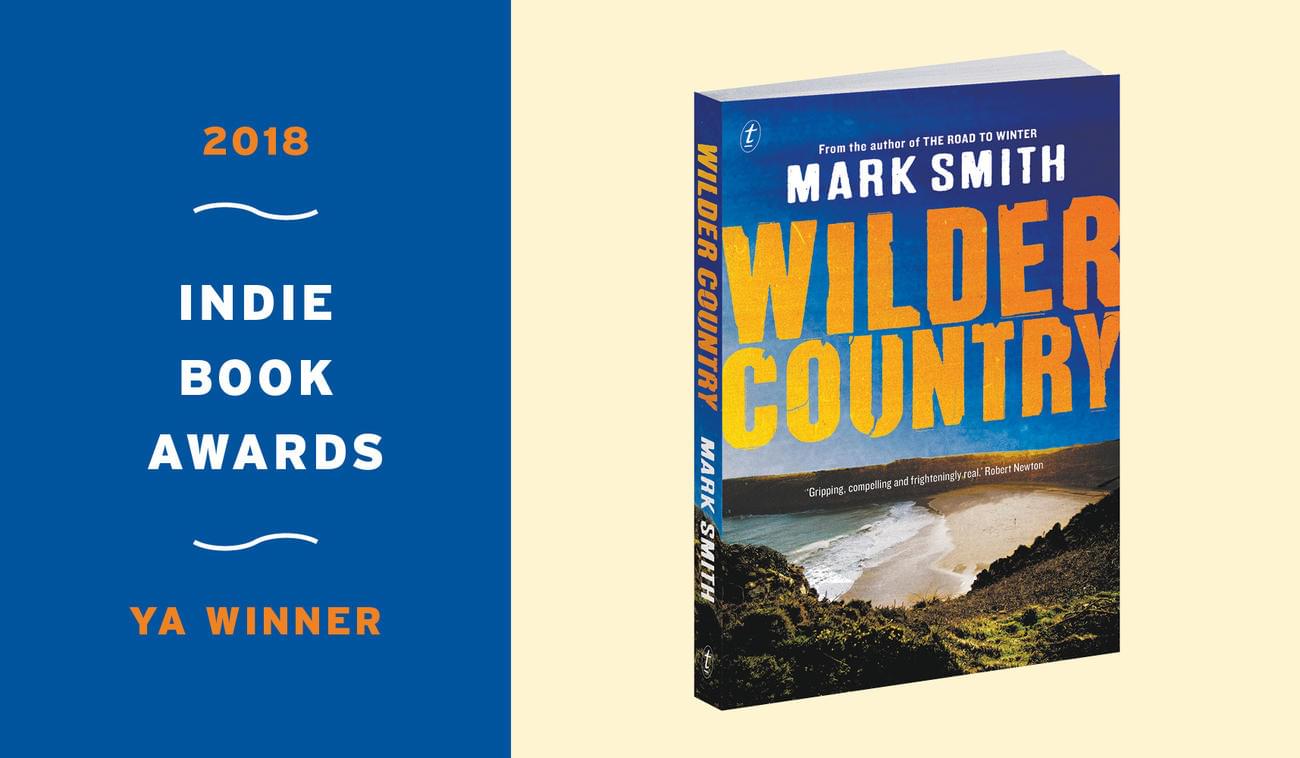 Wilder Country by Mark Smith is the winner of 2018 Indie Books Awards YA Category last night at the Leading Edge Books conference, as voted by Australian Independent Booksellers.
The Finn, Kas and Willow have survived the winter of storms. Severe winds and cold have kept the Wilders at bay. Now that spring has come, everything has changed. They're being hunted again, and they won't be safe while Ramage wants their blood. 
But Finn and Kas made a promise to Rose – to find her baby and bring her back. And finding Hope means finding Ramage…
Wilder Country is the exciting, action-packed sequel to Mark Smith's highly acclaimed The Road to Winter.
Read an extract from Wilder Country and a letter from Mark Smith to his readers here.
---
'A page-turner told in an unaffected, Australian voice.' Joy Lawn, Australian
'Mark Smith writes in a taut style that keeps the pages turning…Absorbing entertainment, this is what most young folk would look for in reading.' Magpies
'If you love dystopian narratives with nail-biting life-and-death situations, then Mark Smith's Wilder Country is for you. My only regret is that I have to wait until book three hits bookstore shelves.' Kids' Book Review 
'A rip-roaring story – gripping and compelling, I couldn't put it down. Mark Smith creates this dangerous, lawless new world and manages to champion the decency of youth. Very timely. And what makes it so powerful is that it's frighteningly believable.' Robert Newton
'The sequel to Mark Smith's The Road to Winter is a page-turner with a heart and soul, tightly packed with exquisitely rendered action and nail-biting scenes of peril, all layered with emotional authenticity.' Written by Sime
---
Wilder Country and The Road to Winter are available at all good bookshops, on the Text website (free postage!) and as ebooks.
FRIENDS OF THE CHILLER
SUBSCRIBE TO TEXT'S NEWSLETTER