The Monthly Text Book Giveaway: November!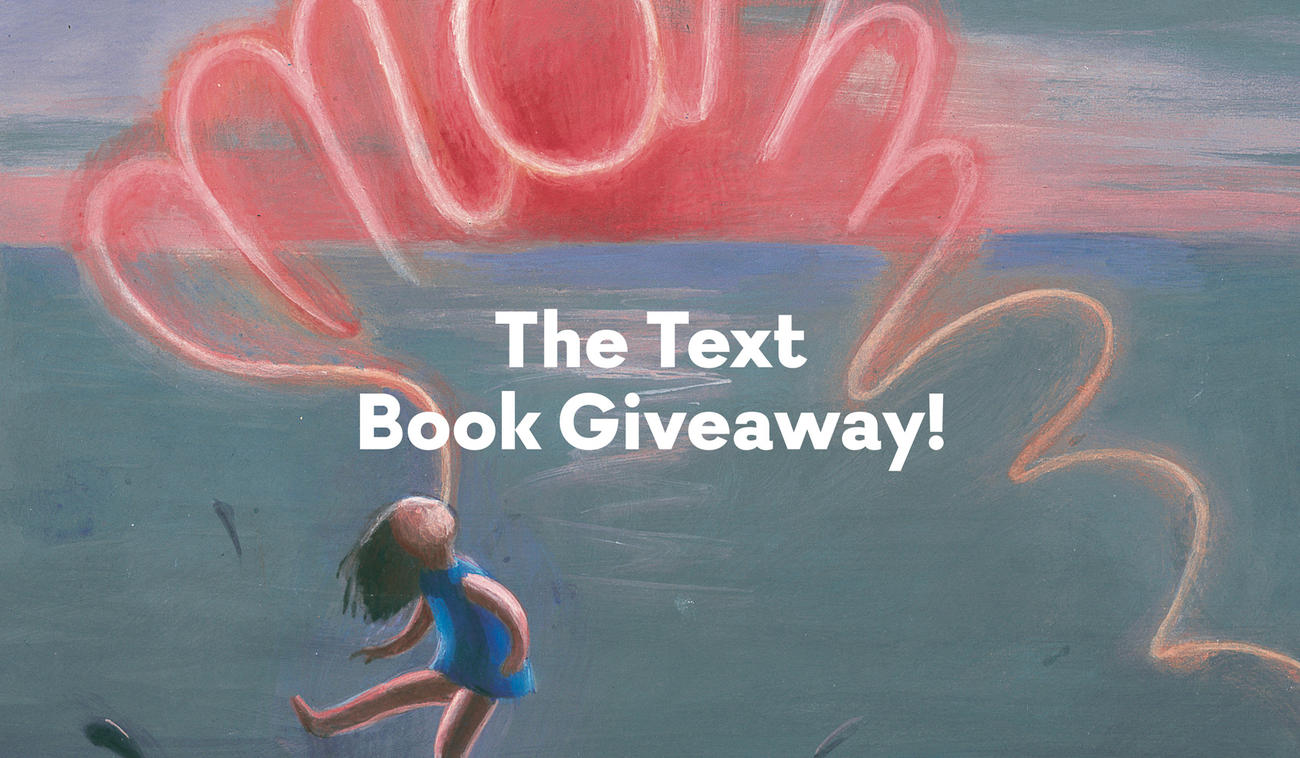 Enter our monthly competition to win one of our latest books. Just head to Text's Facebook page to tell us why you would like a copy of one of the November titles below. Please pick one title only. The best response wins! Competition is open to AU/NZ residents. Entries close 10am AEST Friday 4 November. Winners will be notified on Facebook by 5pm.  Good luck!  

Spring is really (not quite) here and it's racing season in Melbourne—the best time of year to see beautifully dressed people walking home barefoot and dishevelled, and men weeing in doorways. If you'd like to block out all the talk of fillies and fascinators and go lie in the sun with a book, we've got some excellent suggestions for you.
Margaret Drabble's new novel The Dark Flood Rises looks at living well—and dying well—in contemporary England, while the latest of Garry Disher's gripping 'Peninsula Crimes' series, Signal Loss, examines the fallout of an ice epidemic in a seaside community. There are glorious collections of essays: Quicksilver by Nicolas Rothwell and Frantumaglia by Elena Ferrante, and a dark fable-like Ferrante picture book for all ages, The Beach at Night, to pore over.   
If you've just discovered the TV series Westworld or love Black Mirror, the eerie and effusively praised short stories in Alexander Weinstein's Children of the New World will be right up your alley.
'These 13 stories artfully slam an unchecked obsession with technology and affirm the beauty of reality's texture.' New York Times
And, finally, if you want a shortcut to the best fiction being written in Australia at the moment, the latest edition of Griffith Review, 'Earthly Delights', features novellas by Melanie Cheng, Suzanne McCourt, Stephen Orr and others, plus the final work by recently deceased and much-loved Text author Cory Taylor.     
FRIENDS OF THE CHILLER
SUBSCRIBE TO TEXT'S NEWSLETTER