Superlative praise for Elena Ferrante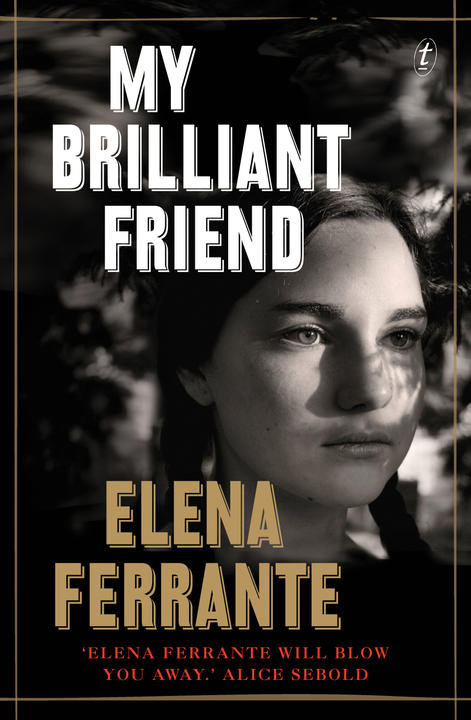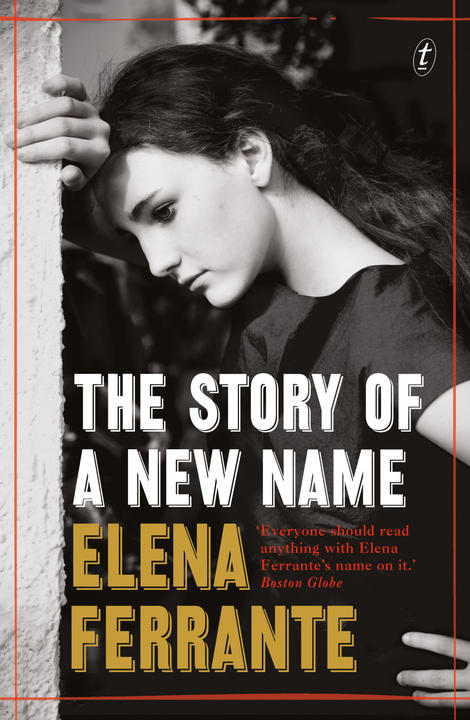 'Elena Ferrante may be the best contemporary novelist you have never heard of,' says the Economist, but there's no need to remain in ignorance—her novels My Brilliant Friend and The Story of a New Name, the first two in a planned trilogy, are available now.
'Every so often you encounter an author so unusual it takes a while to make sense of her voice,' says the New York Times. 'Elena Ferrante is this rare bird: so deliberate in building up her story that you almost give up on it, so gifted that by the end she has you in tears.'
The LA Review of Books has a fantastic piece on Elena Ferrante's work as a whole, reserving special praise for these two novels: 'Ferrante conjoins Elena's practical realism with Lila's creative rage and Romantic rebellion—Elena's Catherine to Lila's Heathcliff—to create an engrossing, wildly original contemporary epic about the demonic power of human (and particularly female) creativity checked by the forces of history and society.'
The Independent categorises it as 'fiction of the very highest order'. John Freeman, writing in the Australian, is also a fan of Ferrante's unique and powerful voice: 'Imagine if Jane Austen got angry and you'll have some idea of how explosive these works are.'
My Brilliant Friend and The Story of a New Name are available now in bookshops and online.
FRIENDS OF THE CHILLER
SUBSCRIBE TO TEXT'S NEWSLETTER