Number 3 chiller
May New Books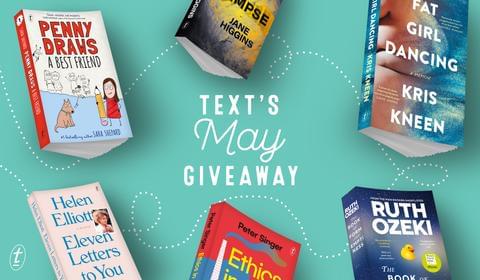 As we move further into the year, you MAY want to try one of our wonderful new books...
April New Books and Giveaway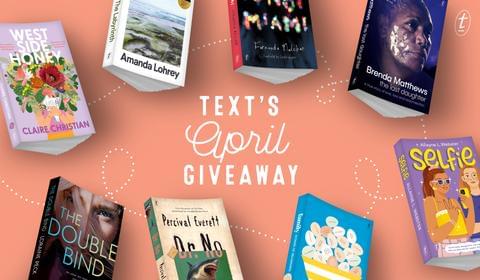 We've got a veritable Easter basketload of brand-new books to enjoy in April...
2023 Boundless Mentorship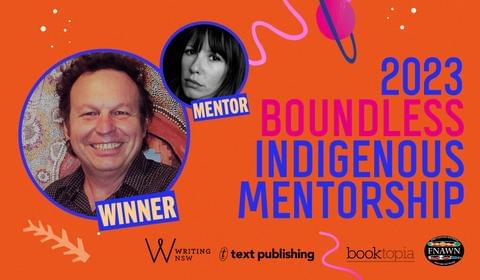 Wiradjuri writer and filmmaker Edoardo Crismani wins the 2023 Boundless Mentorship, to be mentored by Tara June Winch.
March New Books and Giveaway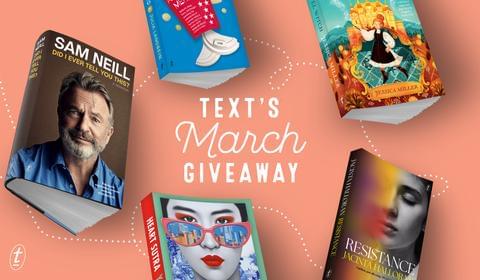 It's a month of families, mysteries, big dreams and brilliant careers. 
February New Books and Giveaway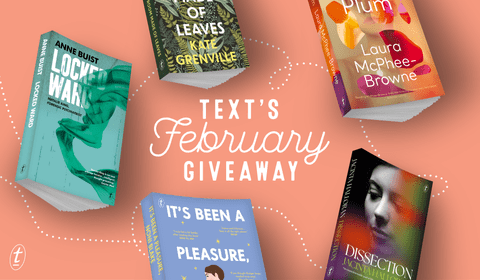 It's February (already!) and that means a stack of brand-new books from Text...
2023 Text Prize Call for Entries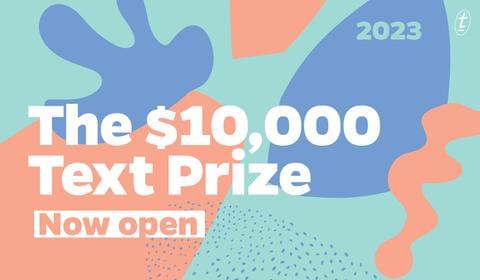 The Text Prize for Young Adult and Children's Writing is an annual $10,000 prize awarded to an outstanding unpublished manuscript...
January New Books and Giveaway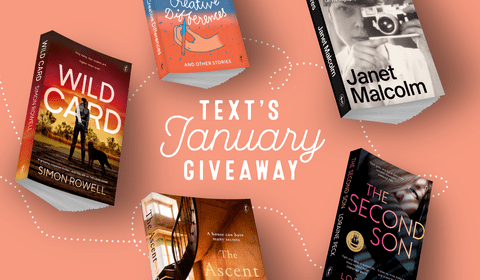 You know what they say: new year, new books! Here are our January 2023 releases.
End-of-Year Recommendations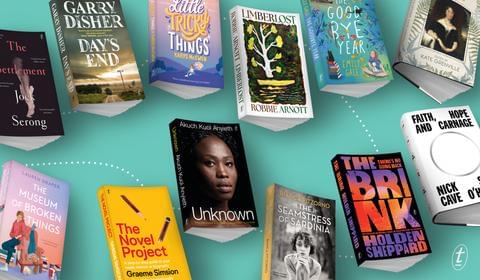 It's that time again, when we look back at our favourite reads of the year, embrace the chance to tackle that TBR pile and spend hours in our favourite bookshops picking out the perfect gifts.
We're Hiring! Text is Looking for a Publicist!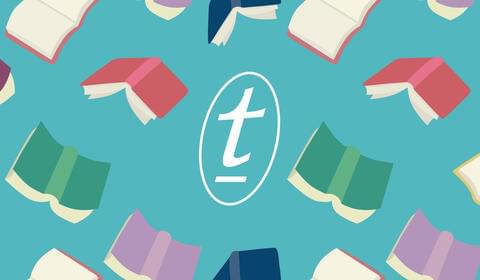 Text is looking for a full-time Publicist or Senior Publicist, depending on industry experience, to join its energetic, highly effective publicity team...
November New Books and Giveaway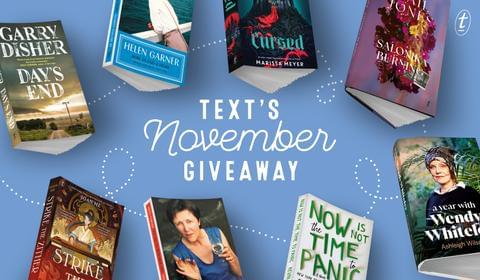 Year's end is approaching and with it come holiday books, gift books, books for that special someone, and books – let's face it – just for us.
FRIENDS OF THE CHILLER
SUBSCRIBE TO TEXT'S NEWSLETTER