Number 3 chiller
Anaesthesia and Brett Whiteley win at the Waverley Council Nib Literary Awards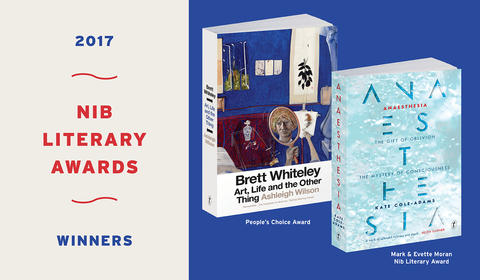 Text is thrilled to announce authors Kate Cole-Adams and Ashleigh Wilson were award winners at the Waverley Council Nib Literary Awards on Wednesday night.
Quicksilver and The Art of Rivalry shortlisted for the 2017 PM's Literary Awards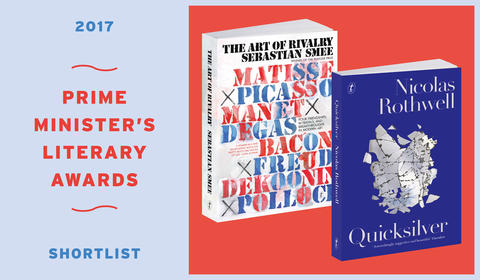 The Prime Minister's Literary Awards celebrate outstanding literary talent in Australia and the valuable contribution Australian literature and history makes to the nation's cultural and intellectual life.
Text is pleased to have two books on the shortlist for this prestigious award: Quicksilver by Nicolas Rothwell and The Art of Rivalry by Sebastian Smee. 
Bruce and Barry: An extract from The Best Film I Never Made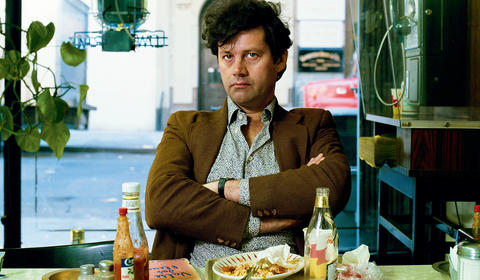 The Best Film I Never Made and Other Stories about a Life in the Arts, the multi-faceted and fascinating collection of essays from Bruce Beresford is out this month through Text. 
Bruce Beresford is known for such acclaimed films as Driving Miss Daisy, Mao's Last Dancer and Breaker Morant.
Text brings you a nostalgic extract from this collection about Bruce Beresford's personal friendship with the ever-entertaining Barry Humphries.
The Restorer by Michael Sala is Jason Steger's pick of 2017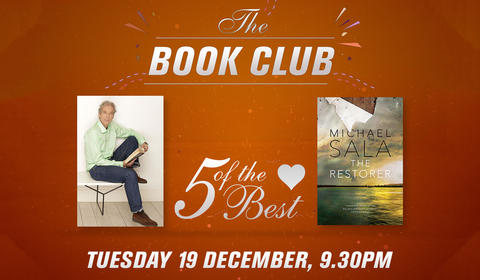 The final episode of Australia's beloved The Book Club on ABC airs on Tuesday, 19 December at 9.30pm. Each of the five presenters will be talking about their top book pick for 2017.
Text is thrilled to announce that Jason Steger's best book of the year is Michael Sala's haunting novel The Restorer.
Join the Texters! We're looking for a Marketing/Admin Assistant.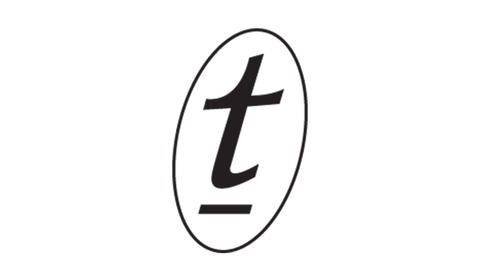 Text Publishing is looking for an organised and energetic Marketing/Admin Assistant, a team player with excellent writing and communication skills, a great reader who loves publishing. Bookselling experience is an advantage.
Read on for details...
Text's 2018 January to June catalogue is here!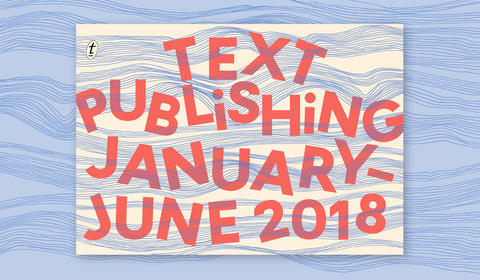 Your faithful Texters have been as busy as bees, putting together our catalogue of titles coming out in January to June 2018.
There's a multitude of authors and books, all of whom and which we're thrilled to be publishing.
Text's new November books and giveaway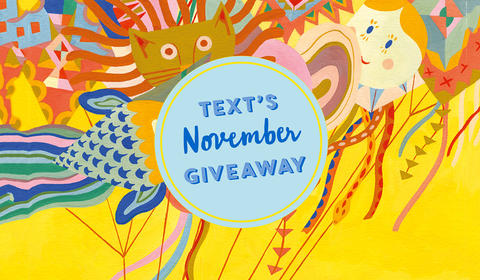 How did it get to be November already? And how is it that there are still SO MANY books to read that we haven't read yet? Well, that's too bad because Text is adding another pile of books to our TBR list. Except these ones are goin' straight to the top of the stack. 
For your chance to win one of these immensely interesting editions, head over to our Facebook page after you have a look at our November books and tell us which one you'd like to win and why. 
Happy Birthday Helen! And how to win a signed set of Helen Garner books.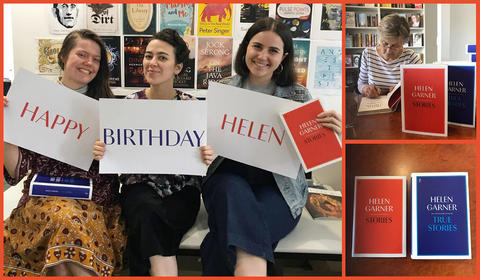 Text is thrilled to be publishing two beautiful books in November, designed by W. H. Chong, to celebrate Helen Garner's writing life and her seventy-fifth birthday: True Stories  and Stories.
We're offering you, dear reader, the chance to win 1 of 10 author-signed sets.
Read on for details of your chance to win one...
Horses, Looms and Secret Gardens: a Q&A with the author of The War I Finally Won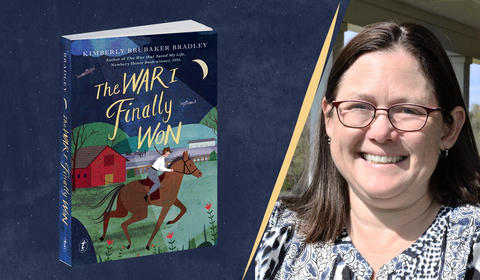 If you haven't read Kimberly Brubaker Bradley's marvellous Newbery Honor Book, The War That Saved My Life, you need to, because her just as wonderful sequel, The War I Finally Won, is finally out now.
We sat down with the amazingly talented Ms Bradley and asked her a few questions about the writing process and about Ada (no spoilers, we promise!). 
Magda Szubanski Nominated for 2018 Victorian Australian of the Year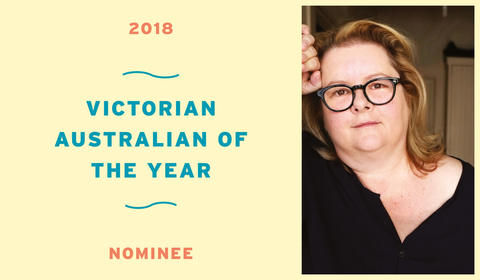 Magda Szubanski, author of the award-winning Reckoning, has been nominated for the 2018 Victorian Australian of the Year. 
Text is pleased and proud to have published Reckoning and wishes Magda Szubanski the very best in these awards. 
FRIENDS OF THE CHILLER
SUBSCRIBE TO TEXT'S NEWSLETTER