Number 3 chiller
Join the Texters! We're looking for Bookkeeper/finance coordinator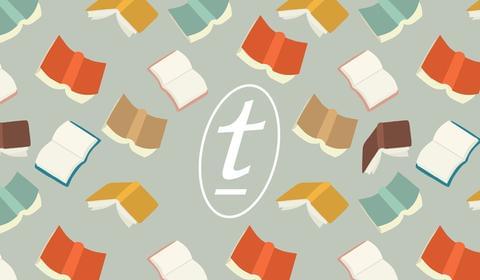 Text is looking for a highly organised, detail-oriented bookkeeper/finance coordinator to join its small team in Melbourne.
July New Books and Giveaways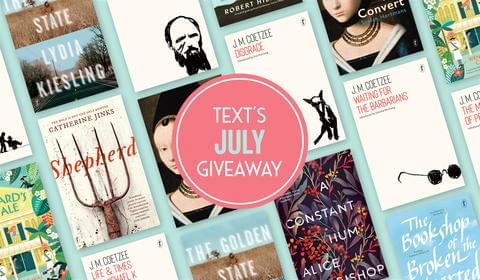 The year is now officially half over – we're on the downhill run to Christmas and there's nothing to do but enjoy the ride. We can't stop the passage of time but we can give you something to distract you on the journey.
Mark Smith's Road to a trilogy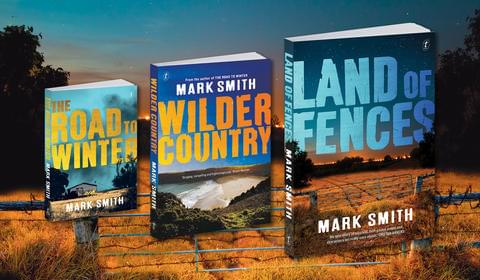 Bestselling author Mark Smith talks us through his journey from would-be writer to author of an acclaimed trilogy...
Text's Australian Book Designers Association Award Winners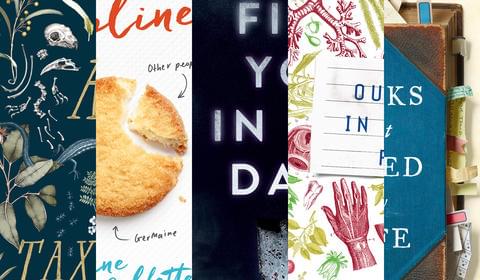 At the end of last month, the Australian Book Designers Association Awards were presented in a ceremony in Sydney.
The Common Room: Text's Quarterly Book Club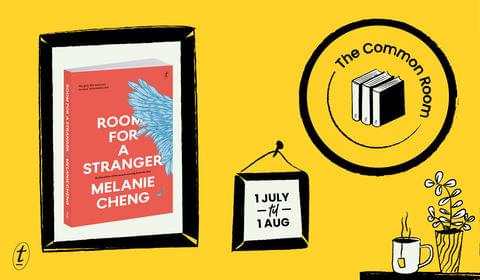 Welcome to the Common Room – an online gathering space for booklovers to come together and participate in our quarterly book club.
June New Releases and Giveaways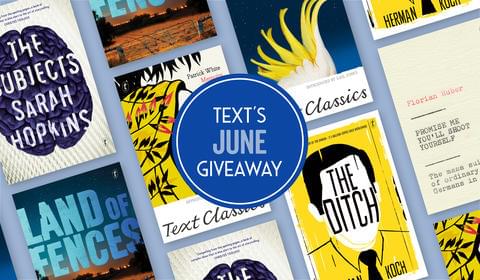 Switch off the telly, switch on the kettle and set your phone to mute, because you've got a date with one of Text's fantastic new June releases...
Text's ABDA Shortlisted Covers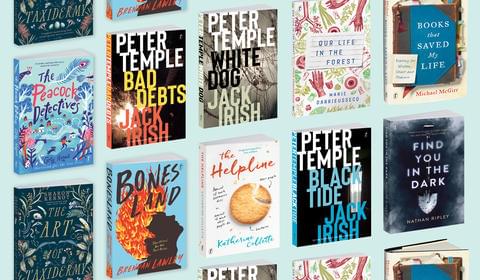 We are now just a week away from the presentation of the Australian Book Design Association Awards, so it seems like a good time to celebrate our shortlisted covers and designers.
Text is Hiring! We're Looking for an Export & Inventory Coordinator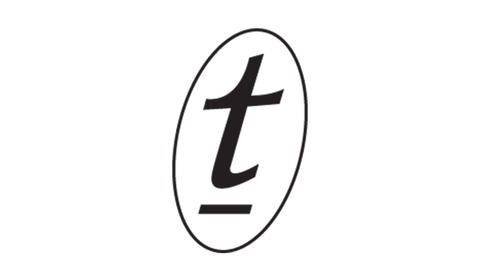 Text Publishing is looking for an Export & Inventory Coordinator to join its busy and dynamic team.
Everything's Rosie in New Zealand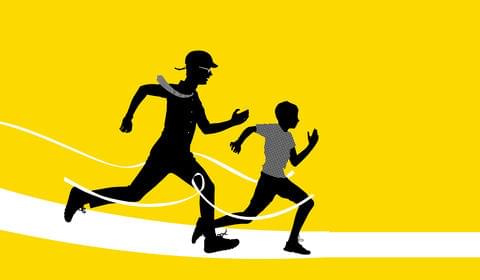 Globally bestselling New Zealand-born novelist Graeme Simsion is back home for a national tour...
Announcing the Winner of the 2019 Michael Gifkins Prize for an Unpublished Novel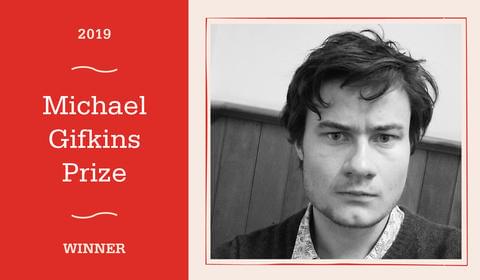 Tom McLean, writing as Tom Remiger, is the winner of the 2019 Michael Gifkins Prize for his novel, Soldiers (shortlisted as The City)...
FRIENDS OF THE CHILLER
SUBSCRIBE TO TEXT'S NEWSLETTER