Number 3 chiller
November New Books and Giveaway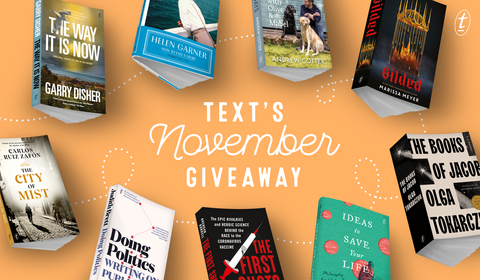 The weather's getting warmer and the vaccination rates are getting higher – must be November!
October New Books and Giveaway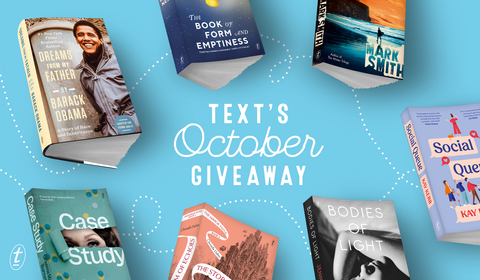 It's October. It's been a big year. We strongly suggest ignoring the outside world and escaping into a good book (like one of these)...
2022 Boundless Indigenous Writer's Mentorship opens for entries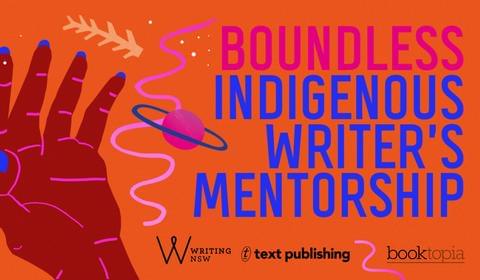 Text Publishing and Writing NSW are proud to announce the 2022 Boundless Indigenous Writer's Mentorship. The prize was established in 2019 to discover and nurture powerful new Indigenous voices in Australian literature.
Announcing the Winner of the 2021 Michael Gifkins Prize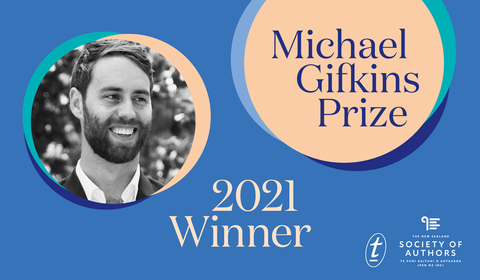 Tom Baragwanath has been awarded the 2021 Michael Gifkins Prize for his crime novel Paper Cage.
Peter Singer awarded $1 million Berggruen Prize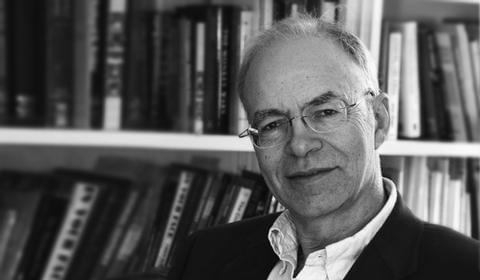 September New Books and Giveaway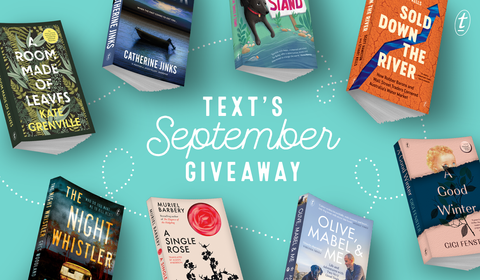 Congratulations, you've made it to September! Time to treat yourself to a good book...
Interview with Karen Jennings
We are delighted to bring you an interview with Booker-longlisted author Karen Jennings...
August New Books and Giveaway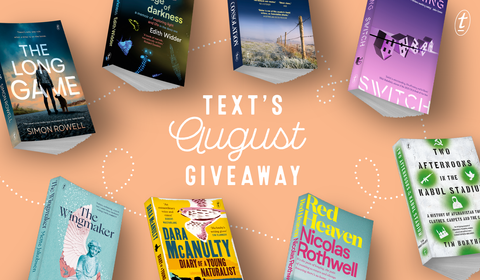 The days might be getting longer, but there are still plenty of cosy winter nights left, so pop the kettle on, wrap up in your favourite blanket and settle down for a few hours with one of our great August new releases...
Announcing the winner of the 2021 Text Prize for Young Adult and Children's Writing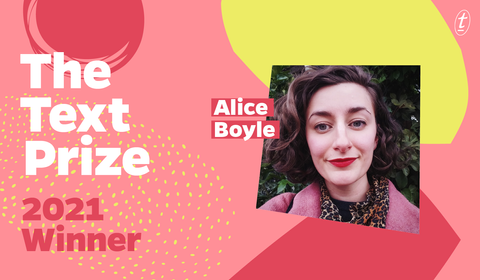 Alice Boyle has been selected as the winner of the $10,000 Text Prize for her YA novel Dancing Barefoot. Two writers, Ellie Casey and Emilie Morscheck, were chosen as recipients of the Steph Bowe Mentorship...
2022 Michael Gifkins Prize Open for Submissions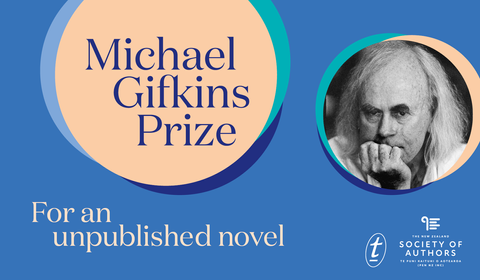 Text Publishing and the NZ Society of Authors Te Puni Kaituhi o Aotearoa (PEN NZ Inc) are thrilled to announce entries for the 2022 Michael Gifkins Prize for an Unpublished Novel are now open...
FRIENDS OF THE CHILLER
SUBSCRIBE TO TEXT'S NEWSLETTER