Number 3 chiller
Announcing the 2019 Text Prize Shortlist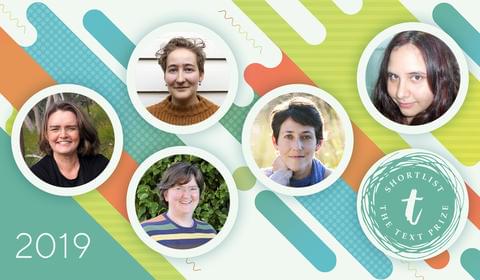 Text is delighted to announce the shortlist for the 2019 Text Prize for Young Adult and Children's Writing!
The Book That Spoke Across A Hundred Years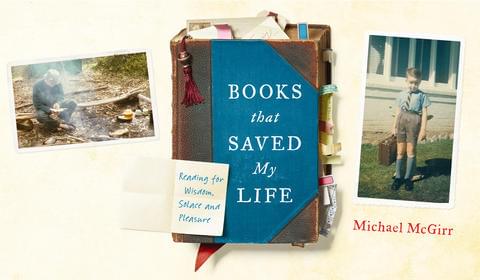 'I became a reader partly because reading made my world bigger. But one of the best things about being a writer is the way it makes the world smaller.'
Meet the Authors Shortlisted for the 2019 Michael Gifkins Prize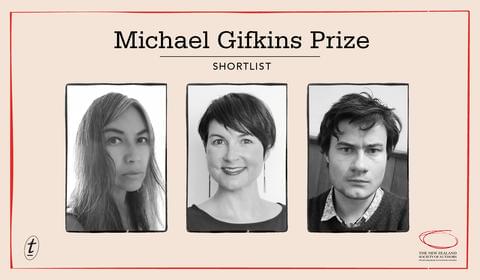 Text Publishing and the New Zealand Society of Authors (PEN NZ Inc) are thrilled to announce the shortlist for the 2019 Michael Gifkins Prize for an Unpublished Novel.
April New Releases and Giveaways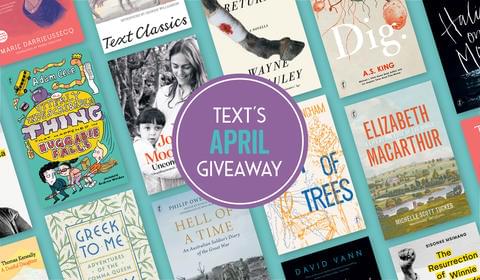 ---
Welcome to April – it's pretty much the same as March but slightly colder, wetter and darker. 
In other words, it's a perfect reading month...
Exploded View Book Club Competition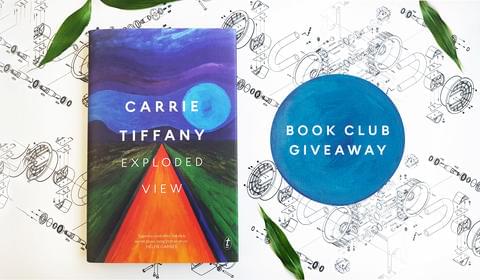 Exploded View: the superb new novel from award-winning author Carrie Tiffany...
Join the Texters! We're looking for an editor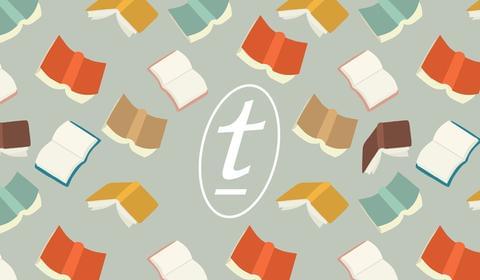 Text Publishing is looking for an Editor to join its busy and dynamic team, in a contract position of 24 months. 
March's New Books and Giveaways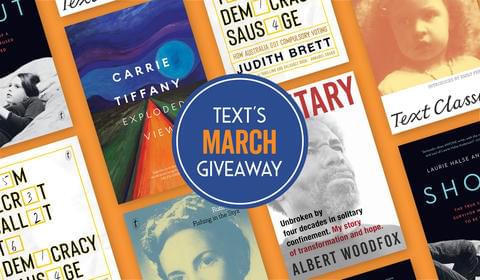 It is now officially autumn. Time to grab a blanket and a cup of tea and snuggle down with a good book...
Cocktails! Champagne! The Rosie Result is Number One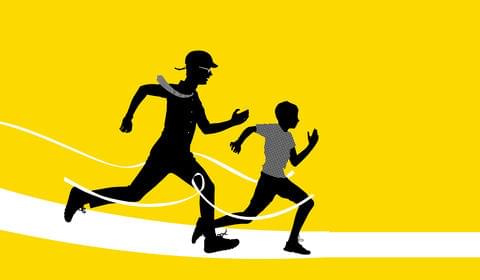 Top Tips for Surviving Adelaide Writers' Week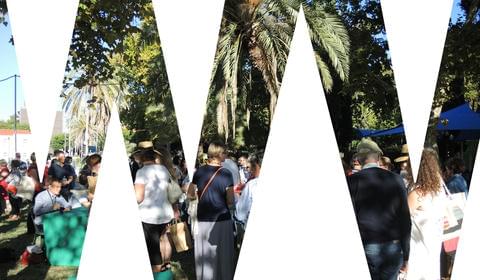 Adelaide native and Text marketer extraordinaire, Kate Lloyd, offers her essential tips for surviving Adelaide Writers' Week...
Toni Jordan's Nine Days on the VCE English/EAL Text List!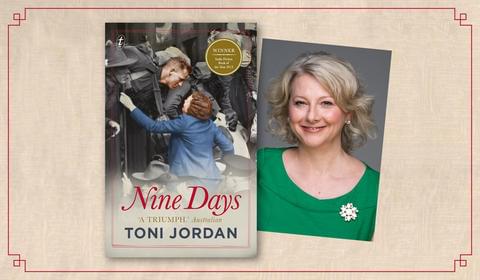 Jill Fitzsimons, Director of Professional Learning & Partnerships and English teacher at Marcellin College, interviews Toni Jordan about her novel Nine Days...
FRIENDS OF THE CHILLER
SUBSCRIBE TO TEXT'S NEWSLETTER