November New Books and Giveaway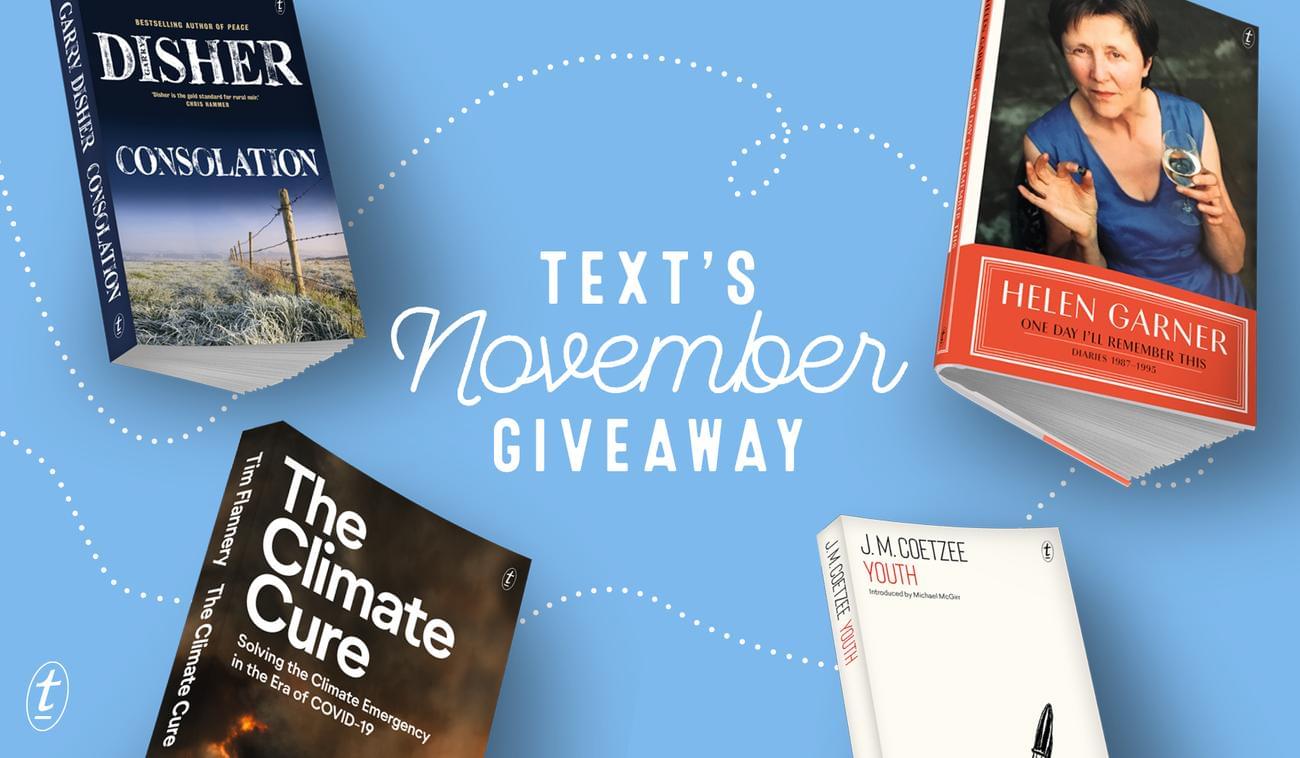 As November arrives, bringing some much-needed light at the end of a long, dark year, we expect you all to be outside enjoying the sunshine and fresh air. Maybe you'll enjoy a long-awaited coffee with a friend, maybe you'll go for a walk in a park – maybe you'll drop in on your favourite newly reopened bookshop and help them make up for the fallow months of lockdown. And when you're done, and you return home for a nice sit down and a celebratory drink, check out our November new releases, waiting to take you away all over again.
Please make your way over to our Facebook page and tell us which one of our November books you'd like to read and why – you could win a copy.
---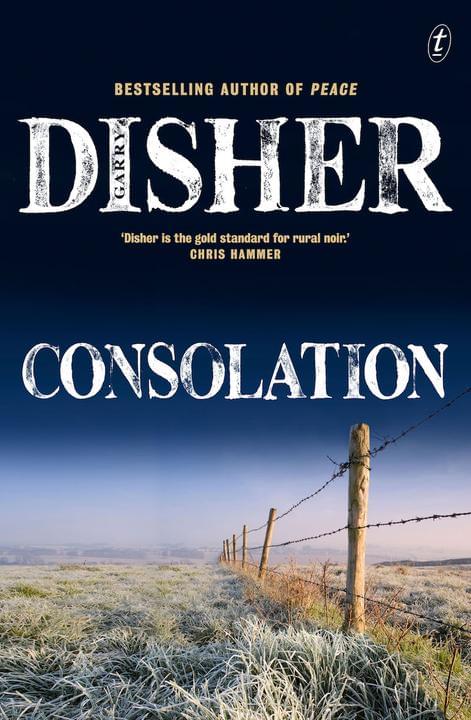 After the runaway success of Peace in 2019, the Australian master of crime is back with a new Hirsch novel, Consolation. A perfect summer read for lovers of Australian rural crime.
'One of Australia's leading crime writers…Disher is brilliant at rural noir, capturing the stifling atmosphere of a small town where resentments simmer against the backdrop of an unforgiving landscape.' The Times


---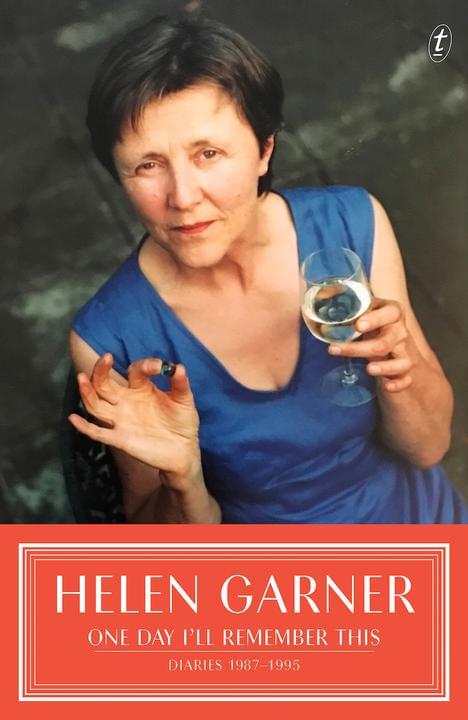 One Day I'll Remember This: Diaries 1987–1995 by Helen Garner
One Day I'll Remember This is the diary of a woman in love and a great writer at work, asking herself questions about individuality, morality and contentment, and illustrating the inner life of a writer with all its turmoil and joy.
'In some ways, the diaries are the apotheosis of her entire career, and the most exciting thing she has ever published.' Literary Hub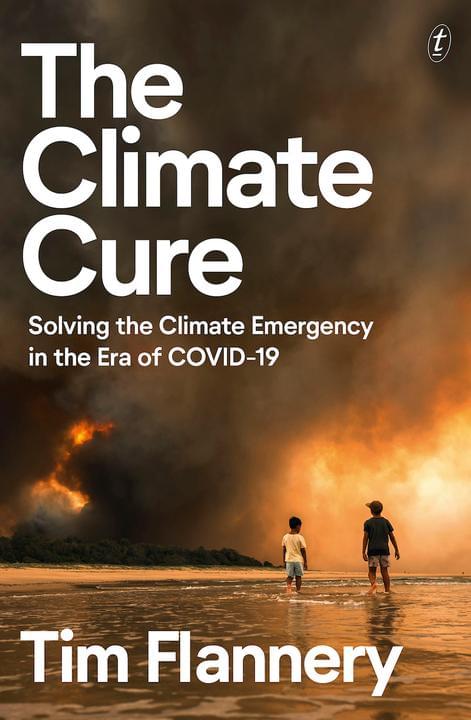 The Climate Cure: Solving the Climate Emergency in the Era of COVID-19 by Tim Flannery 
An urgent and essential call to arms from one of Australia's most respected climate scientists. After an unprecedented year of government action in response to COVID-19 in 2020, Flannery has produced a compelling and solution-focused examination of the further action required to win the climate battle.
'This man is a national treasure, and we should heed his every word.' Sunday Telegraph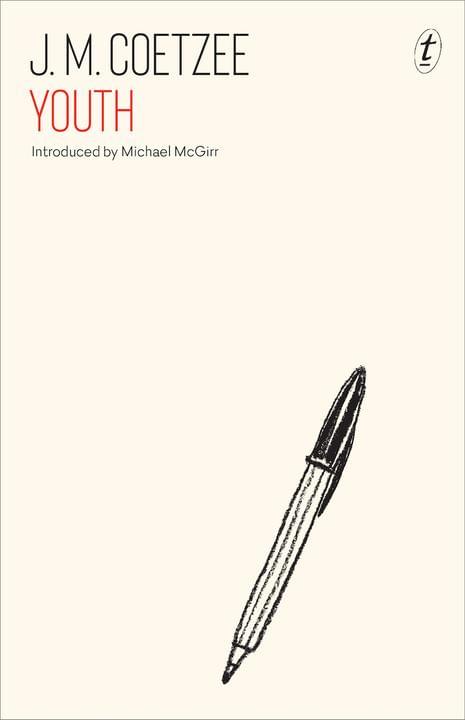 Continuing Text's re-release of J. M. Coetzee's revered works, now with stylish new covers. Youth is a modern classic by the two-time Booker Prize winner, accompanied by an introduction from bestselling author Michael McGirr.
'Beneath the tranquil flow of the prose is a biting current of irony…This is a funny as well as doomy story.' Guardian




---
For your chance to win one of our amazing November new releases, visit our Facebook page and tell us which one you would like and why.
The competition is open to AU/NZ residents only. Entries close 23:59 AEST Friday 6 November. Winners will be notified via Facebook (one book per person only).
FRIENDS OF THE CHILLER
SUBSCRIBE TO TEXT'S NEWSLETTER