March New Books and Giveaway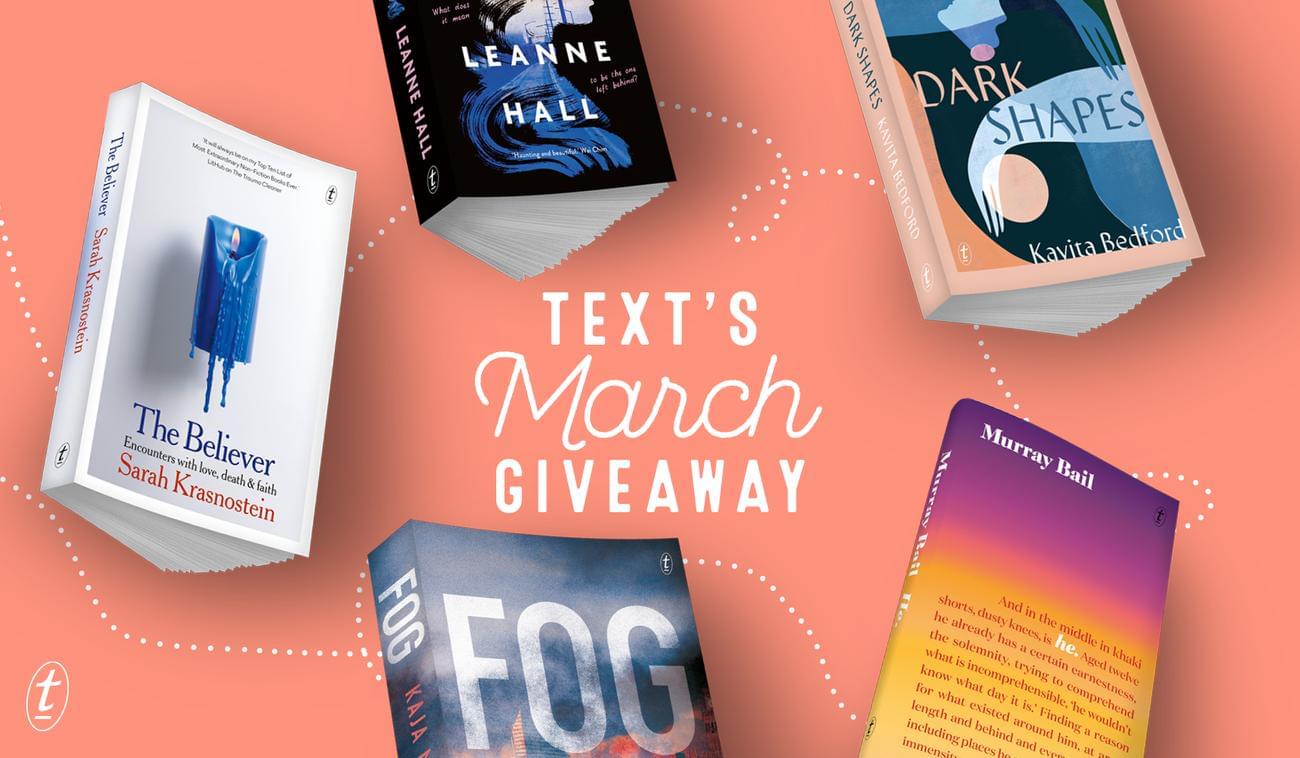 It's autumn, and that can mean only one thing: it's time to march (see what we did there?) straight to your local bookshop and avail yourself of one of our brilliant new releases. From award-winning authors to fresh new voices, we've got something for everyone this month, and we're giving away a copy of each – see below to find out how you can win.
---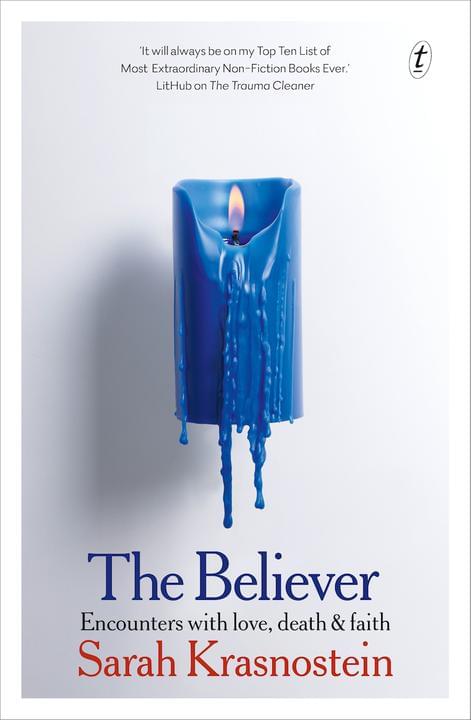 The Believer: Encounters with Love, Death & Faith by Sarah Krasnostein
What do we believe? Who do we believe? Why do we believe?
From the bestselling and award-winning author of The Trauma Cleaner comes a book about ghosts, gods and flying saucers, and certainty in the absence of knowledge.
'Informative, sensitive and enthralling.' Books+Publishing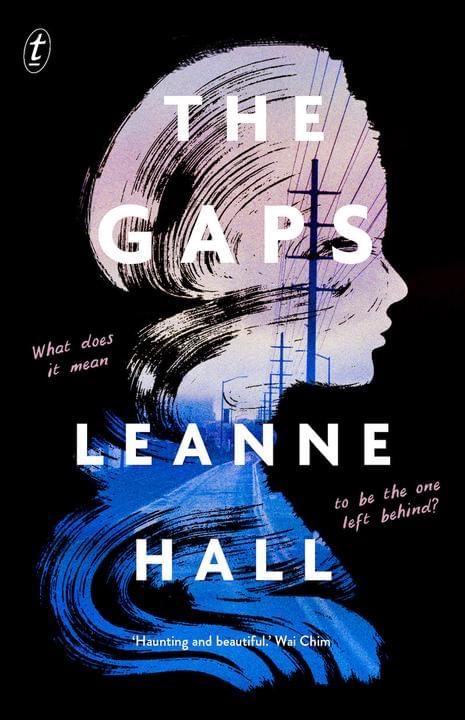 When sixteen-year-old Yin Mitchell is abducted, all the students in her class are affected. What does it mean to be the one left behind? The Gaps is a tribute to friendship and the particular uncertainties young women face in the world.
'Hall's writing is breathtakingly good. The Gaps is a lightning bolt of a novel about power, privilege, race, art and identity.' Nina Kenwood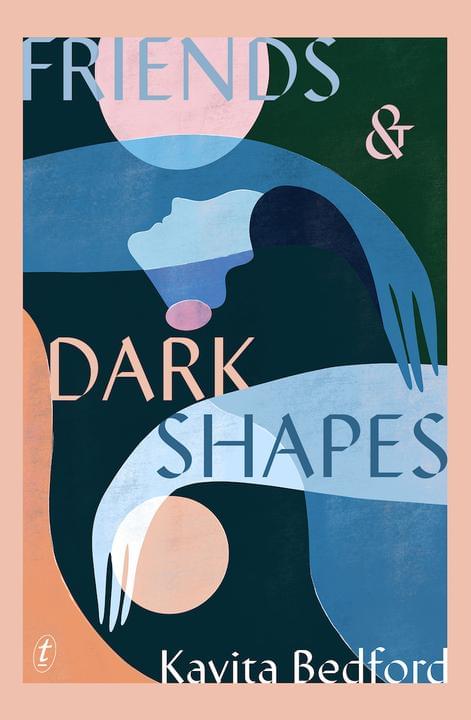 Friends & Dark Shapes by Kavita Bedford
A group of friends moves into a share house in Sydney's Redfern. They're all facing big life changes, insecure employment, complex relationships, love and loss. Most of all, they're looking for connection.
'An astonishingly assured debut, full of razor-sharp observations about what it means to live precariously in a changing city.' Jenny Offill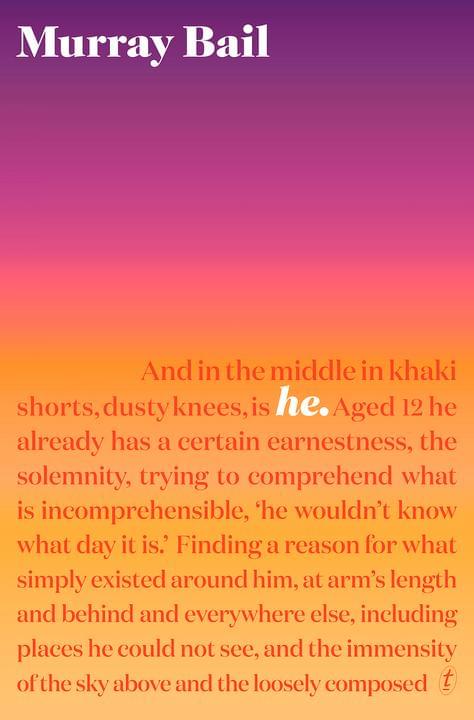 He. by Murray Bail
Fragments and reflections from a life, by Murray Bail, revered author of the Miles Franklin Award-winning novel Eucalyptus. 'One of Australia's most original and imaginative writers.' Canberra Times.

'Murray Bail ranks as one of three indisputably world-class Australian novelists now practicing.' New York Times Book Review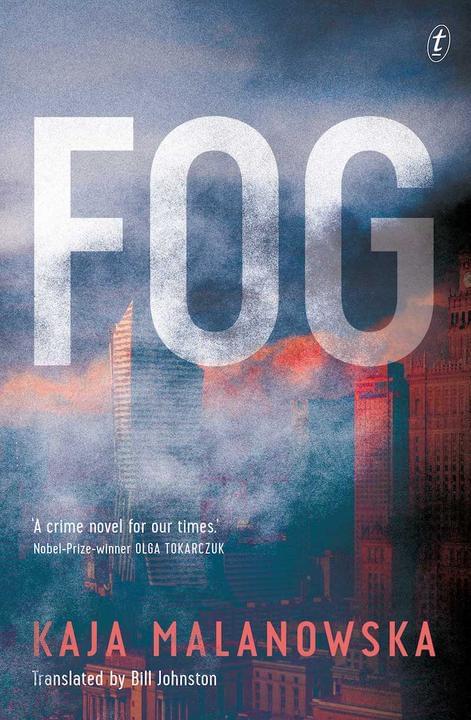 The English-language debut from an acclaimed Polish writer. Fog sees quirky female detective Ada Rochniewicz taking on sexism, the refugee crisis, corrupt government and religious establishments in contemporary Warsaw – a must for fans of The Killing and The Bridge.
'This book has everything a good crime novel needs: a fast-paced plot, solidly constructed characters, surprising plot twists and an unforeseen ending. It's superbly crafted, made to measure for our times.' Olga Tokarczuk, winner of the Nobel Prize in Literature


---
For your chance to win one of our amazing March new releases, visit our Facebook page and tell us which one you would like and why.
The competition is open to AU/NZ residents only. Entries close 23:59 AEST Friday 5 March. Winners will be notified via Facebook (one book per person only).



FRIENDS OF THE CHILLER
SUBSCRIBE TO TEXT'S NEWSLETTER