Love Your Bookshop Day 2019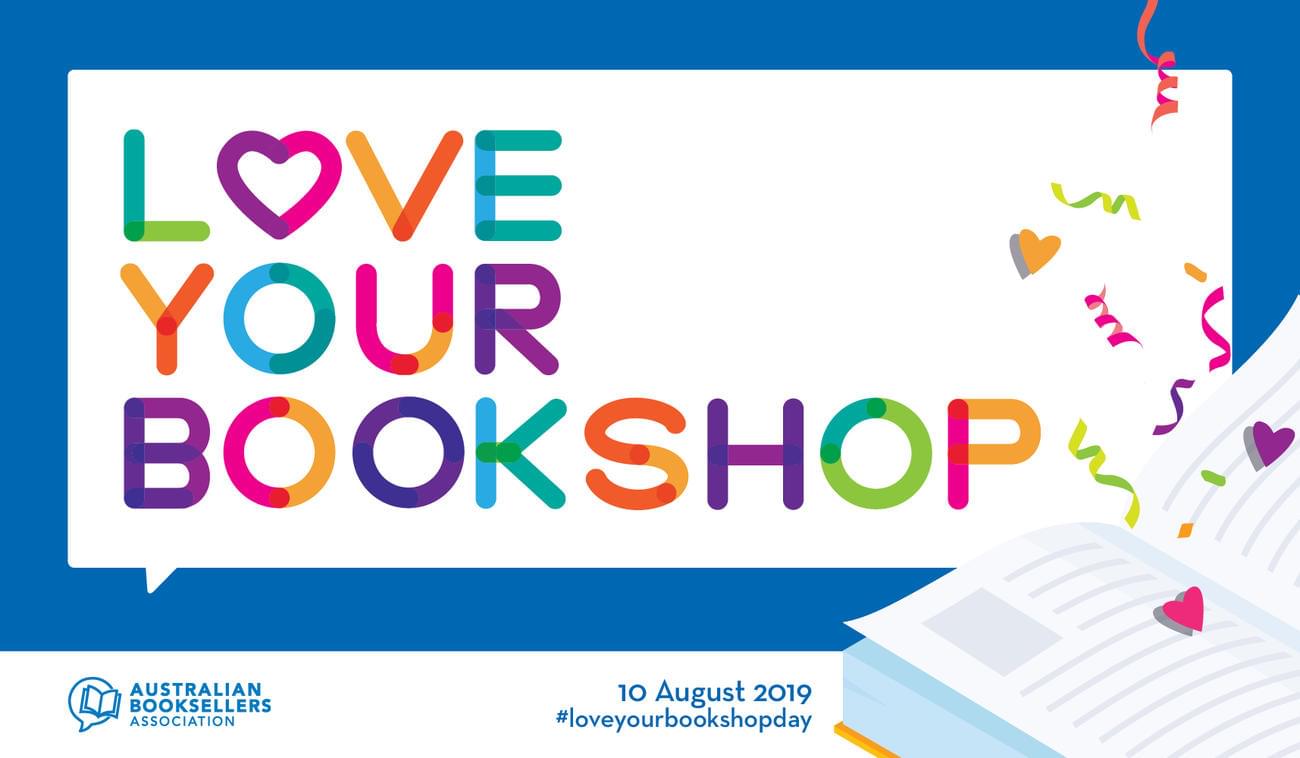 Saturday 10 August is Love Your Bookshop Day, and booksellers all over Australia will be throwing a party to celebrate all that's great about  local bookshops, their brilliant, hardworking staff and their vital place in the community. Check out www.loveyourbookshopday.com.au to find an event near you, then get out there and support your local bookshop. They work tirelessly to supply you with wonderful books – give them some love in return for all those hours of happiness they've brought you.
And so you know that we're putting our money where our mouth is, pop over to the 'Love Your Bookshop Day' post on Text's Facebook page by 9:00 am Friday 9 August, tell us how much you love your favourite bookshop and we'll send one of them cake on Saturday. Nice!
Meanwhile, to get  you in the mood, here are some of our new 2019 authors to tell you how much they love their local bookshops...
---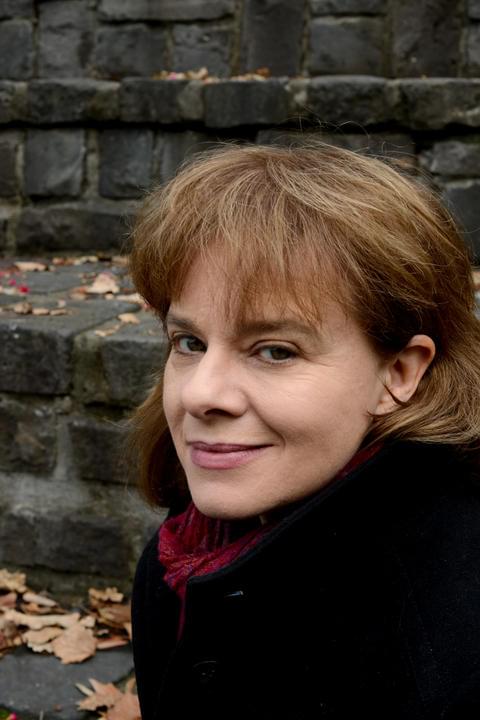 Carrie Tiffany, author of Exploded View
I highly recommend my lovely local: Fairfield Books in Station Street. It has a good collection, attentive staff and hosts some interesting events. 
The new Neighbourhood Books in High Street, Northcote is also gorgeous. It's great for contemporary literary fiction and has some poetry.  
My number one favourite in Australia is Howard Bolton Secondhand Books in Clarke Street, Northcote. Howard is open 11-5pm every weekend of the year. Howard specialises in literature and has a huge selection of books that are in beautiful condition. I believe he has read every one of them!
And, of course, Readings, Readings, Readings in Carlton. I love how they keep the same hours as the late-night chemist – that needing a book can be an emergency like a pill or a potion.
 
---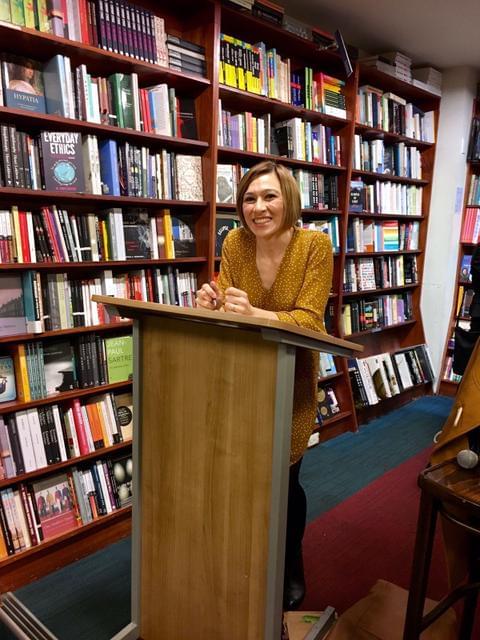 Melanie Cheng, author of Room for a Stranger and Australia Day
Neighbourhood Books is my local and I love it because the staff are passionate about supporting local authors, they host regular conversations over cheese and wine, they have an area to occupy the kids, and lastly (and perhaps most endearingly of all) they own a piano.
A bookshop with a piano – you can't get much better than that. 



---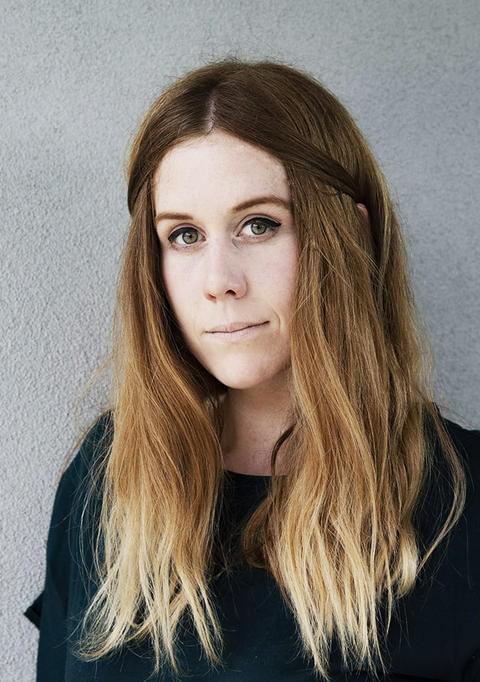 Alice Bishop, author of A Constant Hum
I remember being so excited when Doncaster Readings opened. I usually drop-in at least once a week, on my drive from Thornbury to Christmas Hills – the place I love and often write about. It's the perfect halfway point.






---
 Alex McClintock, author of On the Chin: A Boxing Education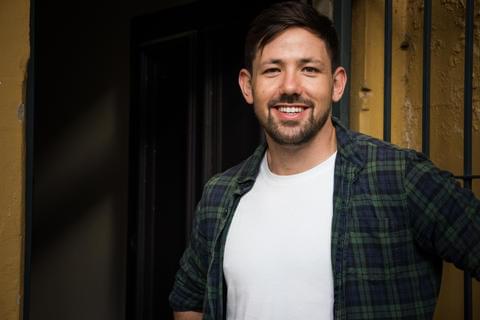 I haven't been there in years, but Brays Books on Darling Street in Balmain is still my ideal bookshop. I used to visit all the time as a kid, marveling at the titles on display in the bay windows and touching the embossed sci-fi covers on the shelves. Strangely, it seems to have shrunk since I was six years old, but it's still independently owned and welcoming. I also love Better Read Than Dead in Newtown for its knowledgeable staff and Kinokuniya for its warehouse-from-the-end-of-Raiders-of-the-Lost-Ark hugeness.   
---
Tyson Yunkaporta, author of Sand Talk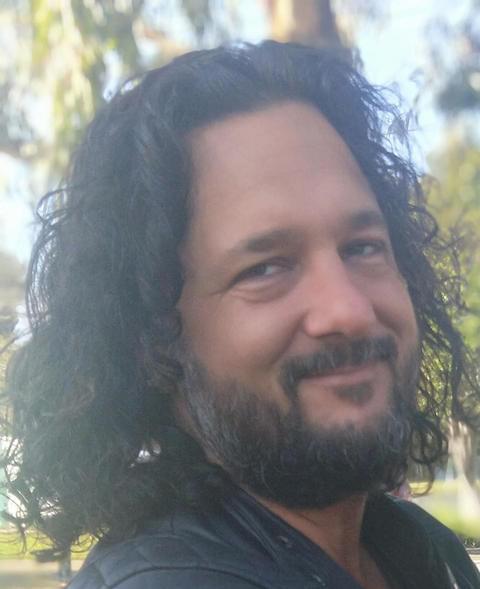 I'm very new to city life and I've never really had regular access to bookshops. I haven't settled into a pattern of living in Melbourne yet that would allow me time to be out in any kind of shops except the supermarket.
I'm very unfamiliar with bookshops, except for the small ones in airports. I love the idea of them, but it's like a Somali pirate who'd like to meet Delta Goodrem one day – absolutely no idea of the reality beyond some tattered images in a pilfered magazine. Bad analogy – maybe it's more like asking a bandicoot what his favourite kind of ice cream is.
But I imagine a great bookshop would have places for children to read and draw and play dress-ups, a space for people to learn to read and write well, community art on the walls inspired by great books, people discussing revolutionary ideas over cups of tea, some old chinese dude playing an erhu in the corner, a wall covered in entries for a local poetry competition, a ninety year old lady in an armchair who refuses to leave, a street cat who always wants to sleep on the Aldous Huxleys, a seven-year-old girl signing copies of her chap book, a rug on the floor with Dante's map of hell on it and a general vibe of people becoming more writerly readers and readerly writers.
That's how I imagine it anyway.


---
So many favourite bookshops and they all deserve some love. And if you'd like that love to also come with cake, then head to our Facebook page by 9:00 am, Friday 9 August, and in twenty-five words or fewer tell us which Australian bookshop is your favourite and why. We'll pick the best entry and send that bookshop a whole bunch of cake on Saturday. 
The winner will be announced on Friday afternoon on our Facebook page.
For more details of Love Your Bookshop Day, see the Love Your Bookshop website here.
FRIENDS OF THE CHILLER
SUBSCRIBE TO TEXT'S NEWSLETTER