June New Releases and Giveaways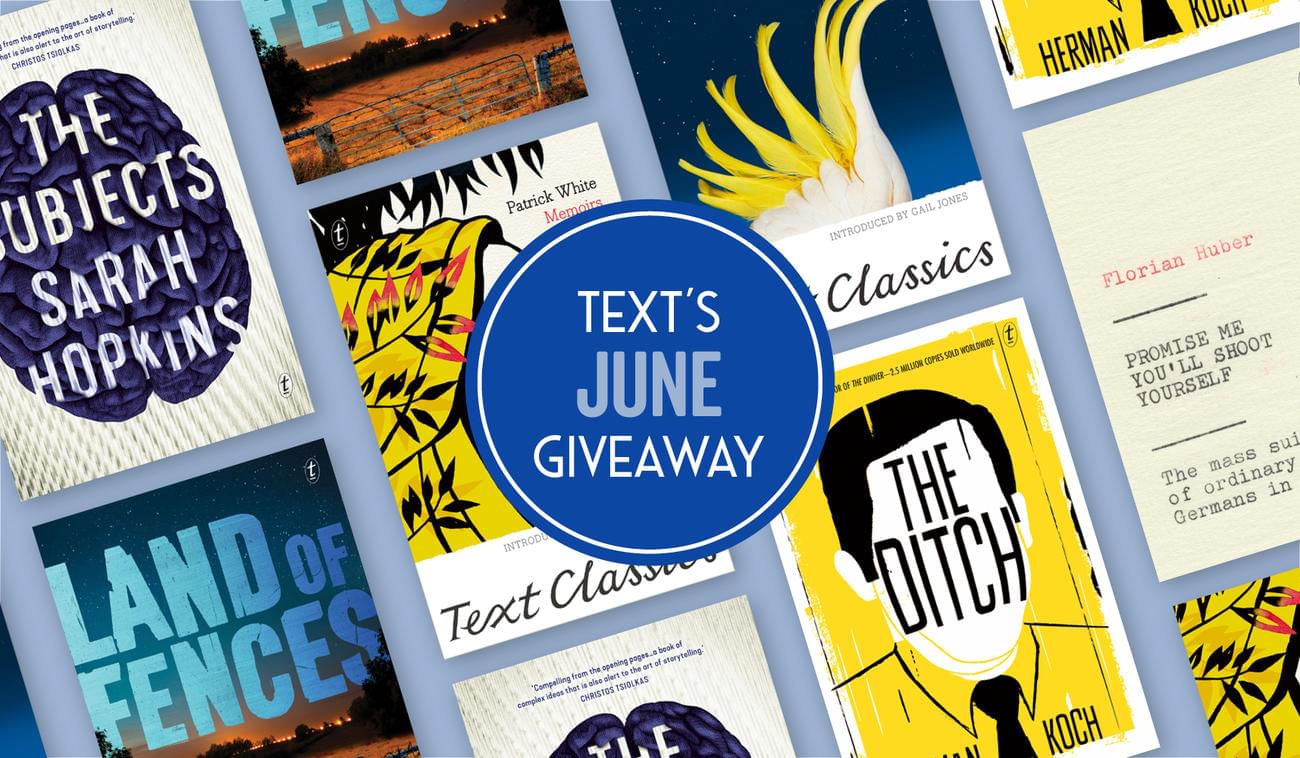 Recently we've heard a lot about the impending arrival of winter. What you need to get you through the cold months is obvious. No, not an army of frozen, undead warriors, fire-breathing dragons or a body count that would make the Black Plague blush. Instead, switch off the telly, switch on the kettle and set your phone to mute, because you've got a date with one of Text's fantastic new June releases. If you make your way in an orderly fashion to our Facebook page and tell us which of our June titles you'd like and why, you'll have every chance of winning a copy. 
---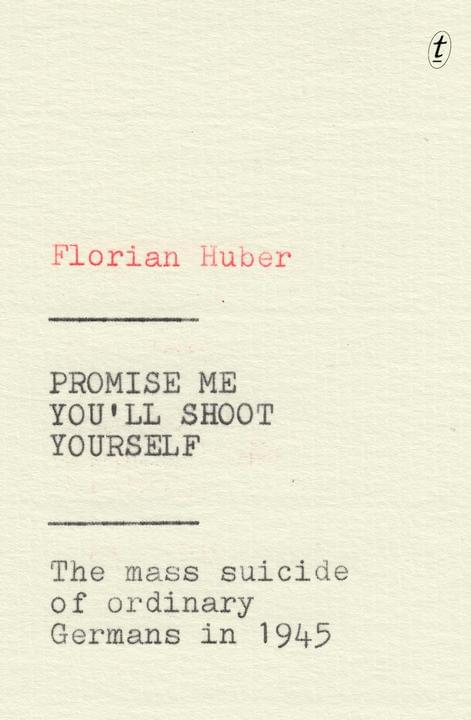 Promise Me You'll Shoot Yourself: The Mass Suicide of Ordinary Germans in 1945 by Florian Huber
An important exploration of a shocking and previously unacknowledged chapter in German history. Drawing on eyewitness accounts, historian Florian Huber examines the sense of euphoria and purpose felt by ordinary Germans in the lead-up to World War II and their fear and helplessness as the Russian army advanced through their towns and villages after Germany's defeat.
'Huber acquaints us with a chapter of German history largely unknown until now, and likely repressed.' Frankfurter Allgemeine Zeitung


---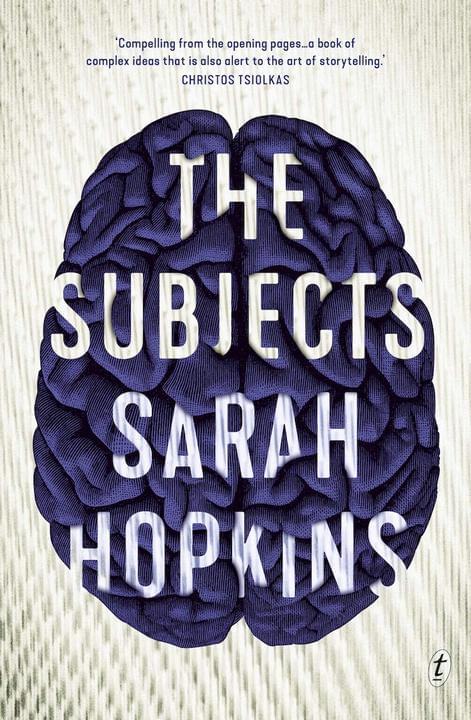 Daniel is a teenage drug dealer. He's standing in court on the brink of jail time when he's diverted to a mysterious program in a rural facility. He knows he's part of an experiment. But he doesn't know who's running it or what they want. And he has no idea what it's going to do to him. 
With echoes of Ishiguro's Never Let Me Go, The Subjects is a terrifyingly plausible literary novel holding up a dark mirror to the juvenile justice system.
'A vivid, human (and humane) novel with an irresistible dark pull. The Subjects explores the utopian madness of social engineering in a similar way to Charlotte Wood's The Natural Way of Things.' Malcolm Knox



---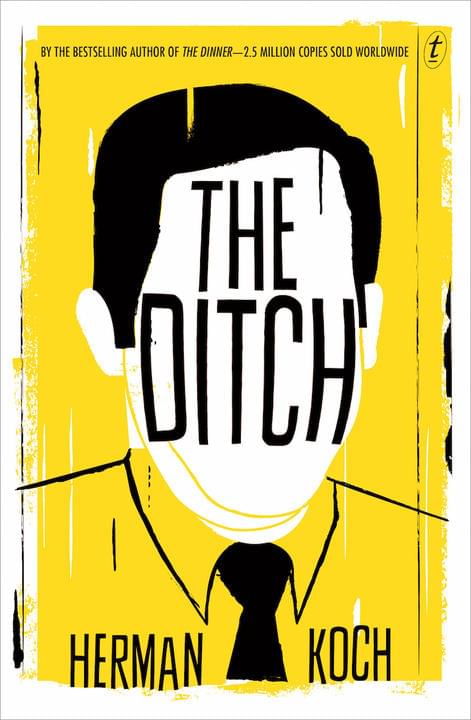 An intriguing new novel from the author of the international bestseller The Dinner – which has sold more than two million copies worldwide. Amsterdam mayor Robert Walter is a popular politician whose personal and professional lives seem to be falling apart before his eyes. Is he delusional and paranoid? Or is he actually seeing things clearly for the very first time?
'Herman Koch is rapidly becoming one of my favourite writers. His three novels, taken together, are like a killer EP where every track kicks ass.' Stephen King



---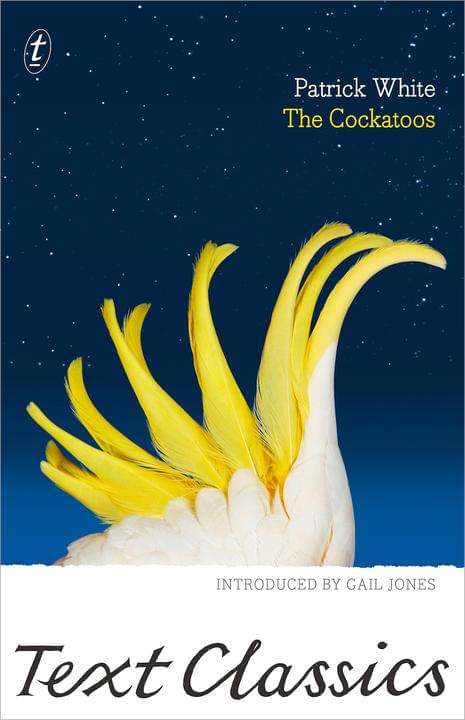 The Cockatoos: Text Classics by Patrick White
introduced by Gail Jones
An essential story collection from the first Australian to win the Nobel Prize in literature, and one of the foremost novelists of the twentieth century; includes 'The Night the Prowler', which was adapted into a film in 1978.
'To read Patrick White…is to touch a source of power, to move through areas made new and fresh, to see men and women with a sharpened gaze.' Daily Telegraph (London)




---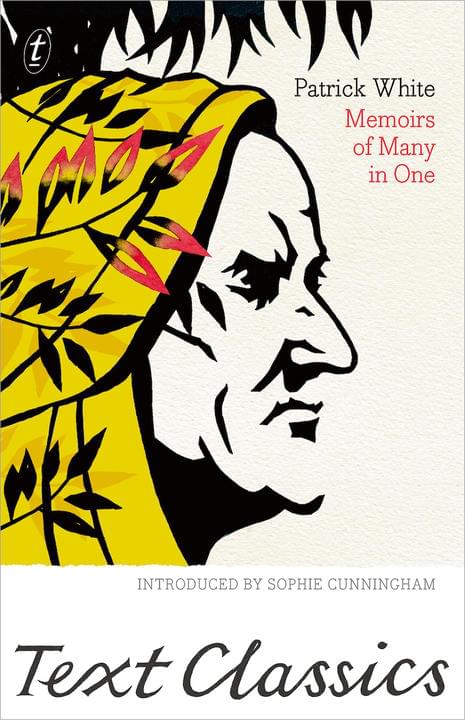 Memoirs of Many in One: Text Classics by Patrick White
introduced by Sophie Cunningham
An extraordinary novel written late in Patrick White's career, Memoirs of Many in One tells the life story of Alex Xenophon Demirjian Gray, a woman of advanced years and fierce imagination who refuses to take the end of her life lying down.
'A strong case could be made for White as the finest and most profound novelist anywhere in the world now working in English…Memoirs of Many in One will fascinate any reader.' Washington Post



---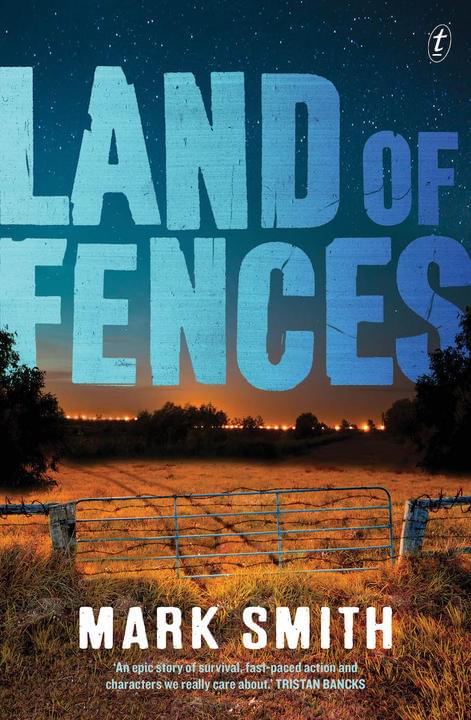 From the winner of the Indie Book Award for Young Adults, this is the gripping final instalment of the highly acclaimed dystopian survival trilogy that began with The Road to Winter. 
'Tense and atmospheric…Mark Smith's debut is assured, gripping and leaves you wanting more.'
Best Books for Younger Readers 2016, Sydney Morning Herald on The Road to Winter




---
For your chance to win one of our fantastic June books, visit our Facebook page and tell us which one you would like and why.
The competition is open to AU/NZ residents only. Entries close 23:59 AEST Sunday 9 June. Winners will be notified via Facebook (one book per person only).



FRIENDS OF THE CHILLER
SUBSCRIBE TO TEXT'S NEWSLETTER