July New Books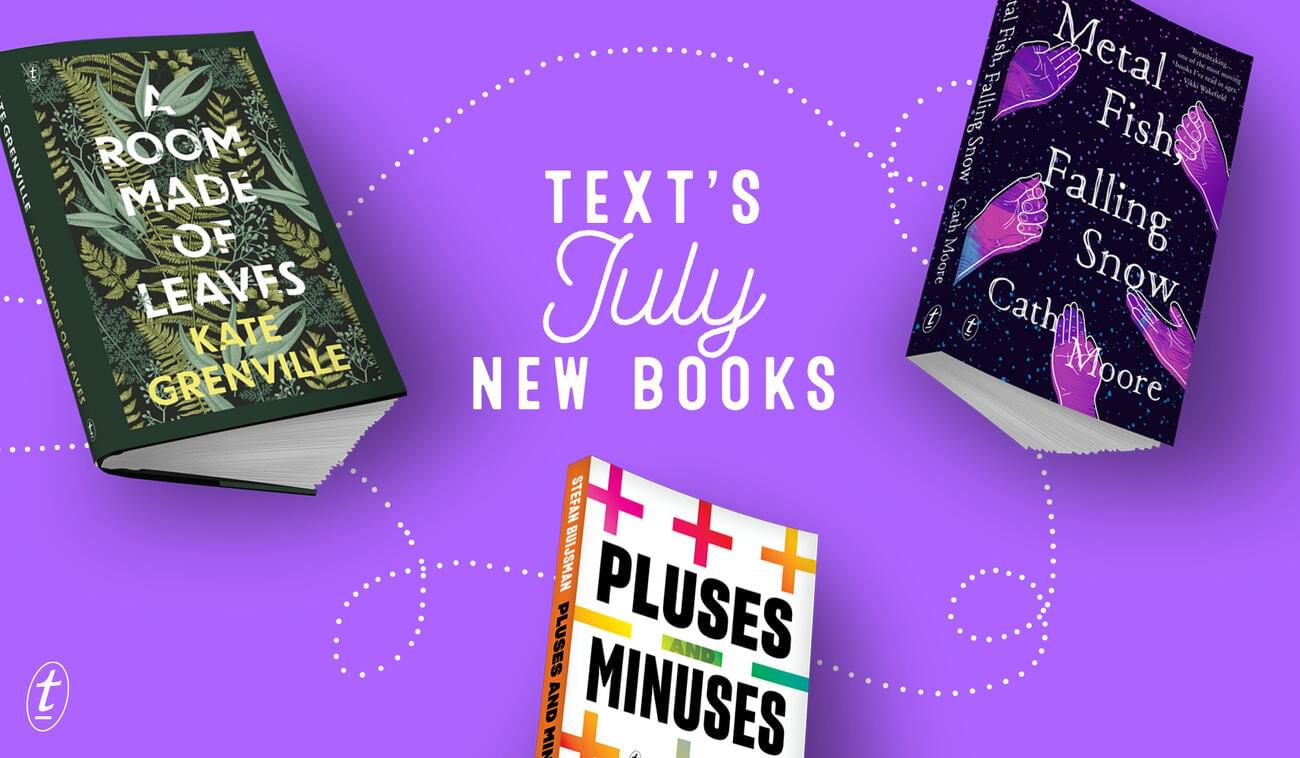 As the calendar flips to the halfway point of the year, we invite you to mark the occasion by reading one of our incredible July releases. An astonishing, highly anticipated novel from the inimitable Kate Grenville, a moving #OwnVoices debut and a wonderfully accessible look at the magic of numbers await you. And if you'd like to make your way over to our Facebook page and tell us which one you'd like to read and why, you could win a copy of one of them.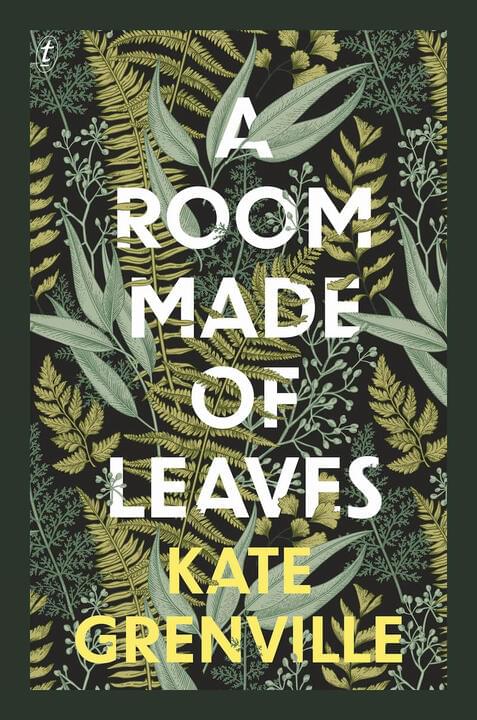 A Room Made of Leaves by Kate Grenville
Kate Grenville's return to the territory of The Secret River is historical fiction turned inside out, a stunning sleight of hand by one of our most original writers.
'Kate Grenville is a literary alchemist, turning the leaden shadow of the historical Elizabeth Macarthur into a luminescent, golden woman for our times...A polished gem of a novel by a writer who is as brave as she is insightful. I simply loved it.' Clare Wright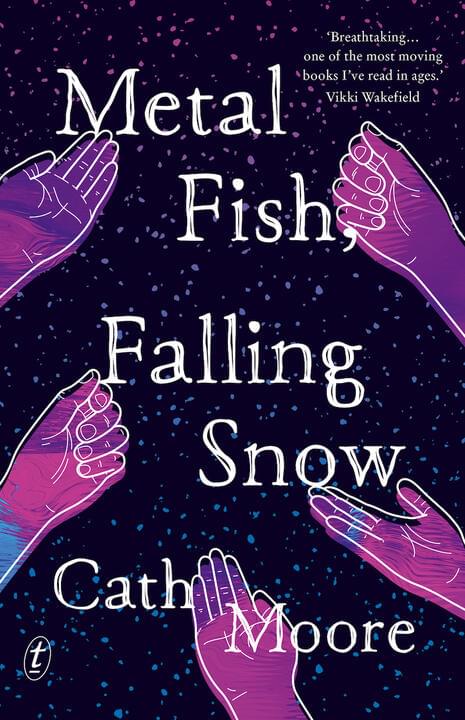 Metal Fish, Falling Snow by Cath Moore
A warm and funny, heartfelt and startlingly original #OwnVoices debut about family, grief and mixed-race identity. Metal Fish, Falling Snow announces the arrival of a bold new figure in YA fiction.
'A breathtaking debut with such an assured, original voice—one page and I was all in...Metal Fish, Falling Snow is one of the most moving books I've read in ages and I'll be thinking about it for a long time.' Vikki Wakefield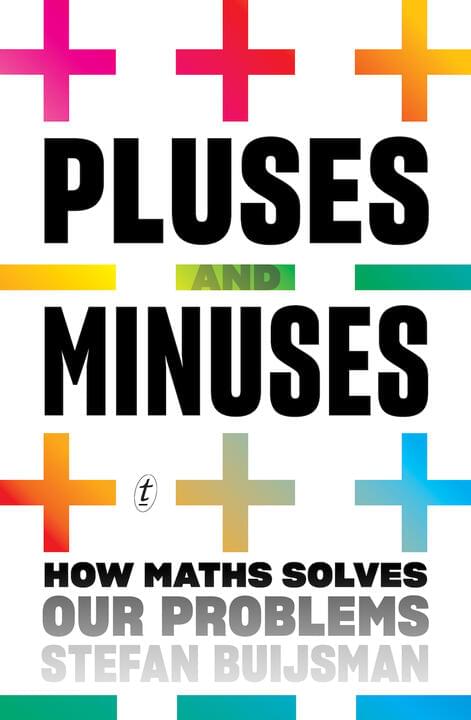 Pluses and Minuses: How Maths Solves Our Problems by Stefan Buijsman 
Dr Stefan Buijsman looks beyond the numbers to explore the role mathematics plays in the modern world – from search engines to cruise control, from coffee-makers to timetables. You do the math.
'From Netflix's Numbers to the Maths of Manhattan, Buijsman's book gets one big plus from me!' Adam Spencer




---
For your chance to win one of our amazing July new releases, visit our Facebook page and tell us which one you would like and why.
The competition is open to AU/NZ residents only. Entries close 23:59 AEST Sunday 12 July. Winners will be notified via Facebook (one book per person only).
FRIENDS OF THE CHILLER
SUBSCRIBE TO TEXT'S NEWSLETTER