January New Books and Giveaway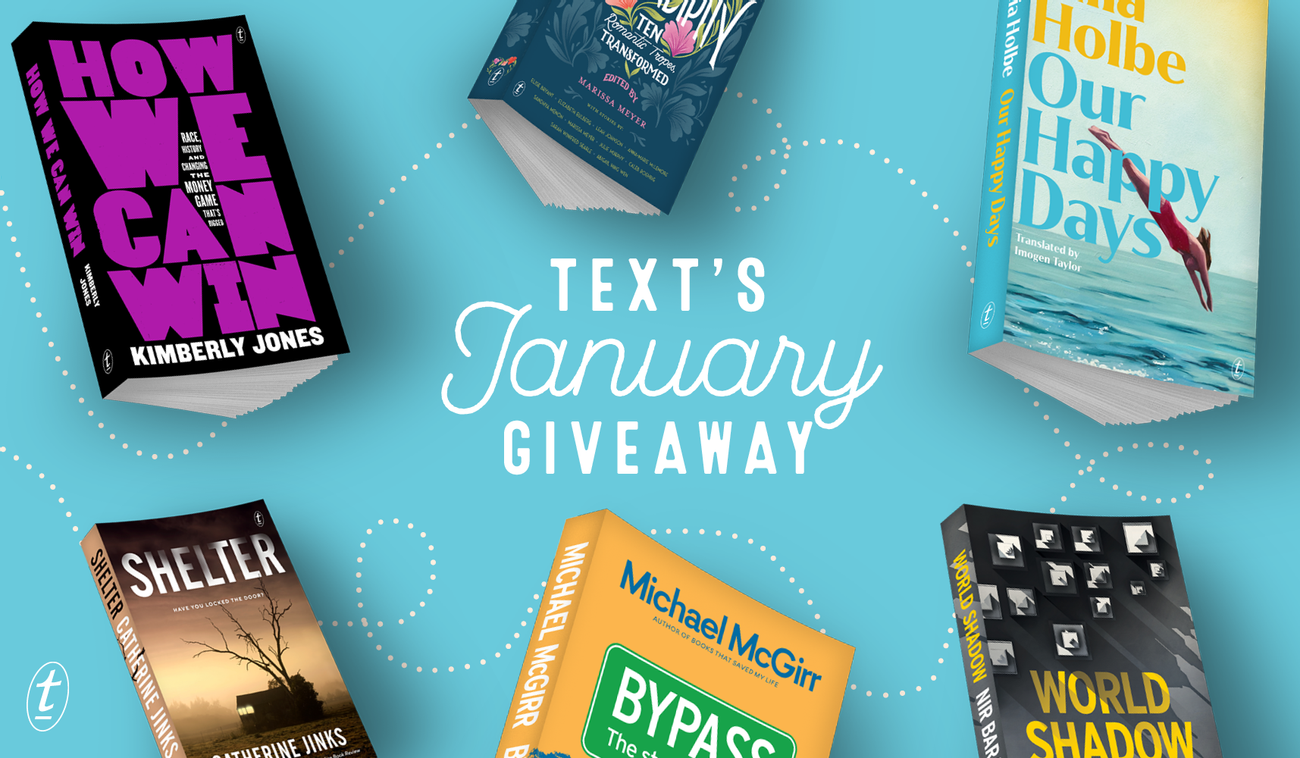 It's a new year – and thank goodness for that! January's books are an enticing mix of Australian and international voices, from feel-good romances and engrossing beach reads to books that add to important conversations. Read on for more about this month's new releases, including details of how you can win a copy of each. 
---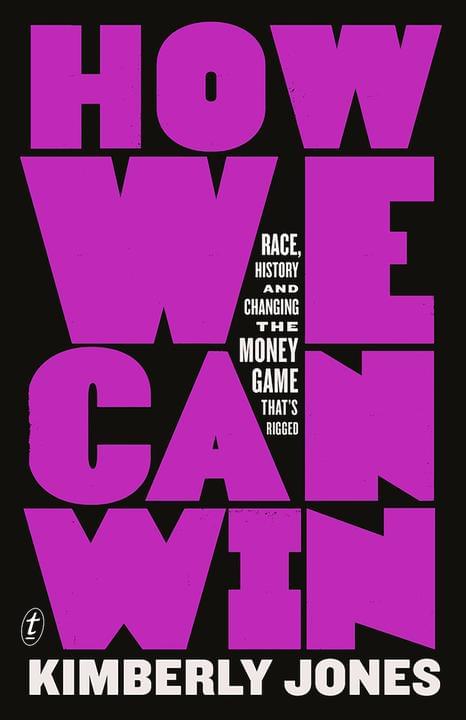 How We Can Win: Race, History and Changing the Money Game That's Rigged
by Kimberly Jones
An essential breakdown of the economic and social injustices faced by Black people, based on the viral video by writer, director and political activist Kimberly Jones.
'Kimberly Jones hits as hard as Serena Williams and has the intellectual range of Angela Davis…Jones understands the relationship between America's streets and its boardrooms, and she delivers her lessons with heart, nuance and a complexity that belie the simplicity of her prose.' Sisonke Msimang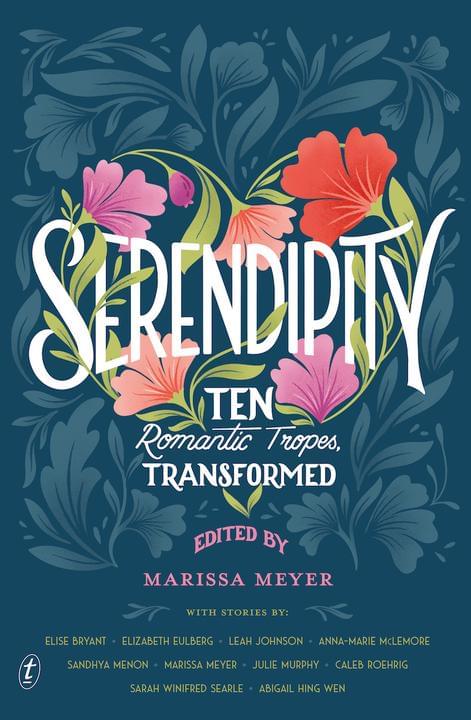 Serendipity: Ten Romantic Tropes, Transformed
Edited by Marissa Meyer
Ten of the brightest and award-winning YA authors have taken on some of your favourite romantic tropes, embracing them and turning them on their heads. #1 New York Times-bestselling author Marissa Meyer edits this uplifting, joyous collection of stories, just in time for Valentine's Day.
Contributors include Elise Bryant, Elizabeth Eulberg, Leah Johnson, Anna-Marie McLemore, Marissa Meyer, Sandhya Menon, Julie Murphy, Caleb Roehrig, Sarah Winifred Searle, and Abigail Hing Wen.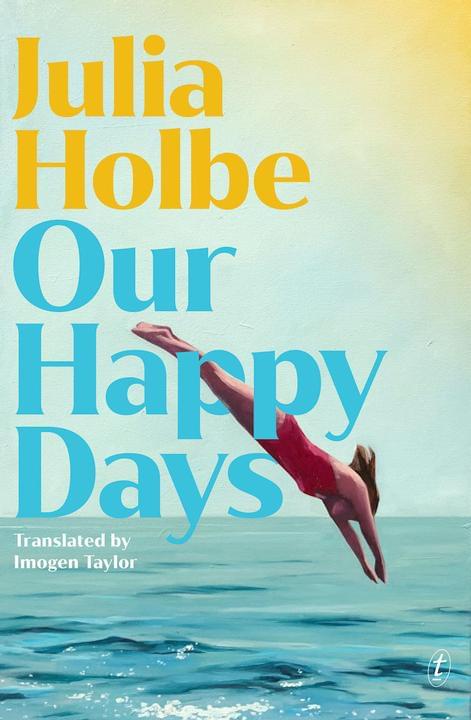 Our Happy Days
by Julia Holbe
Translated by Imogen Taylor
A vivid tale of love and friendship, coincidence and fate, guilt and betrayal – and the memories of a summer that changed things forever. Perfect for fans of Marian Keyes and Elena Ferrante.
'A beautiful, light and yet powerfully evocative book about a bygone happiness.' Der Spiegel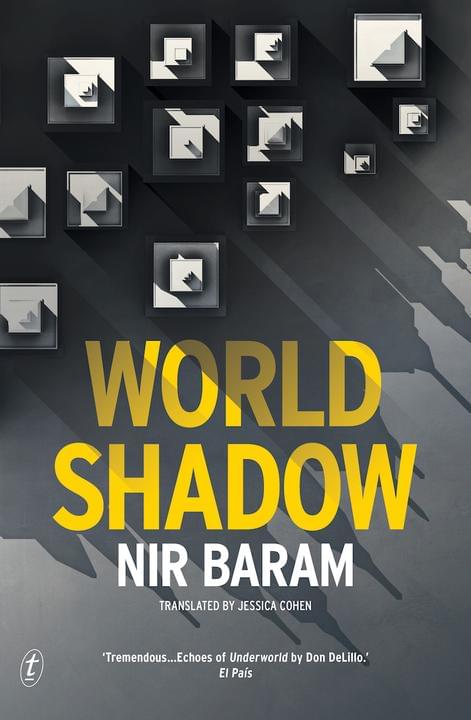 World Shadow
by Nir Baram
Translated by Jessica Cohen
A fast-paced novel about politics, money, power and corruption from the bestselling Israeli author of Good People.
'The best novel Baram has written so far, a brilliant literary achievement. World Shadow is asking the most important questions of our time.' Israel Today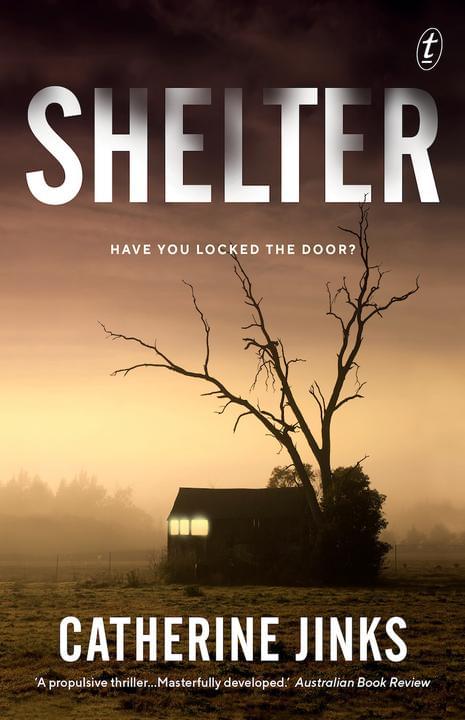 Shelter          
by Catherine Jinks
NEW FORMAT
In Catherine Jinks' new thriller full of psychological suspense, one woman – a survivor of domestic abuse – offers shelter to another still fleeing from violence, with dangerous and chilling consequences. A gripping story that's perfect for fans of Gillian Flynn and Mary Kubica.
'[Jinks] is a masterful storyteller…[she] knows how to dole out the tension, letting the suspense slacken and then ramping up the terror lest you become complacent for a few minutes.' Guardian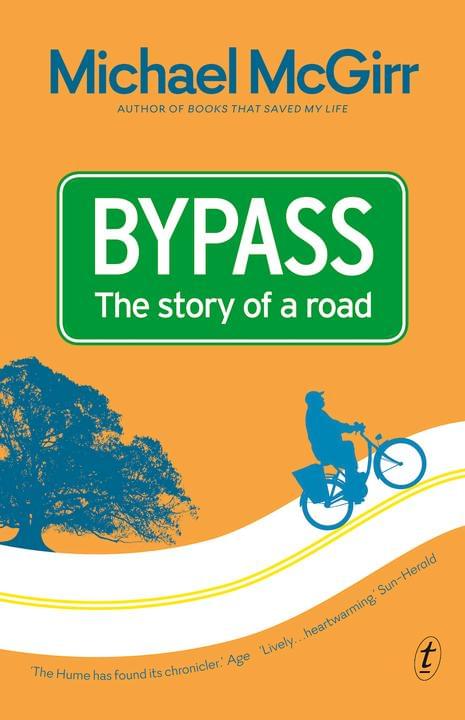 Bypass: The Story of a Road
by Michael McGirr
An ode to the road most travelled, this is the account of beloved author Michael McGirr riding his bicycle along the Hume Highway, uncovering historical gems and little-known stories for the reader along the way.
'Sprinkled with insight, wisdom and keen observation, and spiked with sadness like bits of broken glass. [McGirr] can wring a story out of a rusty hubcap.' Age 
 
---
For your chance to win one of our January new releases, visit our Facebook page and tell us which one you would like and why.
The competition is open to AU/NZ residents only. Entries close 23:59 AEST Friday 14 January. Winners will be notified via Facebook (one book per person only).



FRIENDS OF THE CHILLER
SUBSCRIBE TO TEXT'S NEWSLETTER